Pierce Brosnan Thinks Tom Hardy Should be the Next James Bond
"You need an actor who can put a bit of wiggle into it—that's what makes Bond."
Getty Images
After Daniel Craig collects his $25 million paycheck from Bond 25, there's no telling if he'll return to the franchise. Who should replace him? 
Pierce Brosnan, who played the world's most famous super spy in GoldenEye, Tomorrow Never Dies, The World Is Not Enough, and Die Another Day, said that Tom Hardy would make an excellent successor to Craig's 007.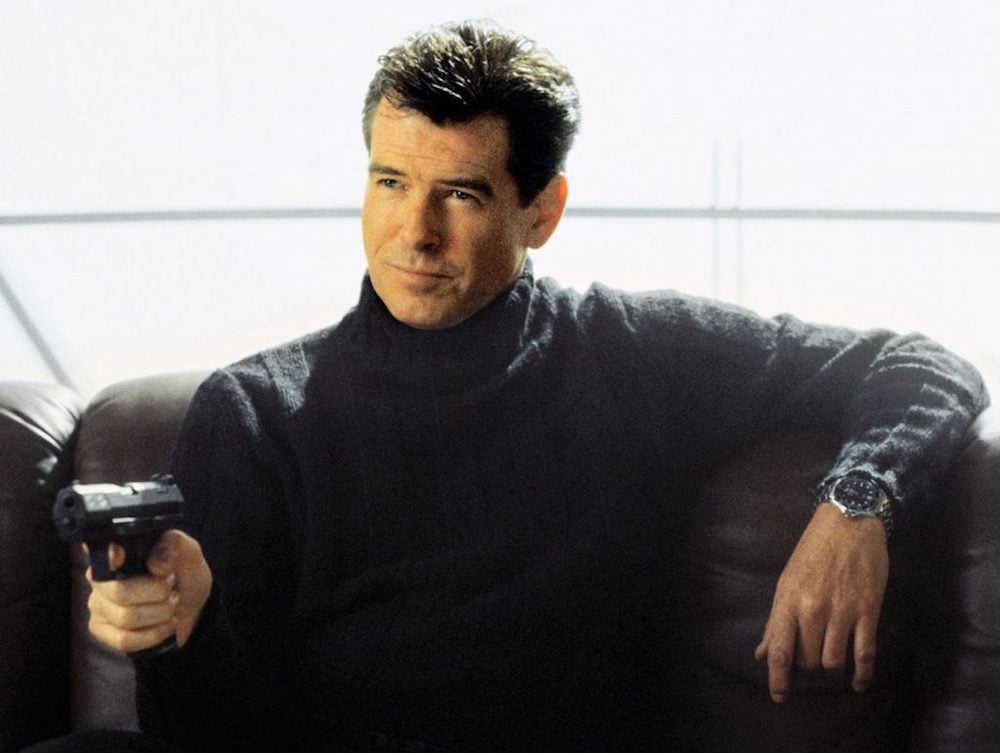 "I think Tom Hardy could be a good Bond," he told The Mail on Sunday's Event magazine. "I'd be happy to see him do it. You need an actor who can put a bit of wiggle into it—that's what makes Bond."
What "wiggle" means is open to interpretation, but it's an intriguing thought that seems well within the realm of possibility. In fact, Hardy dropped a not-so-subtle hint indicating he wants the role in an interview with The Daily Beast last year.
"You know, there's a saying amongst us in the fraternity of acting, and in the fellowship of my peer group, that if you talk about it you're automatically out of the race," Hardy said when asked if he would like to play Bond. 
"I can't possibly comment on that one! If I mention it, it's gone," he added. 
Brosnan also praised Craig's interpretation of Ian Fleming's fictional MI6 agent in the new interview, saying that it's easy to believe the actor "is someone who could kill a man."
"Daniel Craig has been an incredible Bond. He's very physical, he looks lethal. You genuinely believe this is someone who could kill a man."
Hardy has that vicious look as well. Just imagine his totally shredded character from Warrior with a better haircut, a fitted suit, and without tattoos.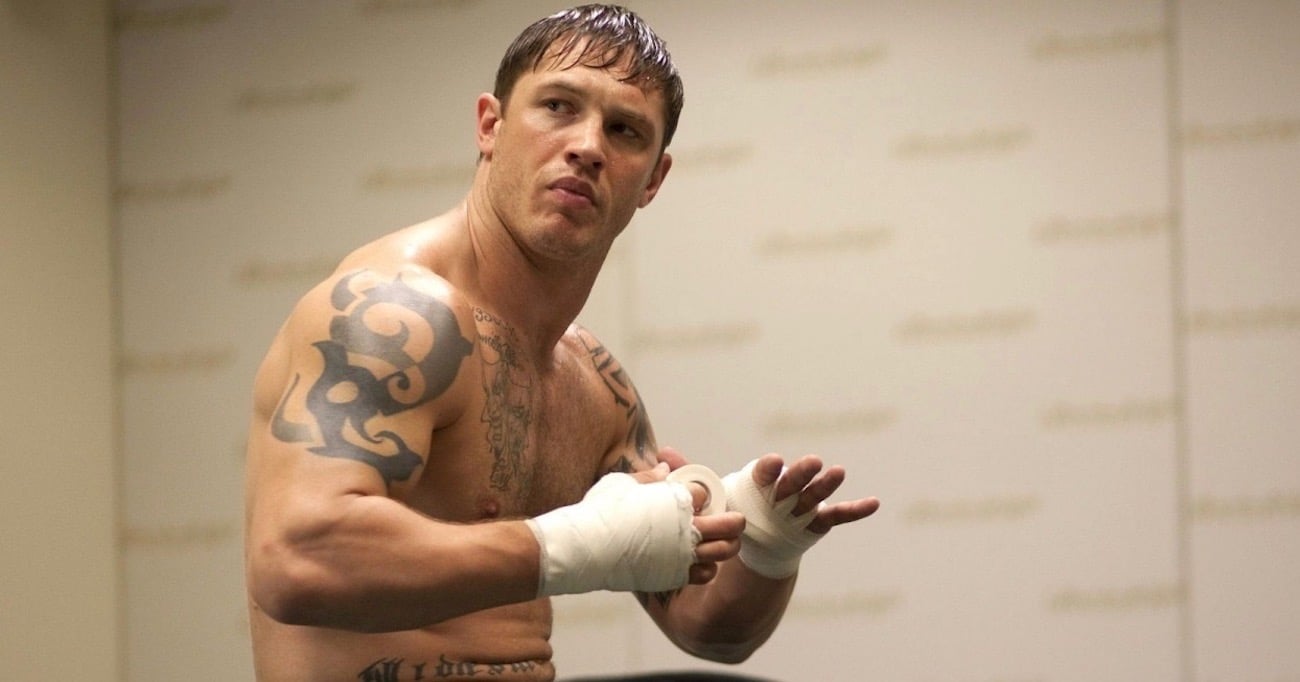 Yeah—he definitely still looks like a killer. Then again, so does Charlize Theron. 
h/t: The Telegraph