Sophie Turner Warns That Not Everyone Will Like 'Game of Thrones' Series Finale
And we have to wait till 2019 to see it.
HBO
Game of Thrones is so over-the-top popular, special events in the series automatically have to clear a high bar, dramatically-speaking. So when the HBO fantasy drama wraps up in just over a year, a lot of fans will be hoping for some satisfaction. 
That's a tall order for the show's writers and actors, and at least one main player is pretty sure fans won't be universally satisfied.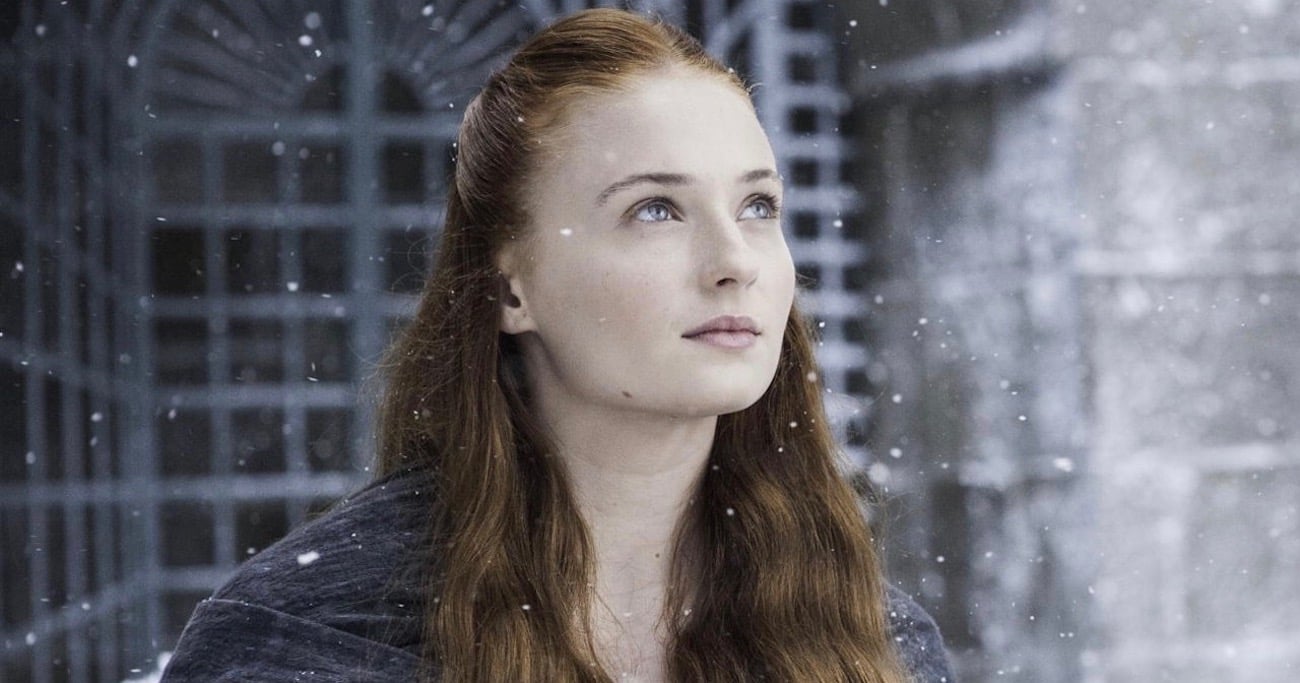 Sophie Turner, a.k.a. Sansa Stark, recently broke the news that Season 8 won't return to HBO until 2019. And she just told The Hollywood Reporter that knowing some viewers will object to the final episodes of the show "almost puts our minds to rest."
"For the people, when they watch it," said Turner, "I hope there's going to be some satisfaction in that it's come to an end and that's how it goes. There will be some people who are disappointed, I'm sure, because they will want certain people to end up in certain places." 
Turner indicated reading the final script put the cast through an emotional wringer. "At the end of the very last script, they read aloud, 'End of Game of Thrones,'" she said, "As soon as they read that out, pretty much everyone burst into tears."
https://www.youtube.com/watch?v=R6FklGSJBJQ
Turner also told THR she had "goosebumps" thinking about the first cast read-through of the finale script and that "It was a real shock. It was really sad, but there was an immense amount of pride, too."
That's damn intriguing, but as most Thrones fans know, leaks and spoilers are pretty rare. So we'll just have to find out when the last season airs—in what seems like a very far off 2019.
[THR]