Comics Legend Stan Lee Says Scarlett Johansson's Black Widow Will Have Her Own Movie
He should know.
Marvel Studios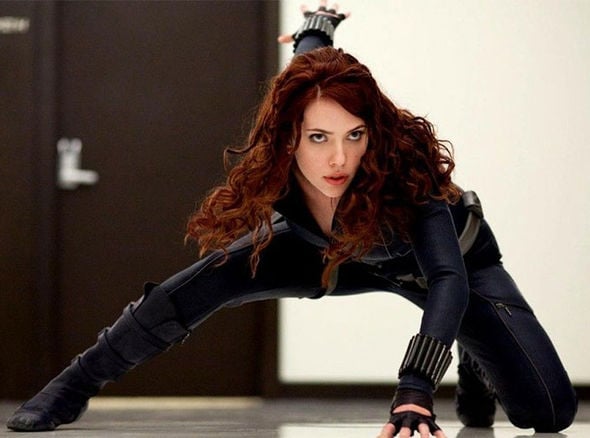 Scarlett Johansson's fearsome and magnetic Black Widow has been a mainstay of Marvel movies. She's so prominent in the Marvel Universe and such a fan favorite, many are completely mystified as to why she hasn't been given her own solo movie.
If we believe Stan Lee, she may finally get that leading role. 
During his appearance at the Supanova Comic Con in Australia, someone asked Lee about the possibility and he said, "One day there will be a Black Widow movie." 
For Lee, that was a pretty clear and unequivocal statement. Others strongly agree, according to ComicBook.com:
Lee is far from the only person who wants to see Black Widow get her solo due, and that also includes Thor: Ragnarok's Taika Waititi. Waititi recently revitalized the Thor franchise, and he thinks a Black Widow solo film could benefit from some humor as well.


"[I'd like to see] Black Widow as something crazy and a bit funnier than we expect it to be," Waititi told io9. "Because we know her story and it's very sullen and very dark and her history is very dark. But! What's the funny version of that? What's the more entertaining version of that?"
Given the great reviews Thor: Ragnarok has received in part for just how funny it is, Waititi is someone to listen to—especially since Johansson certainly has the chops to do a comedy-heavy script some justice.
Obviously nothing is official on a Black Widow flick to come yet. We'll have to make do with her appearance in Avengers: Infinity War when it blasts into theaters on May 4, 2018.