'The Batman' Director On How Kurt Cobain Inspired Robert Pattinson's Caped Crusader
"When I write, I listen to music, and as I was writing the first act, I put on Nirvana's 'Something In The Way."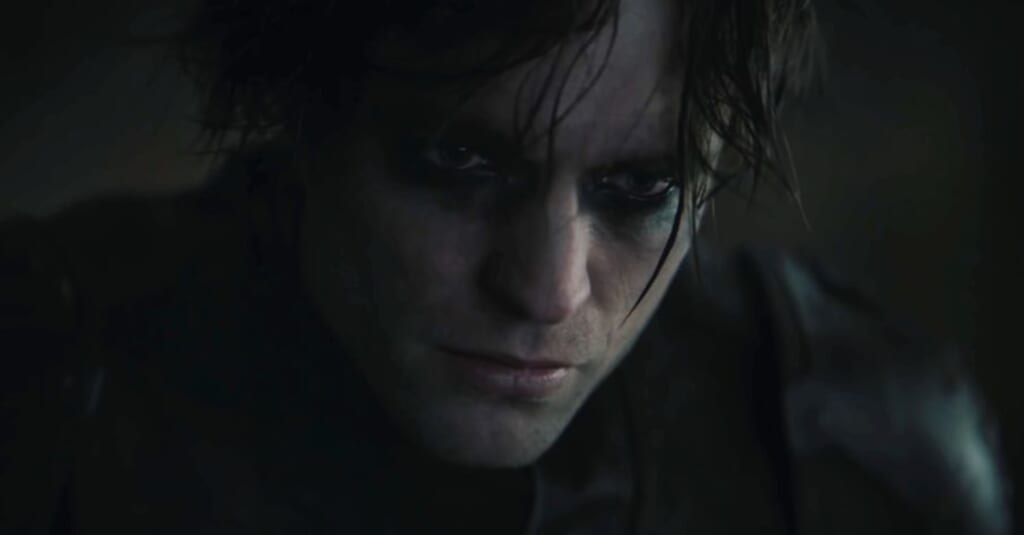 The Batman director Matt Reeves has revealed that Nirvana legend Kurt Cobain inspired the gloomy ethos of Robert Pattinson's take on the Caped Crusader.
"When I write, I listen to music, and as I was writing the first act, I put on Nirvana's 'Something In The Way,'" Reeves told Empire.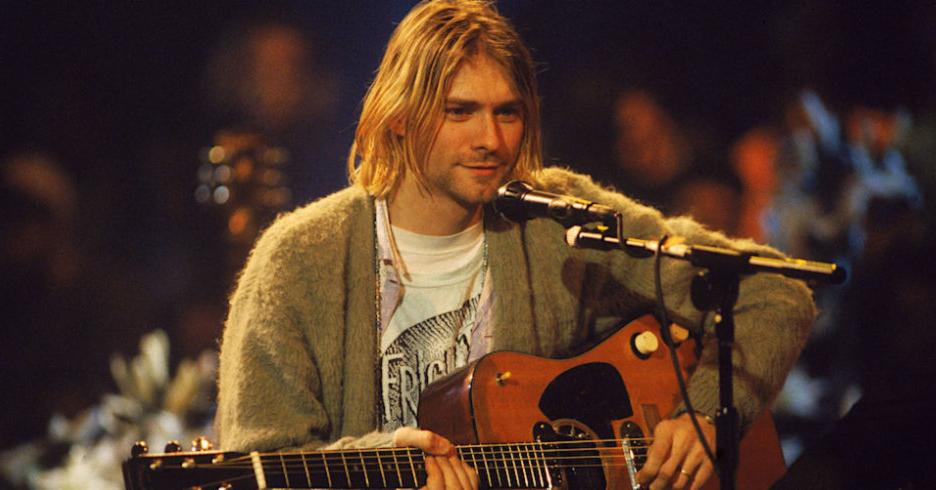 "That's when it came to me that, rather than make Bruce Wayne the playboy version we've seen before, there's another version who had gone through a great tragedy and become a recluse.
"So I started making this connection to Gus Van Sant's Last Days, and the idea of this fictionalized version of Kurt Cobain being in this kind of decaying manor."
Meanwhile, Zoe Kravitz, who plays Catwoman in The Batman, said she and the movie's stunt coordinators studied footage of cats and lions fighting in the wild while preparing for the role.
"We watched cats and lions and how they fight, and talked about what is actually possible when you're my size," Kravitz told Empire.
"Batman's so much stronger than me. What is my skill? It's being fast and tricky. So we did some really interesting floor work that incorporated different kinds of martial arts and capoeira and a kind of feline, dance-like movement."
The Batman is set to hit theaters March 4, 2022. Watch the first official trailer above.