'The Godfather' Director Francis Ford Coppola Says 'Deadpool' Is The One Superhero Movie He Actually Likes
"I liked Deadpool, I thought that was amazing."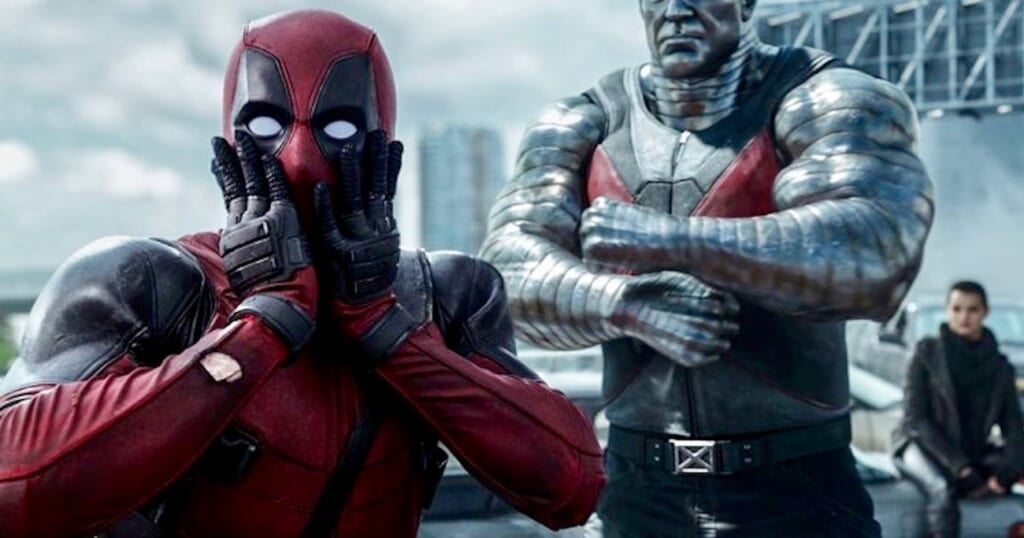 Francis Ford Coppola, who is celebrating the 50th anniversary of the release of The Godfather this week, is famously not a fan of superhero movies.
Much like fellow old-school helmers Martin Scorsese and Ridley Scott, Coppola, 82, has harshly criticized Hollywood's endless stream of Marvel and DC films, previously saying, "Martin [Scorsese] was kind when he said it's not cinema — he didn't say it's despicable, which I just say it is."
But in a new interview, Coppola revealed he has a soft spot for the 2016 Ryan Reynolds action/comedy, Deadpool. "I liked Deadpool, I thought that was amazing," Coppola told Variety.
Coppola's unexpected endorsement of the R-rated superhero flick spurred Reynolds to respond to the legendary director of Apocalypse Now and The Outsiders by tweeting that Deadpool likes him, too.
BroBible points out that  Night at the Museum director Shawn Levy — who has worked with Reynolds on his last two films, Free Guy and The Adam Project — was recently tapped to direct Deadpool 3, which will be the first film in the Deadpool franchise to be made by Marvel Studios and be a part of the MCU.
Meanwhile, Coppola is set to embark on his biggest–and most expensive–project yet with Megapolis, a mysterious $120 million epic that he says he is funding with his own money.
IndieWire reports that the film is supposedly set in a futuristic version of New York that is loosely based on Ancient Rome. Zendaya, Cate Blanchett, Oscar Isaac and Forest Whitaker have all been linked to the film, although no cast has been officially confirmed as of yet.
But despite the steep cost of self-funding such a movie, Coppola has a long history of finding a way to get his favorite movies made.
In a recent interview with GQ, Coppola recalled that after making The Godfather, he was arguably at his commercial peak, and yet he still couldn't secure Hollywood funding for Apocalypse Now.
"I had won five Oscars and was the hottest film director in town and walked in with 'Apocalypse Now' and said, 'I'd like to make this next,'" he said. "I own 'Apocalypse Now.' Do you know why I own 'Apocalypse Now'? Because no one else wanted it."
His bet on "Apocalypse Now" clearly paid off, even if a similar experience self-funding "One From the Heart" left him in a $26 million hole that he spent over a decade working himself out of. But after making a fortune on his vineyards, the octogenarian director is not worried about making this investment back.
"I couldn't care less about the financial impact whatsoever," Coppola said. "It means nothing to me."