'The Northman': Alexander Skarsgård Is Out For Blood In Viking Epic's Final Trailer
It's already being called a "stone cold masterpiece."
The Northman looks set to be among the most badass Viking movies ever made, with critical blurbs in a new trailer alternately calling it "an absolute beast of a movie" and a "stone cold masterpiece."
The second teaser clip dropped on April 13, and features Alexander Skarsgård's 10th century Icelandic Viking prince and his men setting fire to villages and rowing longboats as they chop hapless foes off horseback with battle axes.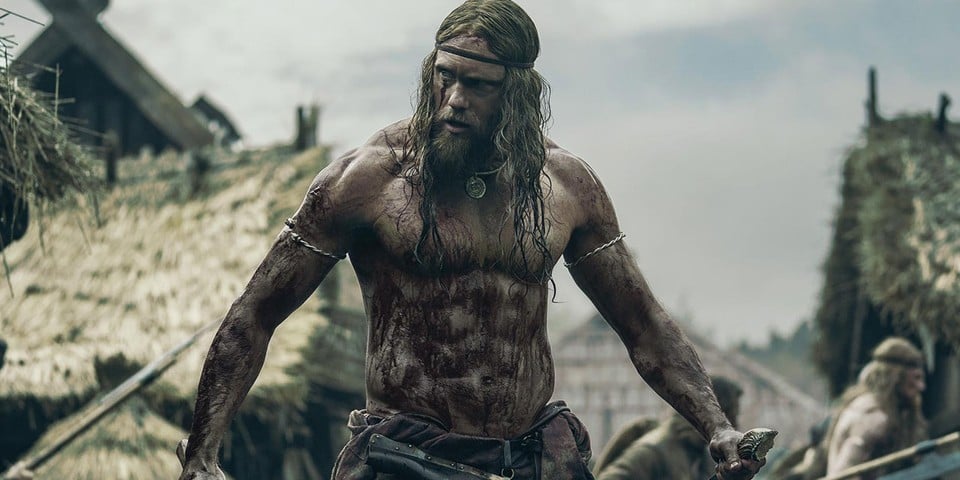 The Northman costars Nicole Kidman, Anya Taylor-Joy, Ethan Hawke, Björk, and Willem Dafoe. It's helmed by acclaimed director Robert Eggers (The Witch, The Lighthouse).
The action-packed Viking epic storms into theaters on April 22. Watch the final trailer above.