Watch Jamie Foxx Visit Celebrity Supercar Dealerships in 'Million Dollar Wheels' Trailer
"I sell more Bugattis than Bugatti."
Kim Kardashian, Spider-Man star Tom Holland and pop singer J. Balvin are some of the A-List clients fiending for ferociously fast and prohibitively expensive rides in the Million Dollar Wheels trailer.
Executive produced by Jamie Foxx, the new Discovery+ series follows a group of the world's top luxury supercar dealers as they deal in six/seven-figure Rolls-Royces, Ferraris, and McLarens. Like Million Dollar Listing, but for rich rides.
While Foxx makes a brief appearance up top, the trailer is centered on RD Whittington, a self-made Florida native who "came from nothing" and has "no education" but sells "more Bugattis than Bugatti."
"This isn't your mom and pop car dealership where you show up and do a test drive," Whittington says of company, aptly dubbed Wires Only. A cast of other dealers also appears briefly, one of whom is posed next to the insanely elusive Ferrari Monza SP2.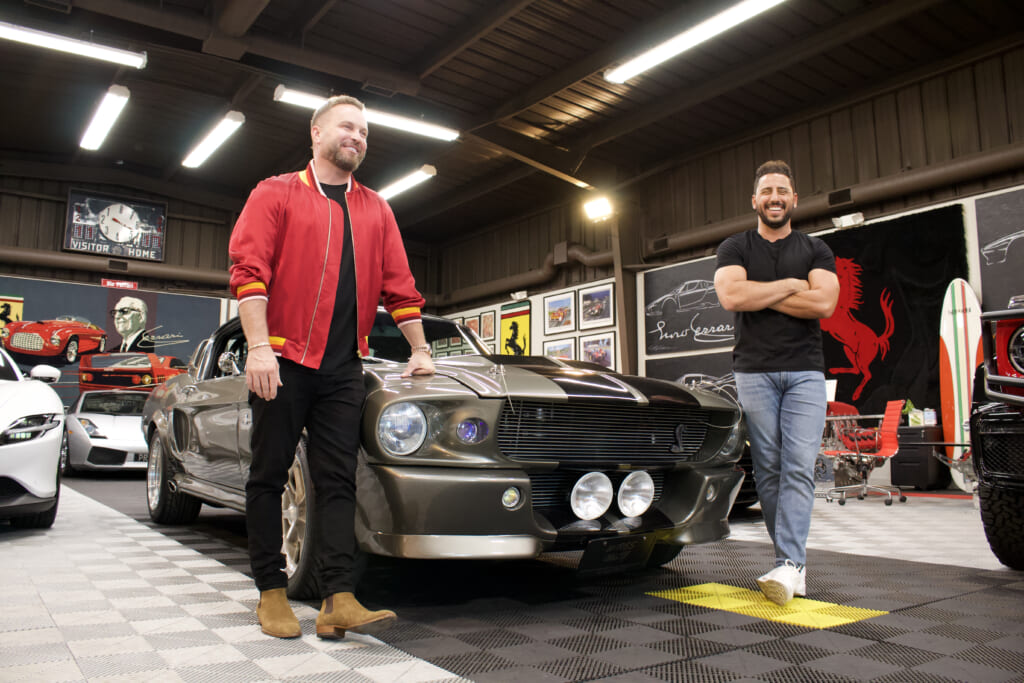 "[The dealers] don't just sell cars; they sell a lifestyle right along with their own personas as the gatekeepers to exclusivity. But it's their personalities, motivations, struggles, and life dramas that make them truly unique," says the show's official plot synopsis.
"Through the lens of these market leaders, audiences get an exclusive look into the world of high-end car sales and everything it takes to meet the expectations of their clients. Characters within their own right, these rare cars are the hottest ticket amongst high society, and the battle is on for which owner holds the keys."
Million Dollar Wheels premiers on February 28 on Discovery +.