Watch Megan Fox Tussle With Jason Statham In 'Expendables 4' Trailer
Fox heats up the sequel's trailer during a feisty encounter with Statham's Lee Christmas.
Nearly a decade after the Expendables crew of elite mercenaries last graced the silver screen, a new trailer for Expendables 4 freshens up the long-running action franchise with an appearance by series newcomer Megan Fox.
The smoldering actress and perennial Maxim Hot 100 favorite kicks off the trailer via a hot-and-heavy tussle with Jason Statham's Lee Christmas, and the two appear to have quite the complicated relationship.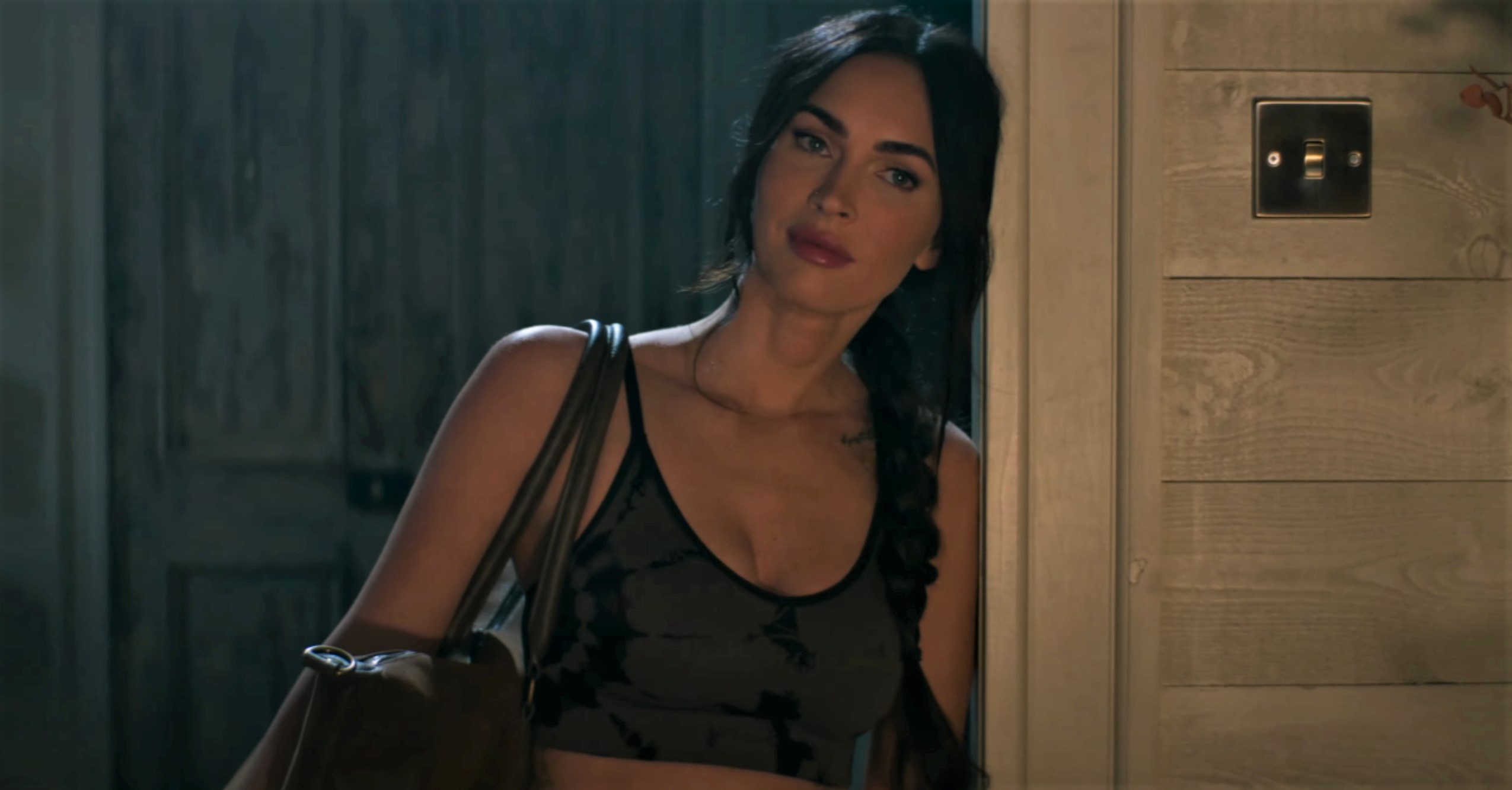 Curtis "50 Cent" Jackson, another Expendables newcomer, also makes a brief appearance with franchise veteran Dolph Lundgren before an action-packed montage kicks in. Narration from Sylvester Stallone's Barney Ross reveals a plot involving terrorists who've acquired nuclear missiles that, if detonated, could ignite World War III.
Here's the official synopsis from Lionsgate Movies:
"Armed with every weapon they can get their hands on and the skills to use them, The Expendables are the world's last line of defense and the team that gets called when all other options are off the table. But new team members with new styles and tactics are going to give "new blood" a whole new meaning."
As Variety notes, the third Expendables movie was released back in 2014. Stallone directed the franchise's 2010 debut and served as a writer for the first three installments, but he's solely acting in Expendables 4, leaving directing duties to Scott Waugh and the script to screenwriters Max Adams and Spencer Coven.
Also starring Tony Jaa, Iko Uwais, Randy Couture, Jacob Scipio, Levy Tran and Andy Garcia, Expendables 4, aka Expend4bles, hits theaters on September 22.