Joe Rogan Says He Won't Play Colleges Anymore Because There Are Too Many Virgins In The Audience
Hear him out…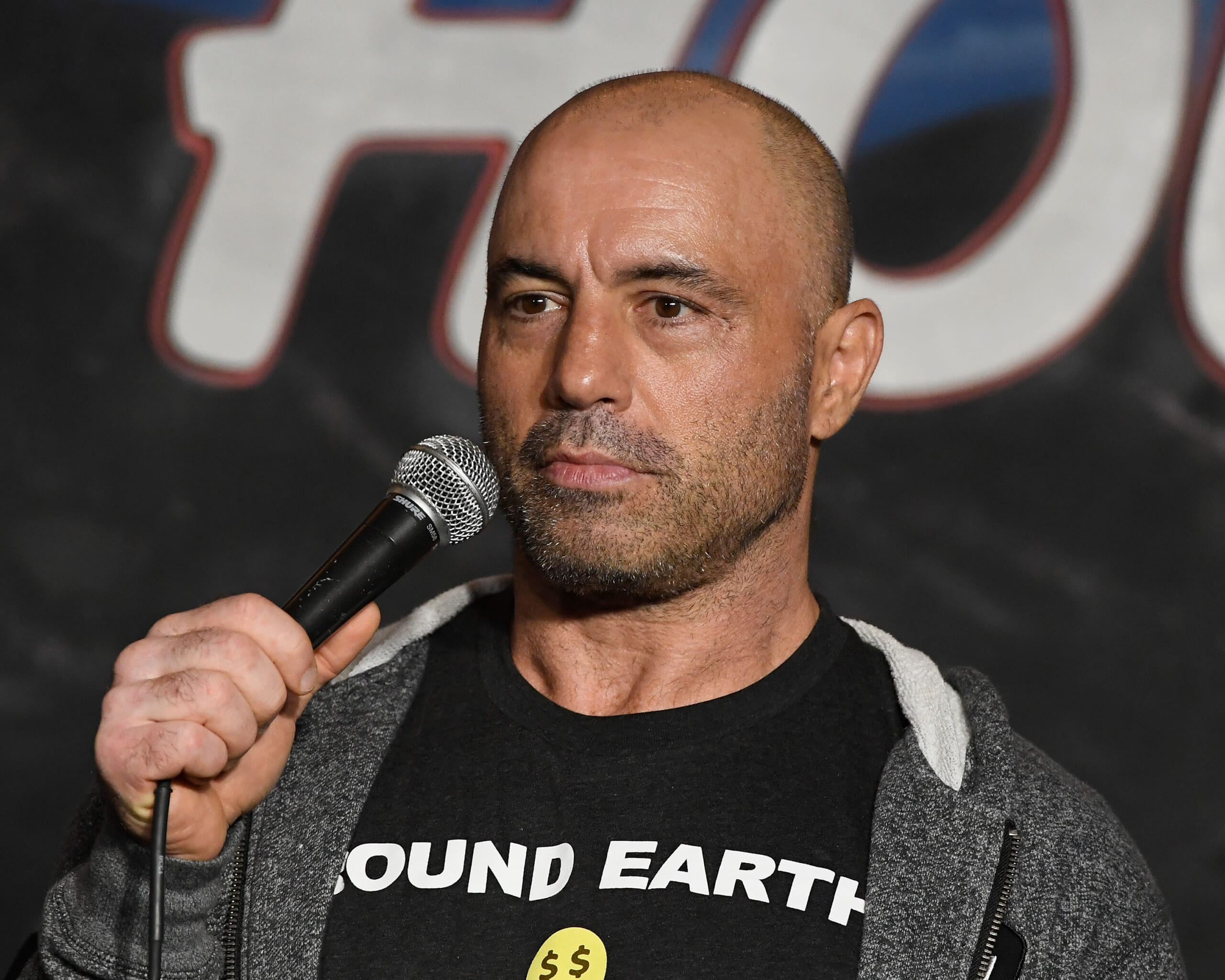 During Joe Rogan's podcast this week, the outspoken comedian and ace UFC commentator explained to behavioral scientist Gad Saad why so many standups refuse to perform at college campuses. 
Rogan, who says he stopped touring colleges in 2003, gave a hilarious-but-pertinent anecdote to explain his perspective on the topic of offending undergrads and their delicate sensibilities. 
"I did a show once at a university, and I was talking about something sexual. I saw these bewildered looks in the audience, so I go, 'How many of you people are virgins? Don't raise your hand… just blink really fast,'"
"They started laughing and it got real uncomfortable, so I go 'Would you say that I'd be out of line if I said 10 percent of you are virgins?' and they went, 'No, that's probably about right.' 
The story supports Rogan's broader point, which is that perpetually offended college students often lack the life experience one needs to fully comprehend his brand of provocative comedy. 
" tml-render-layout="inline
"I don't think they have enough life experience. I want to talk to someone who's had love affairs and jobs and has been fired and has had education. I want someone who's got some livin' under their belt so they know what the fuck I'm talking about."
It's a legit point, and as Saad notes during the interview, fellow stand-ups Chris Rock and Jerry Seinfeld also refuse to perform for easily-outraged college crowds, while liberal comedian Bill Maher famously faced protests from left-leaning students at UC-Berkley.
Patton Oswalt, Gilbert Gottfried, Jim Norton, Larry The Cable Guy and a slew of of other successful standups have also criticized overly sensitive college audiences.
h/t: The Daily Caller