Will Smith and Martin Lawrence Confirm 'Bad Boys 3' Is Officially Happening
Whatcha gonna do when they come for you?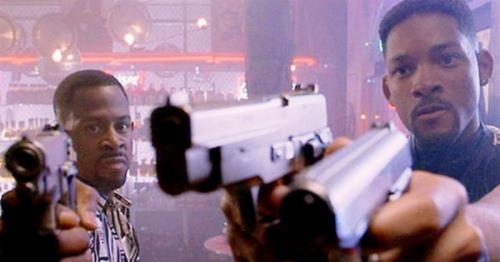 Columbia Pictures
Here we go. Everyone's favorite pair of rogue detectives is coming back, and the news comes from the best source imaginable: Bad Boys stars Will Smith and Martin Lawrence.
According to Smith's caption on his announcement video, the title is Bad Boys For Life, and it's pretty clear that he and Lawrence are overjoyed about the whole thing. 
" tml-render-layout="inline
Considering the rocky road the now 23-year-old franchise has followed toward a third installment, Smith's and Lawrence's excitement is understandable. 
There were whispers from the time Bad Boys II premiered in 2003 that a third movie would happen, then everything went into limbo—until 2016, when both stars said it was on its way.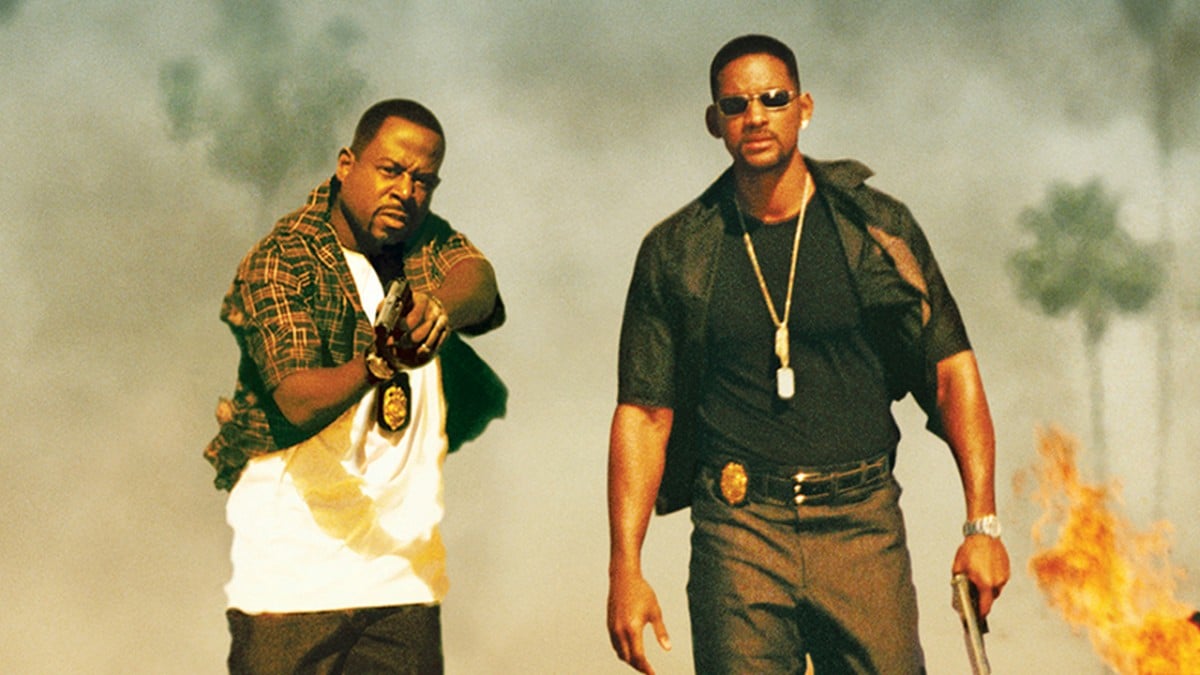 Two more years passed, then in early 2018 it looked like the wheels were finally turning, with scripts and possible directors. Today's announcement is what makes it officially, uh, official. 
Bad Boys For Life is tentatively slated to hit theaters sometime in 2020.