The Only Reason to Watch the VMAs Are the Sexy Outfits, And We've Got Them All Right Here
We see ya, Chanel West Coast!
Missed the 2017 MTV Music Video Awards? Not a problem.
Nothing really went down to rival Britney Spears' albino python, Miley Cyrus' deranged foam finger-licking performance or Kanye West's iconic upstaging of Taylor Swift. The only drama to be seen involved a tween girl group named Fifth Harmony. 
Thankfully, the outrageous costumes picked up some of the slack. Rap queens Nicki Minaj and Chanel West Coast dialed up the heat while host Katy Perry, Hailey Baldwin, Demi Lovato and Paris Jackson were all in fine form as well.
Below, browse the hottest red-carpet looks from the 2017 MTV VMAs.
Katy Perry 
Paris Jackson 
Nicki Minaj 
Chanel West Coast 
Heidi Klum
Vanessa Hudgens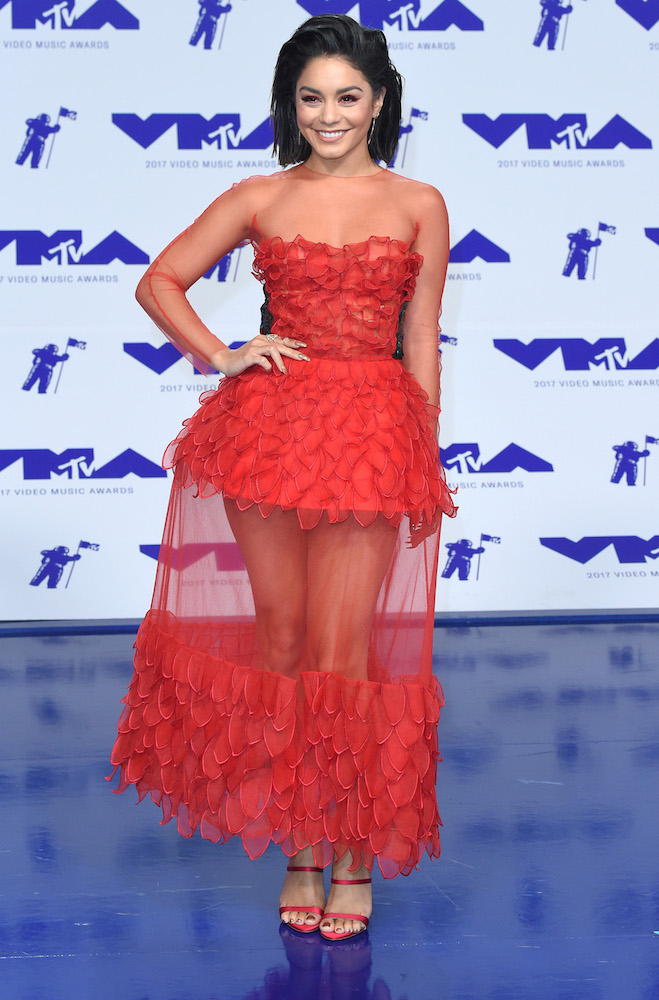 Demi Lovato 
Amber Rose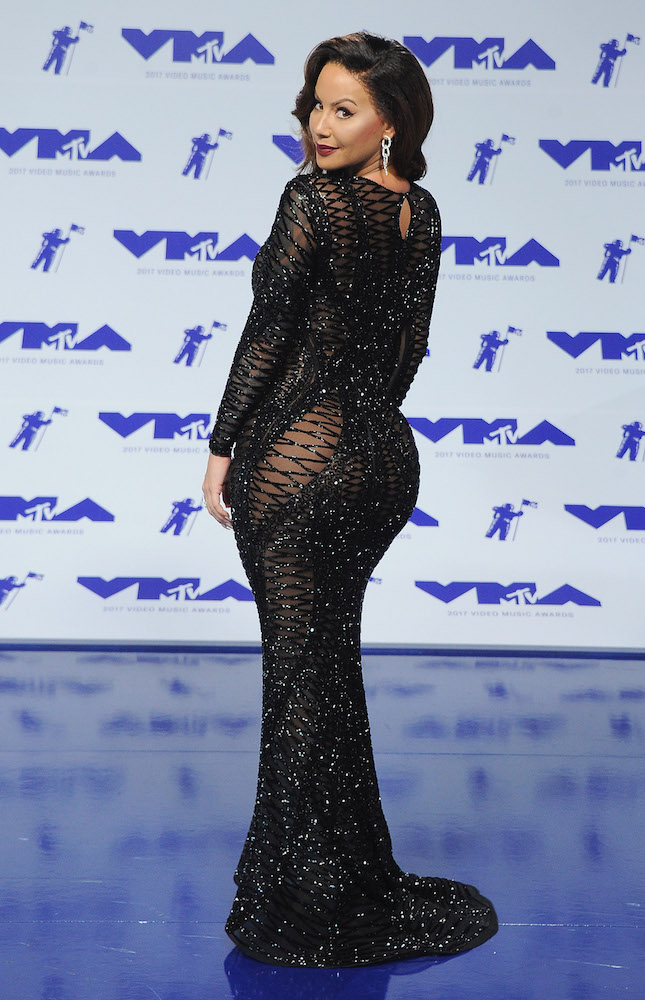 Mel B (Formerly "Scary Spice")
Hailey Baldwin 
Hailee Steinfeld 
Bebe Rexha