The Best Tequilas To Drink Right Now
Celebrate National Tequila Day with these outstanding bottles.
Photo: Getty Images
A shot of tequila and a beer might have been an acceptable drink option back in your college days, but it's time to take a more grown-up approach and sip it slowly. There is so much better tequila to drink these days than your basic mixto blend of agave and neutral spirit. In fact, if you are not drinking 100 percent agave tequila, you are doing it very wrong.
Tequila has exploded in popularity over the past decade. According to the Distilled Spirits Council, tequila's sales volume has grown 140 percent since 2002, with over 17 million cases sold in 2017.
 So go ahead and keep making margaritas, palomas, or other cocktails with high quality tequila. But don't be afraid to treat it like fine whiskey and pour some in a glass to sip neat, or maybe with a large ice cube to cool it down. Here are 12 excellent sipping tequilas, from blanco to extra anejo, to enjoy this year on National Tequila Day (July 24). Drink up!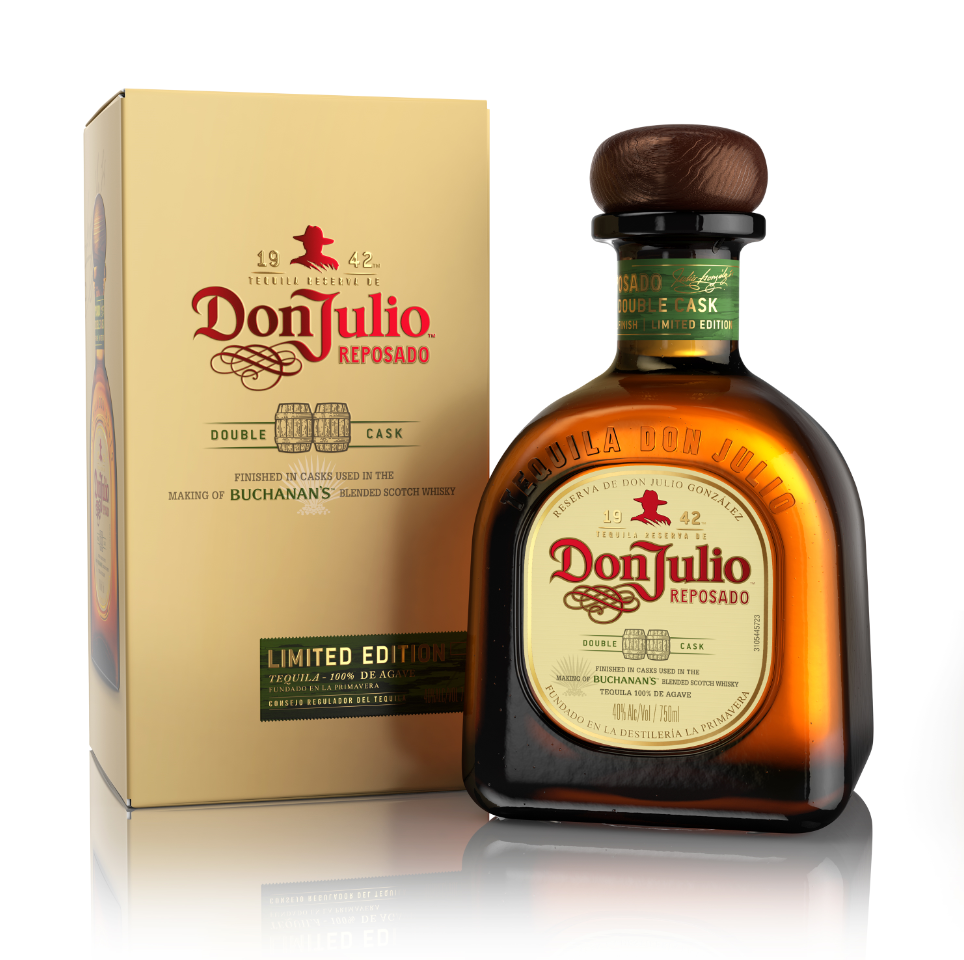 Don Julio recently released its first new expression in quite some time called Reposado, Double Cask. This tequila employs some synergy, courtesy of Don Julio's parent company Diageo, by maturing the liquid in oak barrels for eight months and then finishing it for 30 days in casks used to make Buchanan's Blended Scotch. The result is a tasty sipping tequila with notes of oak, vanilla, and spice. $60
Tequila Chamucos is named after a mythical creature that visits your dreams and plays harmless but frightening pranks. Sound like an ex-girlfriend? Don't let that scare you off from sipping some of this reposado tequila, though. And here are some reasons to feel good about yourself while doing so: Chamucos is organic, certified non-GMO, and uses recycled materials for its packaging. Oh, and the tequila tastes good too. $50
Patron makes a whole lot of good tequila, but one of the best sippers has to be the Burdeos expression. This tequila is aged for at least a year in French and American oak before getting to know some Bordeaux wine casks for a period of time. The color is like burnt caramel, and the flavor is rich with vanilla and bright with dried fruit, making this an essential , very expensive sipping tequila to try. $510
Tequila Avion just unveiled a new bottle design that highlights its single origin designation. In other words, all of the agave used to make Avion is grown in one specific area, something that isn't always the case with many tequila brands. The reposado expression spends six months in oak barrels, giving it a nice copper color and hints of dried fruit and oak. $50
Clase Azul is known for its pretty, handmade, ceramic bottles, and the liquid found within is made with just as much attention to detail. The crown jewel of the lineup is the Ultra expression, tequila aged for five years in ex-sherry casks and bottled in a decanter with a label made with a splash of 24-karat gold. Hey now! $1,700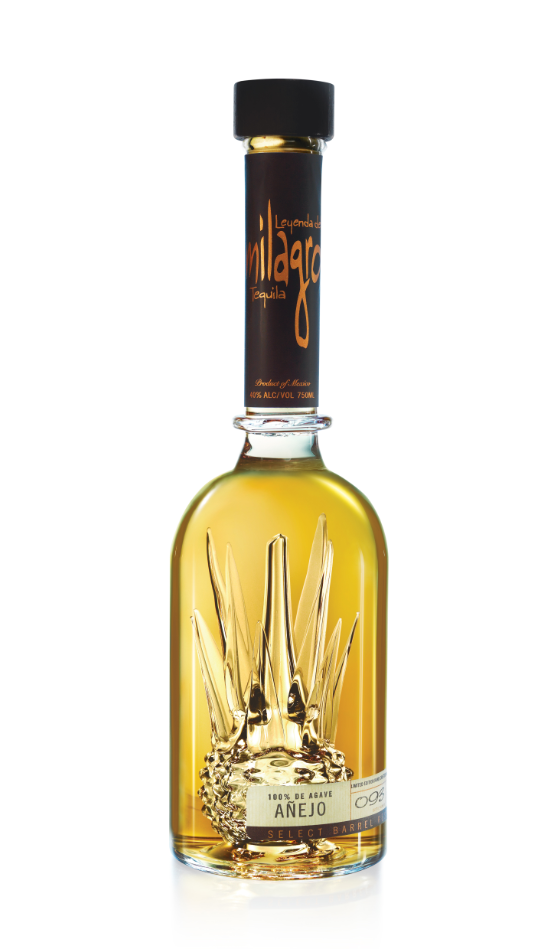 The Milagro Select Barrel Reserve series is sort of an elevated version of the core range, all aged in American and French oak – even the Silver spends 30 days in a barrel. The anejo expression is aged between 14 and 24 months in oak casks, giving it a bit of sweetness, a touch of spice, and lots of caramel and oak notes. $99
What makes Codigo Rosa 1530 a great sipping tequila is a special step in the aging process. Blanco tequila is placed in un-charred Napa Cabernet French oak barrels for one month, imbuing the liquid with a pretty pink color and giving it bright, fruity flavors. Don't think of this as the rosé of tequilas – it's got a lot more going on than that. $60
Stay tuned for something new from Cazadores this fall; a Dia de los Muertos-inspired bottle created in collaboration with Mexican street artist Saner that is due out in September. In the meantime, sip a glass of the anejo expression, tequila that has spent a year in oak barrels picking up notes of pepper, vanilla, and baking spices. $32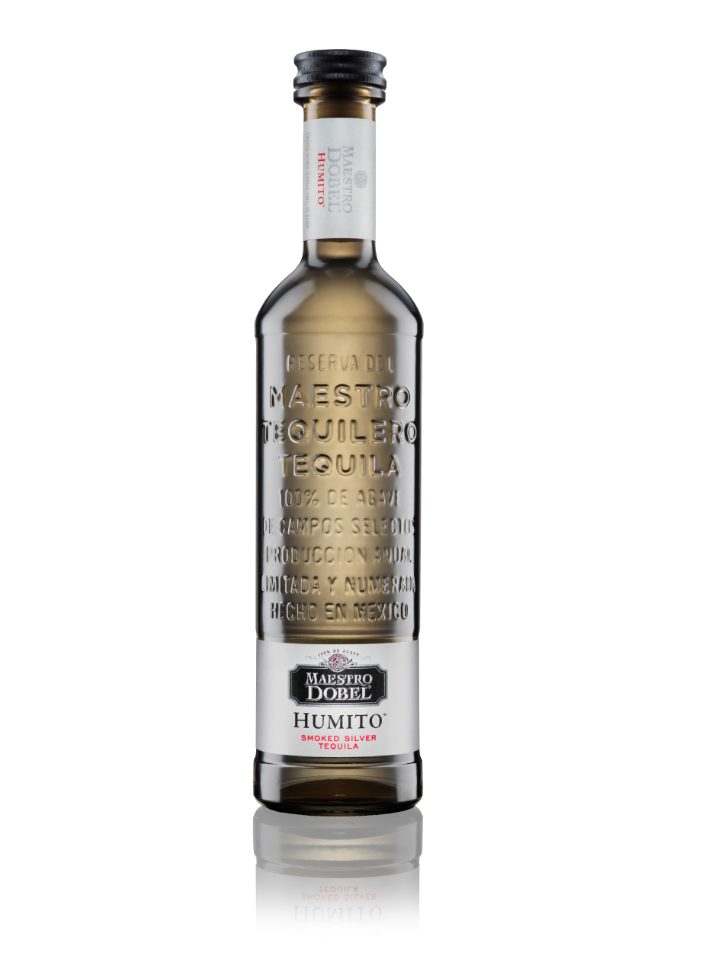 Maestro Dobel first introduced its Diamante tequila about a decade ago, a blend of reposado, anejo, and extra anejo that is filtered to make it clear. A newer expression that should appeal to fans of peated scotch is Humito, a tequila that is closer to mezcal in flavor. Mesquite wood is used to cook the agave, imparting a subtle smokiness to the liquid. $40-$45
Corazon recently announced a new single barrel program that is a bourbon lover's dream. Reposado and anejo tequila aged in various Buffalo Trace and Barton 1792 distillery bourbon barrels will be sold at select retailers. The barrels used will be from some of your favorite whiskey brands, including Buffalo Trace, Eagle Rare, and Blanton's. $40-$45
El Tesoro's Anejo tequila is aged for two to three years in ex-bourbon barrels, making it light amber in color but rich and complex in flavor. The tequila is a little smoky from the long kiss of the oak, with a bit of sweetness and fruit popping up in every sip. $55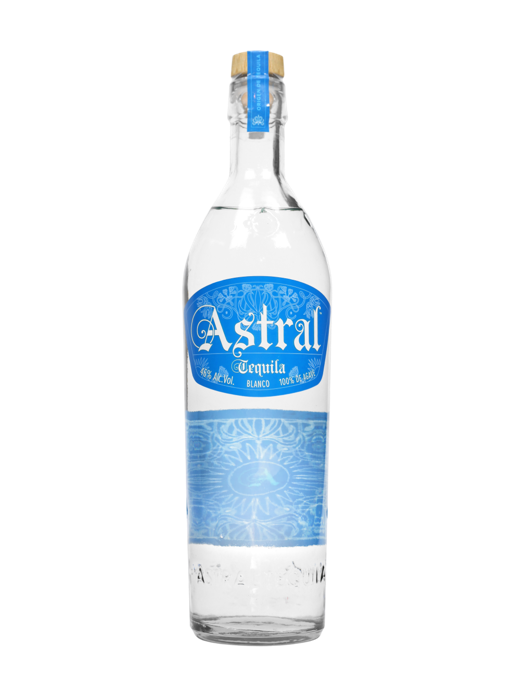 Astral is perhaps best known for the fact that Jonathan Goldsmith, formerly Dos Equis' "most interesting man in the world," is now working for the brand. But the blanco, the only expression available, is a good, affordable sipping tequila. It's light, citrusy, and a little peppery – everything you could want from an easy-drinking blanco. $40