Savor the End of Summer With the Best Wines to Drink Right Now
Cop these bottles immediately.
(Photo: Getty)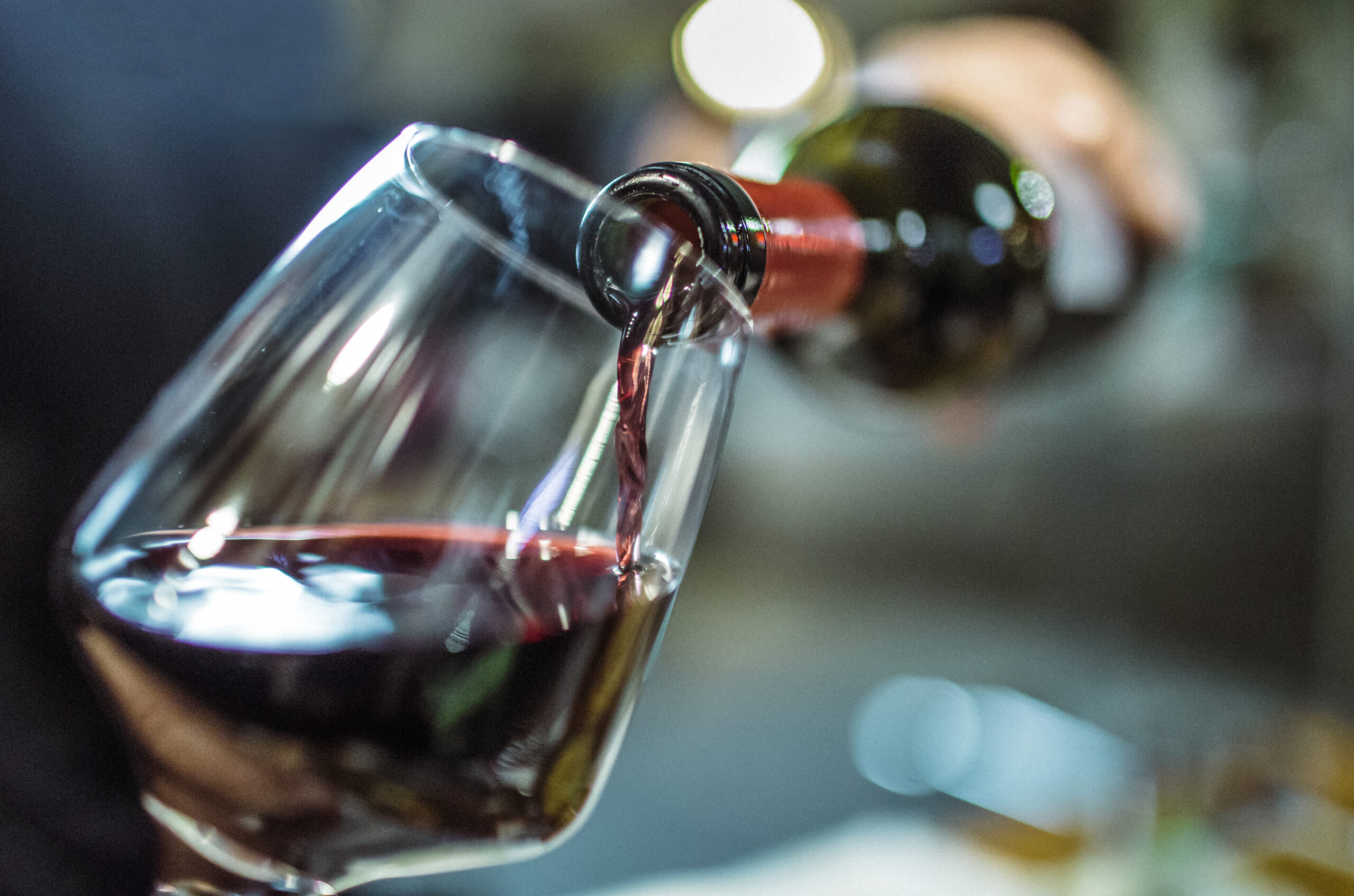 The final days of summer are the ones we hold on to, relying on their soothing, warm memories to get us through the darker, colder times ahead. There's no better way to do so than with some choice drink selections, and no need to stop at cold brews or icy cocktails.
Indeed, with the right wines stashed away, you'll find a seamless transition from sun-soaked summer days to crisp fall afternoons.
One surefire way to relish the best of summer is to find a transportive wine that evokes a far-off, dreamy destination. As you do so, consider steering clear of the big-name regions in favor of their neighbors to score a great deal.
https://www.instagram.com/p/BN7Py7UA3vl
Instead of reaching for another wine from Tuscany, try one from Puglia, the heel of Italy's boot. Tormaresca is a name to know in the region, with two estates, including Masseria Maìme, in the prized Salento appellation. In the wine world, nothing says summer more than rosé, such as Tormaresca's Calafuria. 
"No one wants summer to end, so I'd keep drinking pink: the same pink as the sunset sky at the end of the season," says brand manager Vito Palumbo. "Tormaresca's Calafuria rosé, with its big, ample nose and refreshing palate, lets us pretend that summer will never end."
Continue your trek to France, skipping Provence and heading to Languedoc-Roussillon instead, where you'll find Gérard Bertrand and his growing collection of estates, including a combined 550 hectares of biodynamic vineyards. 
https://www.instagram.com/p/Bi3Jh1XBc0Y
"It's important to share the soul of the terroir," Bertrand says of his offerings. "To convey the passion of southern France and the biodiversity." 
Get in the spirit with Ballerine, a Crémant de Limoux rosé incorporating chardonnay, chenin, and pinot noir grapes. This sparkling rosé showcases soft, floral qualities interspersed with red fruits, and enough buttery dryness to offer a palate-cleansing balance. 
When you're ready to get off the rosé ride, try the Grand Vin Blanc from his Château l'Hospitalet estate—which doubles as a luxurious hotel, if you're looking to transport yourself more literally. Refreshing and vibrantly fruity, the wine showcases citrus fruit alongside pear and quince, leveled off with a touch of minerality.
It's not the end of summer without a few final cookouts; perhaps you should consider looking closer to home for a wine that matches your all-American need to fire up the grill. Ravage Cabernet Sauvignon is billed as "dark, rich, defiant," and it's been tailor-made by winemaker Bryce Willingham in California to match your carnivorous cravings.
https://www.instagram.com/p/BANOl5Ym7tu
As the weather continues turning, Palumbo has another trick up his sleeve to share. "Tormaresca's Primitivo Torcicoda is sweet enough to overcome the bitterness of the end of summer," he says. "It has soft, silky tannins that fit perfectly with autumn's golden light and the first hints of crisp air at an early fall barbecue."
And if you just can't stave off that end-of-summer malaise, well, maybe it's time to treat yourself. Pick up a bottle of the lusciously long-lasting Beaulieu Vineyard 2014 Georges de Latour, a picture-perfect solution to fight off those suddenly chilly vibes, with dark fruits such as black- berries and blackcurrants dancing alongside light oak, cedar, vanilla, and butterscotch. 
Or invoke memories of the south of France with a bottle of Gérard Bertrand's Clos d'Ora, made on his prestigious nine-hectare estate. Since its introduction, each vintage has been a crowd-pleaser, but consider snagging a 2012 for a punch of funky salinity offset with bright red fruits that will keep you dreaming of that summer sun and a seaside breeze all year long.