These Cholula-Spiked Cocktails Will Spice Up Your Drinks Game
Get fired up with these Mexican hot sauce sippers.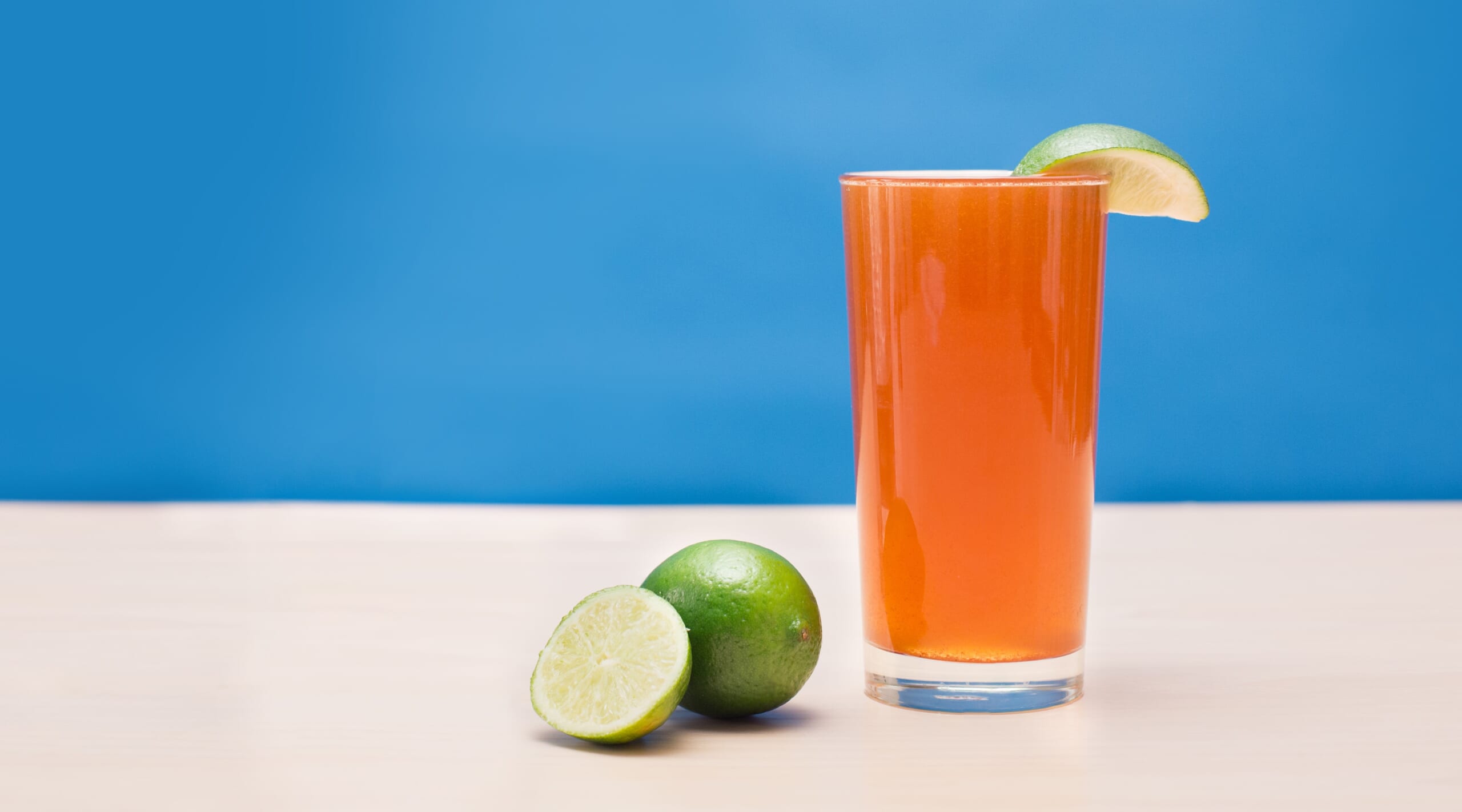 (Photo: Mundo Cuervo)
Cholula hot sauce, that wooden-capped favorite found at any Mexican eatery worth its salted margarita rims, is good for way more than just spicing up tacos. Devotees already shake it on eggs, pasta, pizza, sandwiches, fries and practically everything else. But beyond Cholula's unimpeachable status in the Mexican hot sauce pantheon, it's also a fiery ingredient in a handful of quality cocktails.
New York City's Middle Branch adds six dashes of the stuff to its Torchlight tequila cocktail, and drops of Cholula likewise liven up cocktails ranging from a bacon-enhanced Bloody Mary to a Paloma-inspired Vampira. Alberto Ontiveros, a bartender at Mundo Cuervo in Tequila, Mexico, has whipped up three more Cholula-spiked drinks that can be easily prepared at home. After downing a few of these, feel free to consider how much the woman on the Cholula label really does look like Bob Saget.
Cholula Chapulín Michelada 
6 dashes Cholula Original Hot Sauce
1 bottle of Vida Latina Agave Beer (or other Mexican favorite)
6 oz. Clamato juice
1 oz. soy sauce
1 oz. lime juice
1 dash of Pink Pepper
1 lime
Directions:
Combine Clamato juice, soy sauce and pink pepper. Then combine all remaining ingredients except beer in a glass. Add ice and top with beer. Serve with lime as garnish.
Pineapple- Jalapeño Cocktail
2 oz. Jose Cuervo Traditional Silver Tequila
3 dashes Cholula Green Pepper Hot Sauce
2 oz. fresh chopped pineapple
1 teaspoon coriander
½ oz. lemon juice
1 dash of Angostura bitters
Directions:
Macerate pineapple with coriander. Combine all other ingredients in a shaker over ice, and strain into an Old Fashioned glass.
The Bloody Smoke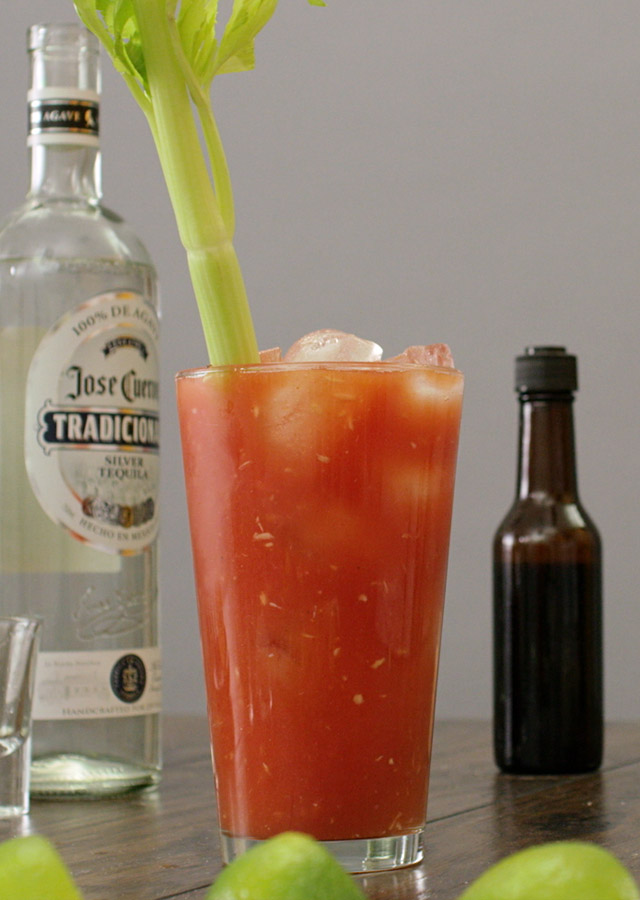 2 oz. Jose Cuervo Traditional Silver Tequila 
6 dashes Cholula Chipotle Hot Sauce
3 dashes soy sauce
1 oz. fresh lime juice
6 oz. Clamato juice
Directions:
Combine all ingredients in a cocktail glass and stir. Serve over ice in a pint glass.