'Jersey Shore' Star Vinny Guadagnino to release 'The Keto Guido Cookbook'
The book includes up to 100 recipes based on the reality star's favorite dishes.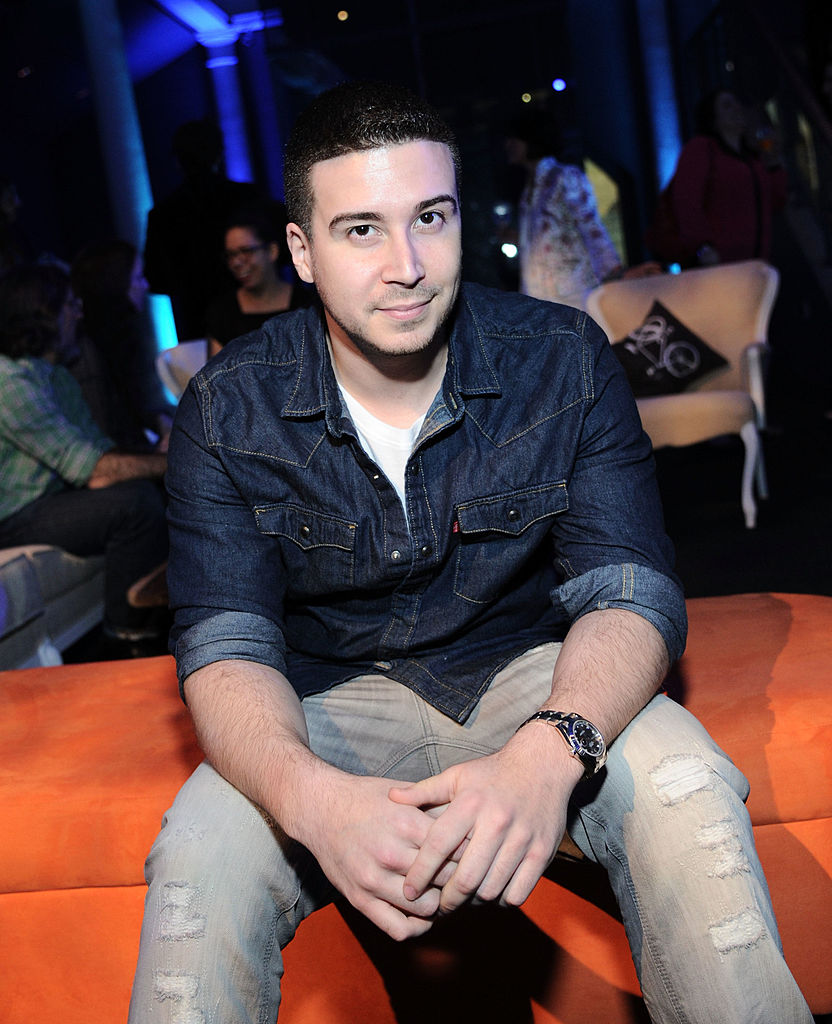 Jersey Shore's Vinny Guadagnino knows how to stick around. The one-time MTV staple didn't need reality stardom to stay relevant—he just needed to go on a diet.
To be specific, the controversial keto diet, which depending on who you ask is either the worst thing you can possibly do to your body or the best. 
Guadagnino is the author of The Keto Guido Cookbook, which according to Amazon will include the following:
The ketogenic diet made simple―Go keto in no time with dozens of recipes that take 30 minutes or less, a 1-week meal plan, and a helpful guide to what you should (and shouldn't) be eating.
Over 100 ketogenic diet recipes―Cook up mouthwatering meals that'll satisfy your cravings―including keto-fied American-Italian classics―like Italian Sausage Breakfast Casserole, Zucchini Roll Manicotti, Baked Chicken Caprese, and Tiramisu.
Fun and inspiring stories―Vinny shares everything he's learned about eating right, finding success, and the joy of home-cooked meals.
In his Instagram caption below, Guadagnino broke down in plainspoken language just how it worked for him.
" tml-render-layout="inline
"…The question of 'how long of time between these pictures' IS important for the reason of 'how long I've been able to STAY the guy on the right,'" Guadagnino wrote, "The answer to that question is about 4-5 years now . How did I do that? Basically flipping the traditional food pyramid upside down and finding a way of eating that's enjoyable, satisfying, healthy, and one that never requires me to go on a 'diet.'"
In a Men's Health article in December 2018, Guadagnino broke down "9 delicious dishes" that "you won't believe are Keto," including this amazing-sounding breakfast taco.
" tml-render-layout="inline
It sounds like the guy knows his stuff. 
Keto has side effects some might not find desirable, including excess thirstiness and for some, just being hard to maintain. 
That said, no one will dispute that followed correctly, keto will help you lose weight. So if you're down to try it the Jersey Shore way, get Guadagnino's book when it becomes available on September 24, 2019.