Jose Cuervo Drops Latest Edition Of Ultra-Premium Extra Añejo Tequila
Cuervo's top-shelf, $185 tequila comes in an all-new collector's box for 2023.
Jose Cuervo is continuing its decades-long tradition of embellishing your bar cart with top-shelf tequila featuring a special-edition presentation.
The Tequila, Mexico-based distillery just launched its 2023 collector's box for Reserva de la Familia Extra Añejo, Cuervo's best and priciest bottle. As with every year since the expression's inception in 1995, Jose Cuervo worked with a team of art curators to select this year's collector's box artists.
Rolando Flores and Gabriel Cázares of the Mexico-based Tercerunquinto Collective were chosen for their "meticulous art process" involving "heavy field research," a statement says. As such, they visited and observed Tequila, Mexico for inspiration, taking note of the agave-dominated landscape.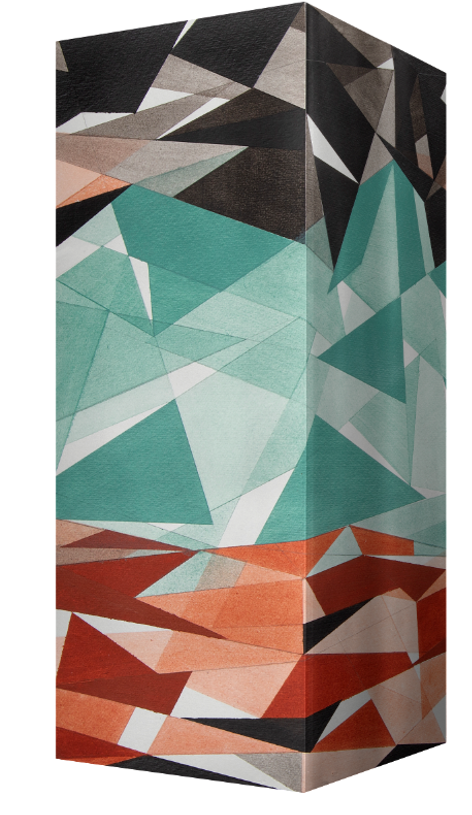 The resulting artwork features an abstraction of that landscape using three layers of Pablo Picasso-esque geometric patterns that aim to invoke gentle texture of agave plant skin, as well as the brilliance of volcanic obsidian and rugged texture of volcanic rock from the region's Tequila Volcano.
The multi-faceted design also reflects Reserva de la Familia's layered taste, which is achieved through aging in new American and French oak barrels. Rounding out the presentation is hand-blown glass bottle, with each receiving a wax dip, Cuervo family crest and a hand-signed, numbered and dated label.
Priced at $185, Jose Cuervo's Reserva de la Familia Extra Añejo is available to purchase in select retailers and soon online.