The Most Interesting Man in the World Reveals His Craziest Cinco de Mayo Story
"There was a Bahamian Navy ship with its twin .50 caliber machine guns right on the boat, and a very menacing crew looking down at us."
Astral Tequila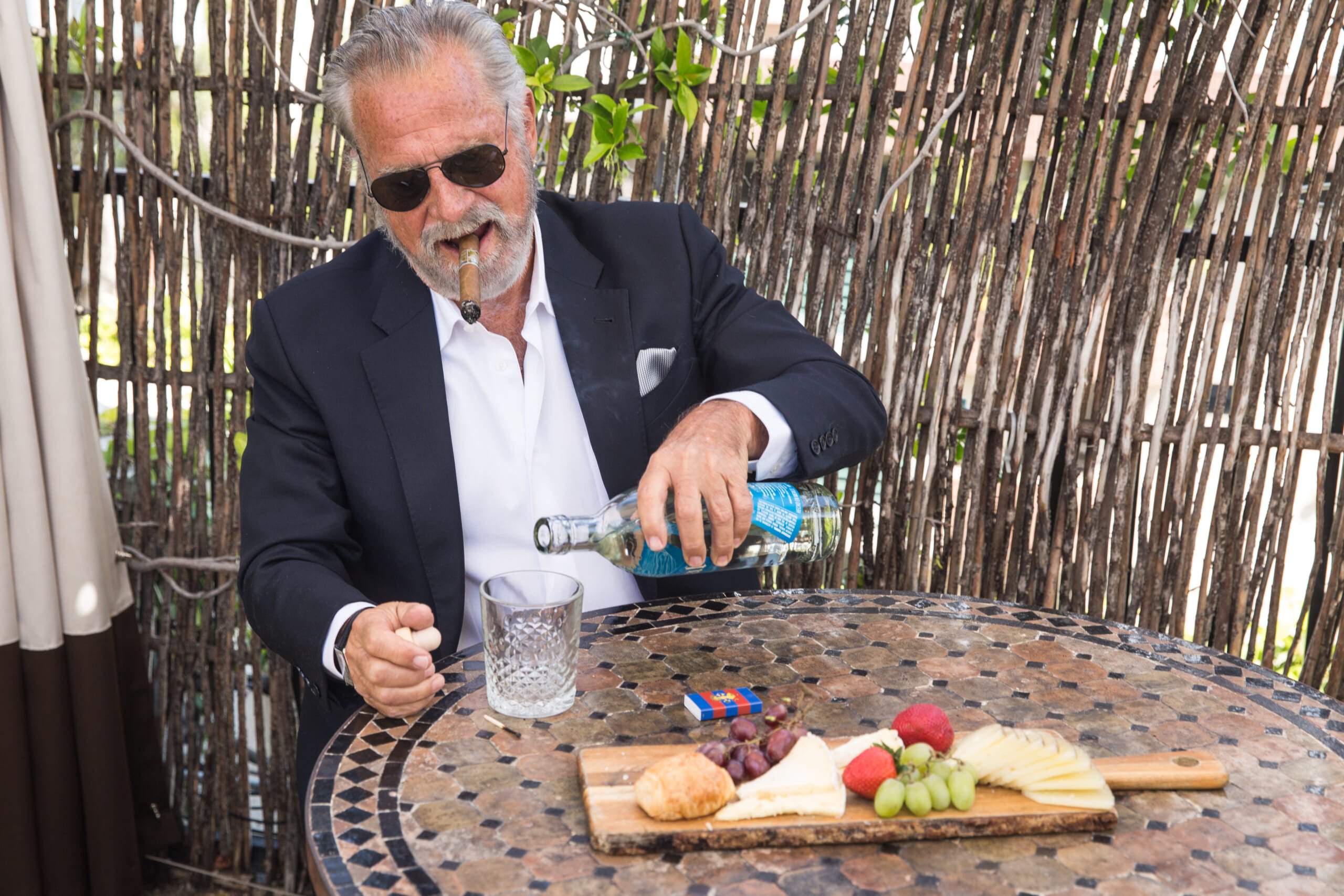 Jonathan Goldsmith, aka The Most Interesting Man in the World, told us he doesn't always drink beer. A refreshing glass of tequila also suits the fabled former Dos Equis spokesman.
There's no better occasion to enjoy the agave-based spirit than Cinco de Mayo, so we asked the suave Astral Tequila ambassador to share his craziest story from holidays past.
Pour yourself a drink and listen up. 
Some years ago, I had a beautiful 60-foot Gulfstar sailboat that I kept in the Caribbean. On a trip from Trinidad—I think it was Trinidad, I sailed them all—we were traveling through the grand Exumas when we got caught in a storm.
And it was a rough one. We were absolutely exhausted when it finally ended, we had a drink and turned in to our quarters, ready for a good sleep.
We were drifting in the Bahamian straits—a very shallow territory known to have incidents of piracy. We neglected to hang the necessary anchor light.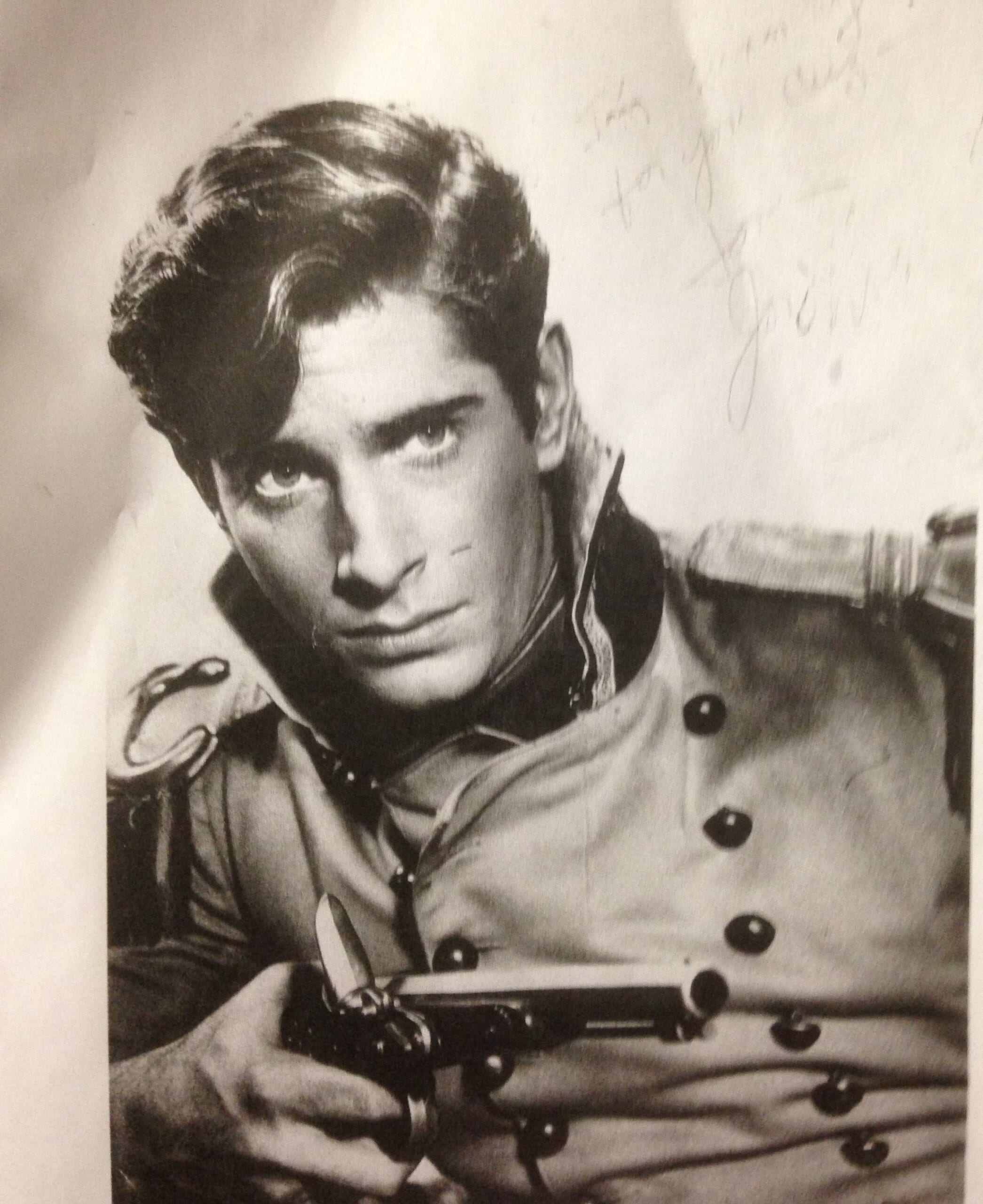 In the dead of the very dark night, my quarters became filled with a very bright light and some banging on the hull. I thought we were being invaded by pirates. The light was blinding. 
I looked up through the windows in the salon and there was a Bahamian Navy ship with its twin .50 caliber machine guns right on the boat and a very menacing crew looking down at us.
It was incredibly scary since we were both hungover and exhausted. From the bow of this patrol boat, the Bahamian Navy boarded our boat and told us at gunpoint to get up against one of the bulkheads.
Judging from his demeanor, I guessed the officer in charge thought we were possibly pirates ourselves. Not having the necessary navigational lights on only made matters worse. 
I explained that we were just tired and forgot. He was rather aggressive. With a sardonic smile, he said that they were going to search the boat, adding that we were not to move or he would give an order to shoot.
I figured that he was just going to shake us down, which would not have been an uncommon occurrence in that area. I explained that I was only the boat's owner and suggested that if they had to shoot anybody, it should be my friend Ed, who was indeed the captain. Another slight smile.
Fortunately, they found nothing. I suggested that we have a drink together—tequila.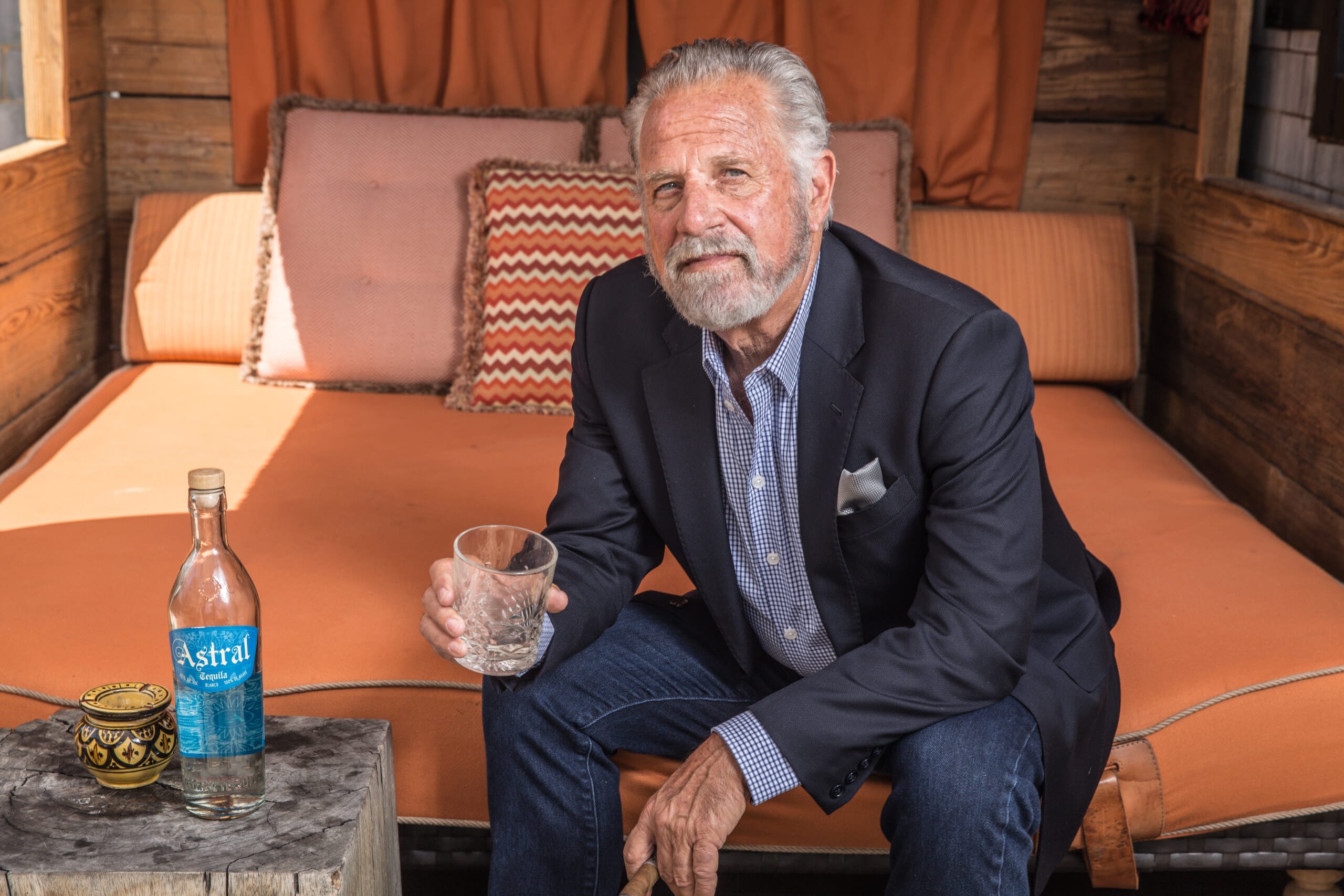 After a strong admonishment about how dangerous it is not to have a navigational light in those busy straits, I insiste he take a bottle of tequila with him, which he thought was a wonderful idea. We shook hands and I asked him if we could please have a picture of my Ed in handcuffs with two sailors holding machine guns. They took the photo and we had a good laugh, a good drink and parted company.
One day I'll show you the picture.