'Pablo's Escoburgers' Restaurant Blasted for Name, Serving Fake Cocaine on Burgers
"Glorifying drug addiction and joking about it through your presentation methods is really stupid and insensitive."
(Photo: Getty)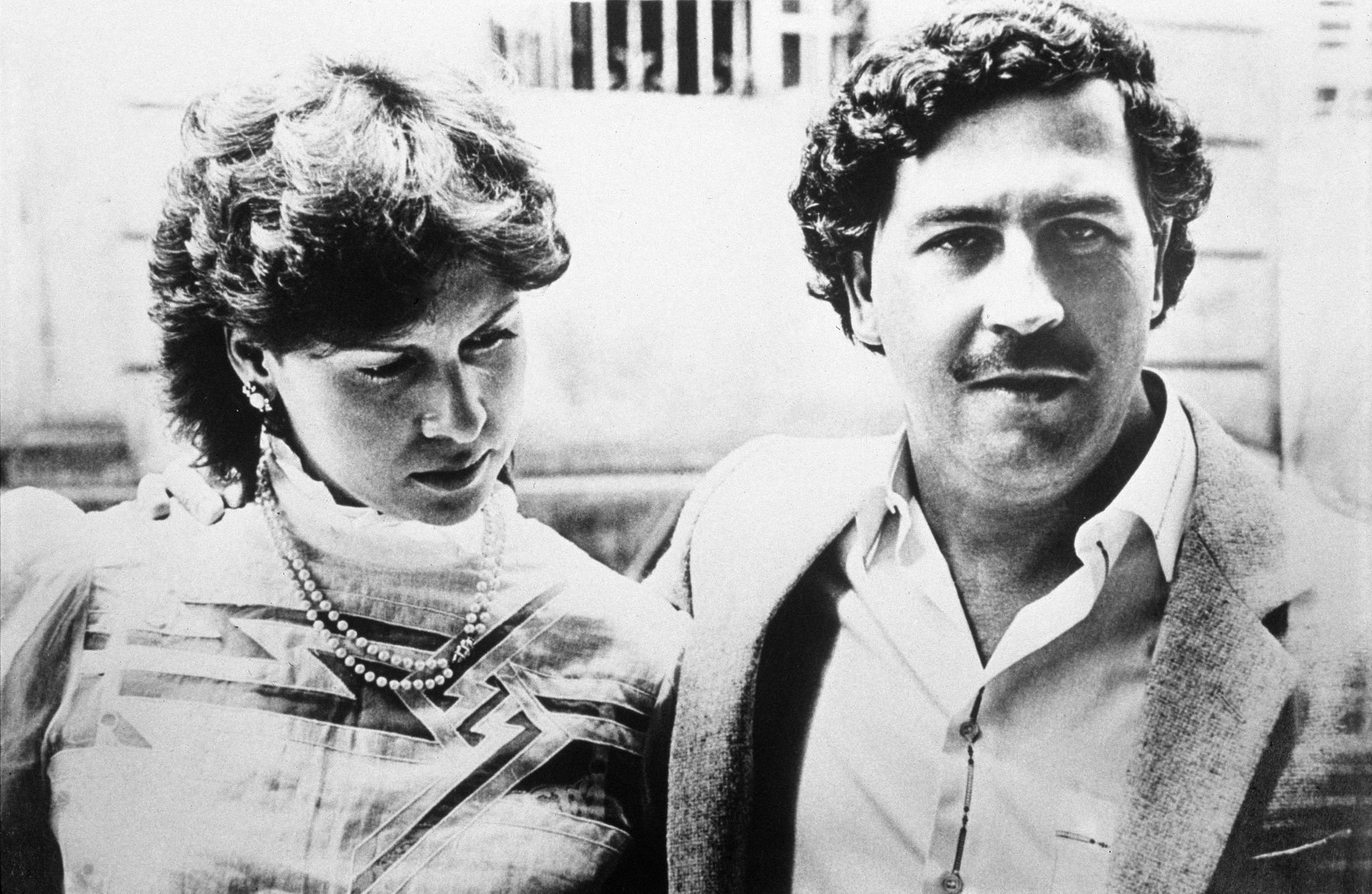 Burger lovers are getting a taste of a legendary Colombian drug kingpin at a restaurant cheekily named Pablo's Escoburgers in Melbourne, Australia–but not everyone thinks it's funny.
As you might assume, the food at this Down Under burger joint is inspired by the infamous Pablo Escobar and the party favors he was famous for, and the menu is definitely not subtle about it. 
https://www.instagram.com/p/Bs1nPCilCC-
For example, "The Patron Burger" is served with a line of white garlic powder on top of the bun with a rolled up fake $100 bill jutting out of it, and also comes with a plastic baggie of more "cocaine" plus a coke spoon.
While some find this sort of thing hilarious, others are predictably outraged at the restaurant for glorifying the drug trade and idolizing a drug lord.
https://www.instagram.com/p/BtQO6WthpMq
One person commented on the restaurant's Facebook page: "Glorifying drug addiction and joking about it through your presentation methods is really stupid and insensitive."
"You are so naive. I hope you one day actually talk to a Colombian and realise how offensive your restaurant is," another user wrote.
https://www.instagram.com/p/BszWWEll6xt
But Pablo's Escoburgers shot right back and posted on Facebook, saying: "Lovers love our burgers and haters are always going to hate! Not all Colombians are going to love our name but they all love our burgers."
The restaurant's co-owner Vaughn Marks went on to explain in a statement posted on Facebook titled "Not Here To Offend" that they "are very proud of our burgers but we do also understand that Pablo Escobar was a horrible man who destroyed the lives of thousands of Colombians.
"We do not condone, idolize or promote Pablo Emilio Escobar or his actions in anyway. We are however Australian and know how to have a laugh about a good play on words.
"Its just a name of a pop-up burger bar not really a theme. Hard not to offend someone in 2019."
Honestly, though, when Fyre Festival co-founder Billy McFarland announced he'd be hosting his epic failure of a festival on Pablo Escobar's island in the Bahamas, no one seemed to care. 
In fact, attendees of the doomed gathering were really excited about the idea of staying on his island…but sadly it didn't work out–the festival or the island.