Patron Launches Its Oldest Tequila Ever
Patrón Extra Añejo 10 Años has a flavor profile similar to a much older Scotch.
Courtesy
Patrón just released their oldest tequila ever, Extra Añejo 10 Años, in a bid to go toe-to-toe with other premium aged spirits. 
As the name suggests to Spanish speakers, the tequila, which clocks in at 40 percent alcohol by volume, was aged for a 10 years in a blend of American oak and hybrid American and French Limousin barrels.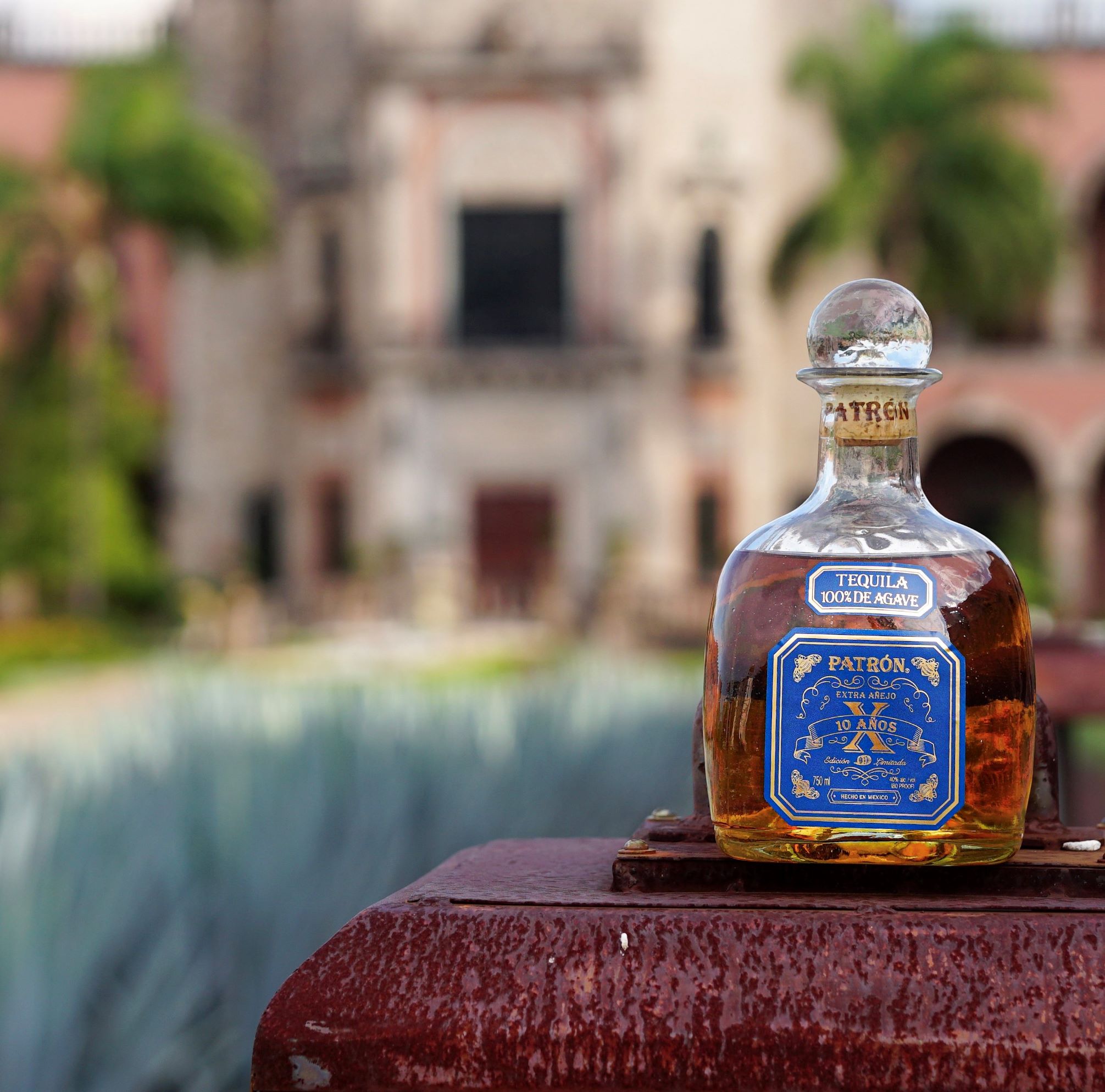 That decade-long process didn't come without challenges. Because of Mexico's constantly changing climate, an expert production team monitored the agave-based intoxicant every step of the way, conducting quality tests every six months at Hacienda Patrón in Jalisco. Over 60 percent of the initial volume evaporated or was absorbed by the barrels.
At the same time, hotter temperatures accelerate the aging process drastically, thereby adding complexity.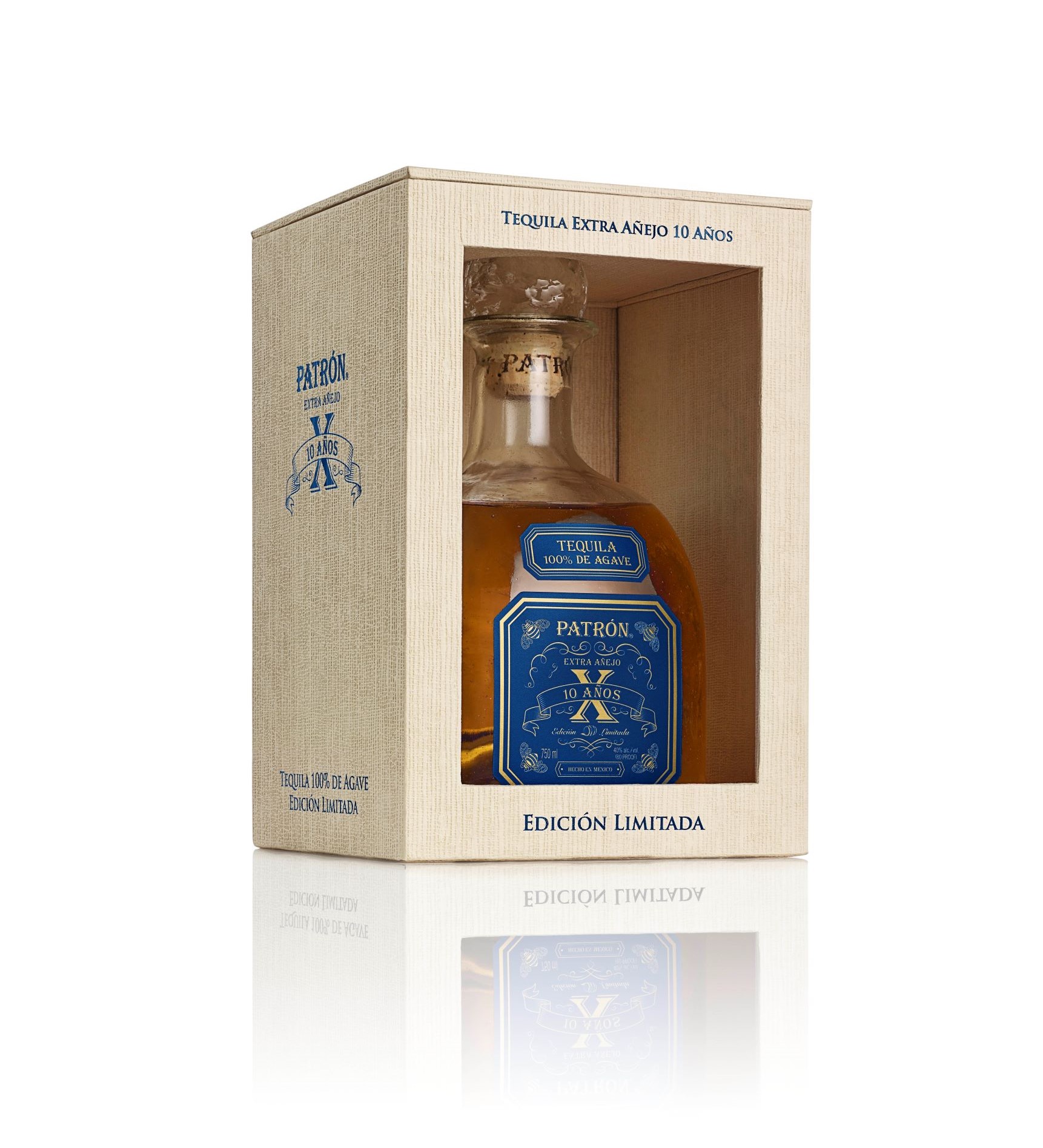 "10 years here is like three, four, five times more than in a cooler region," Antonio Rodriguez, Patrón's director of production, recently told Fortune. "That means that while that tequila might only be 10 years old, it has a flavor profile similar to a much older whisky."
"When we tasted it close to the 10 year aging of this batch, we were really happy with the tasting profile," Rodriguez added. "[That is] really, really long for a tequila and really, really long considering the weather that we have in Mexico."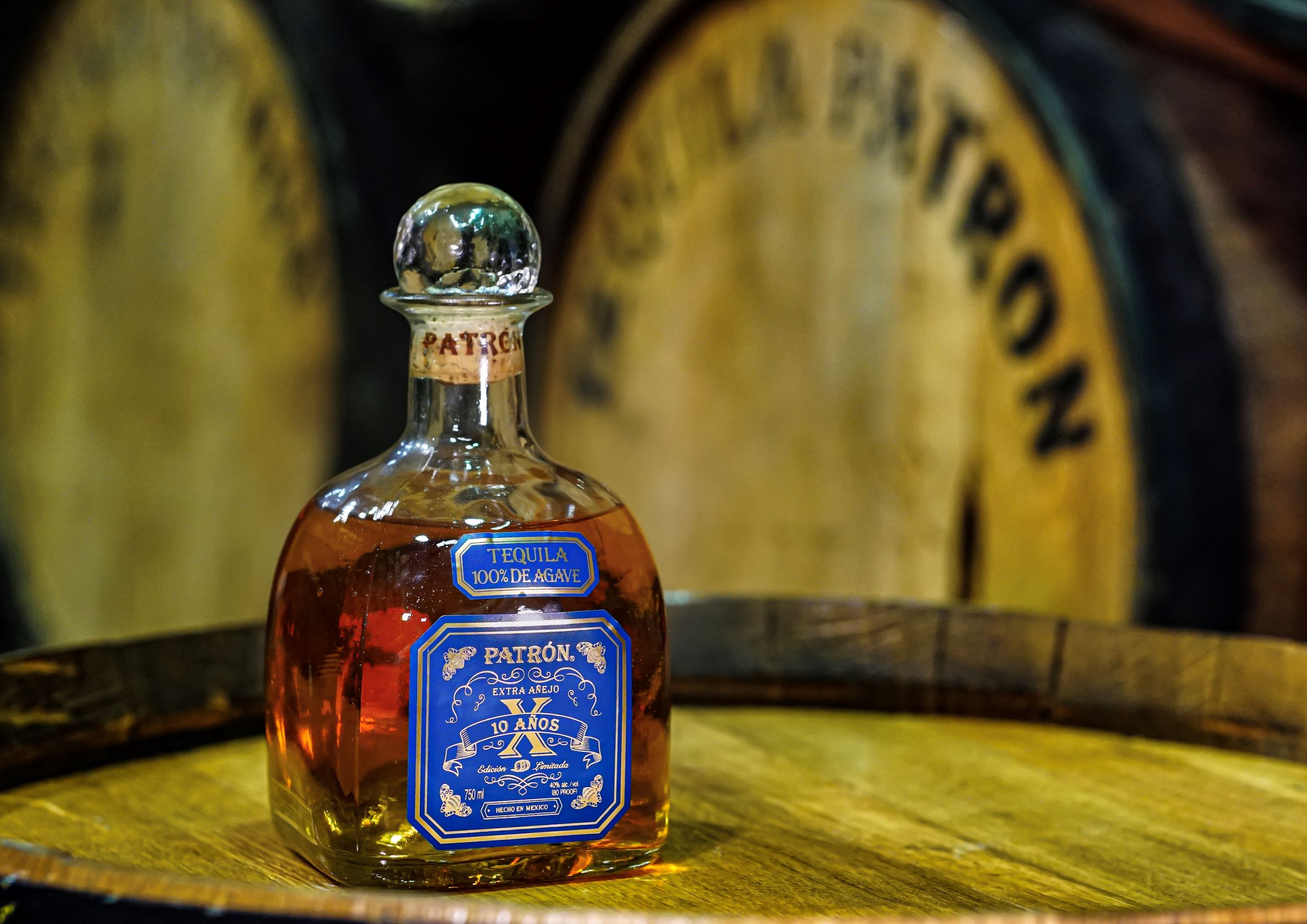 The end result is tequila with a balance between agave notes and long-lasting aftertaste flavors of oak and vanilla.
To celebrate the release, Patrón packaged the tequila in a replica of the brand's very first bottle and stopper, which is made of hand-blown glass. 
Priced at $349 for a 750-milliliter bottle, Patrón Extra Añejo 10 Años is available in the United States exclusively at select retailers this month.