The Best Under-The-Radar Beers To Drink Right Now
Warm-weather brews that simply can't miss.
(Brooklyn Brewery)
If it seems your calendar flipped over in a flash to suddenly sunny, balmy days, join the club. And if that means your beer fridge in particular could use some freshening up, have no fear: A plethora of cold beer is up for grabs as you step away from the best winter beers and reach for a brew with more refreshment and a lighter palate in mind.
That doesn't mean everything has to follow in the footsteps of a macro lager, refreshing as those might be for a day manning the grill or taking in a few innings at the ballpark. Options aplenty abound from pioneering breweries, with hops to suit even the most seasoned suds enthusiasts.
Here's some superior under-the-radar beers to stock your fridge or cooler with right now.
Bell's Lager for the Lakes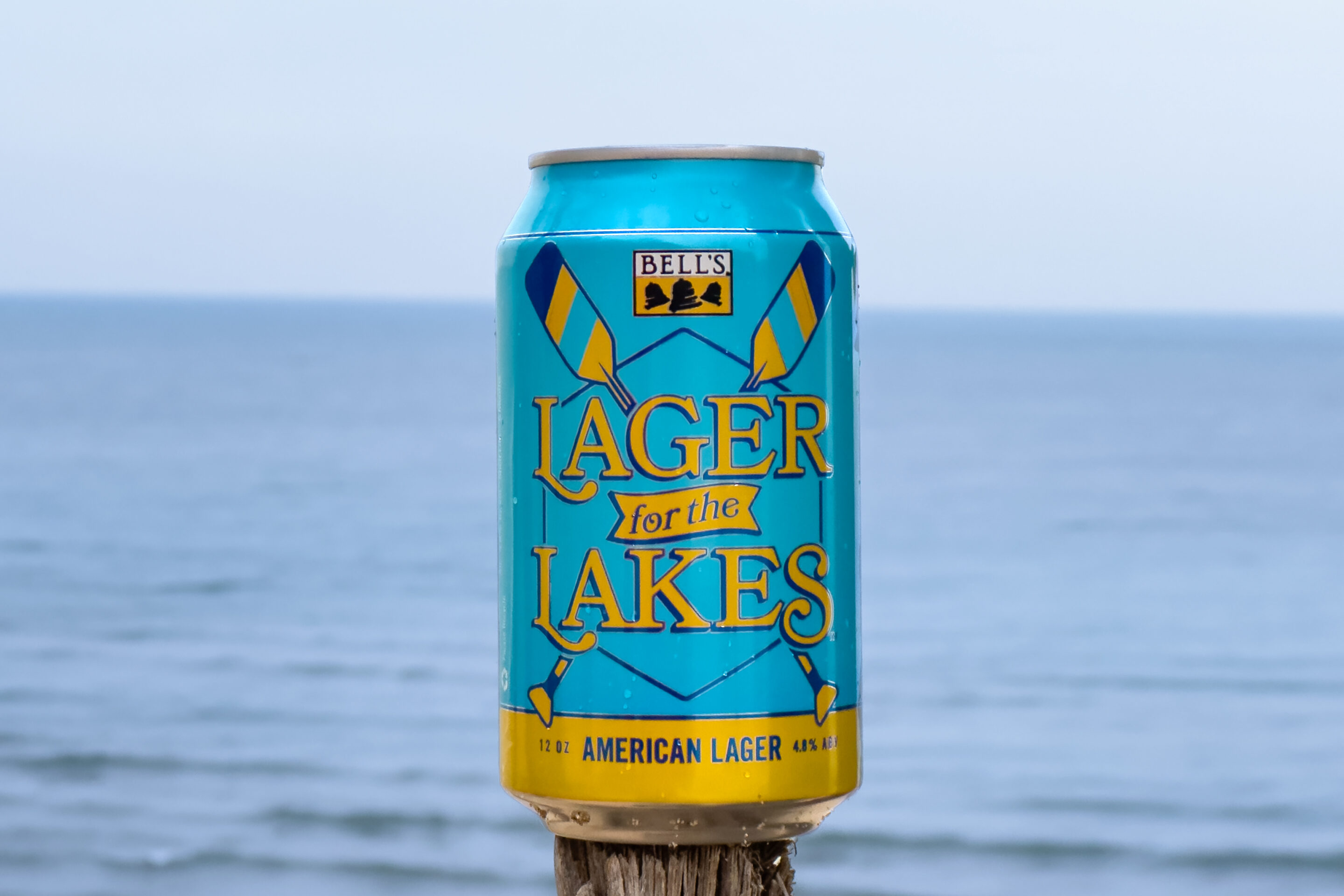 Bell's built the backbone of its business on hoppy IPAs like Two Hearted and seasonally friendly beers like the famed Oberon, but consider a new addition to the Bell's rotation. This easy-drinking American lager nods to the lovely Great Lakes, and it's perfect for poolside or beachfront days of your own at an agreeable 4.8 percent ABV. $10.99/6-pack
Cisco Brewers Grey Lady Wheat Ale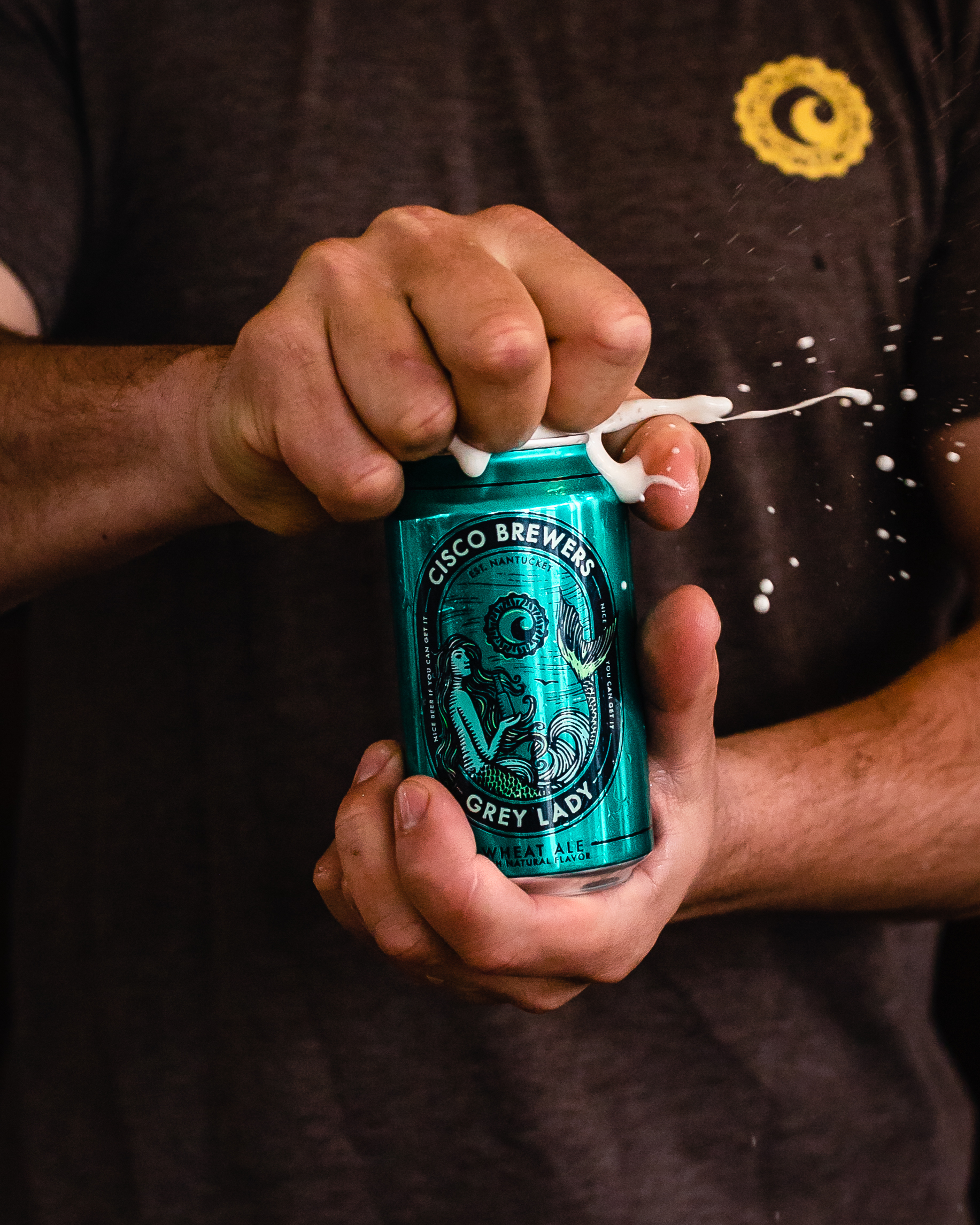 Summer isn't simply a time for seriously crushable lagers. This herbal, floral wheat ale packs a bit more of a punch in terms of mouthfeel and flavor, never a bad option to have on hand (especially if you want a slightly more substantial sipper around the bonfire). $11.99/6-pack
10 Barrel Sinistor Black Ale
Speaking of beers that deliver more substance, even in the spring and summer, meet this coveted fan favorite black ale (it was recently re-released for the first time in five years). Think of this beer, brewed with German black malt for flavor and a touch of chocolate character, as a post-dinner, dessert-esque sipper on cooler spring and summer nights. $9.99-$11.99/6-pack
Brooklyn Summer Ale
Your fridge should absolutely still have room for a classic warm-weather beer, and arguably one of the all-time greats in the modern beer world. Perhaps best enjoyed on the boardwalk or out of a packed cooler, there's a light, yet pleasingly malty, finish to this beer. $11.99/6-pack
Narragansett Atlantic Light Lager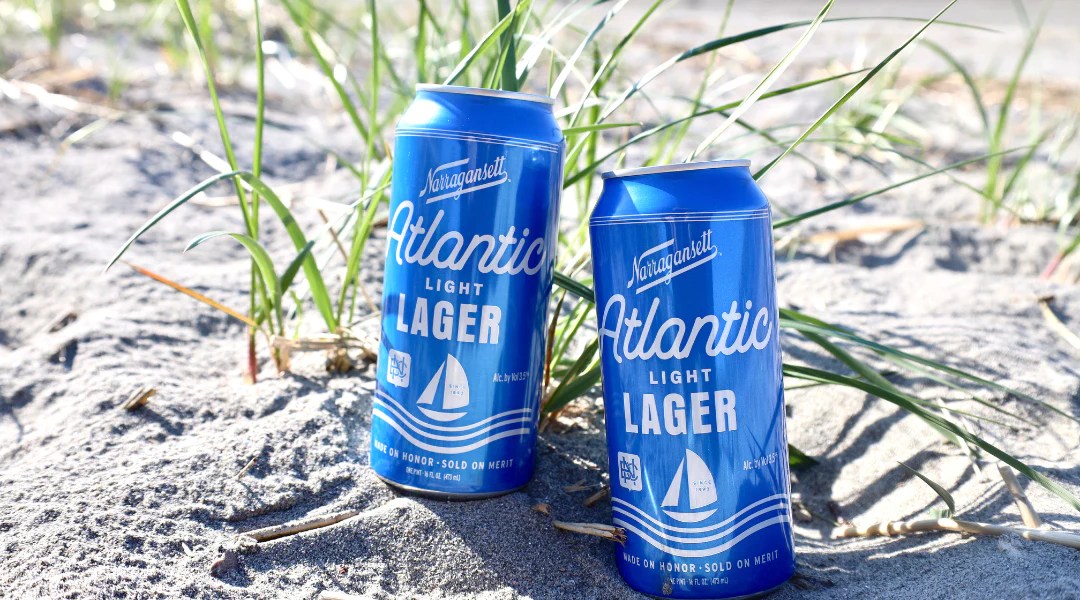 Sure, you can't quite go wrong with Narragansett's flagship, coastal vacation-approved lager, but remarkably, the ante has been upped even further for light beer lovers. Notably, the recently launched Atlantic Light clocks in at only 108 calories while sacrificing none of that distinctly crushable flavor that pairs so well with ocean breezes and fresh seafood. $8.99/6-pack
Anchor San Poncho
Notes of lime and sweet corn give this beer a distinctive, light and drinkable flavor, the kind that would pair exceptionally well with tacos or other chargrilled staples this season. The colorful can and packaging aren't a bad nod to bright spring and summer shades, either. $9.99/6-pack variety pack
New Belgium Fat Tire
Rethink what you thought you knew about the erstwhile Fat Tire, a nationwide staple, because New Belgium tweaked the beer itself (and plus its distinctive can, bottle and packaging design) earlier this spring. And there's no time like the present to try it, especially as the brand focuses on carbon-neutral brewing and production.
The result is a beer that's a little more agreeable in hotter climes than the old-school Fat Tire, with a crisp finish, medium body and a deep gold color. What's old is definitely new again this season. $11.49/6-pack
Elysian Hazy '96
Simply can't put aside your love of IPAs, even in the sweltering summer months? Elysian arrives on the scene with a nostalgic, hopped-up IPA complete with retro '90s packaging (and yes, time marches ever forward, so grab yourself a cold one). $14.99/6-pack
Schlafly Kolsch
Somewhere between the lager and the ale sits the kolsch, a reliable-as-ever German style with plenty of body and character to go around. Schlafly in particular nods to the traditional style with a clean, dry ale. $9.99/6-pack
Stone Brewing Buenaveza Salt and Lime Lager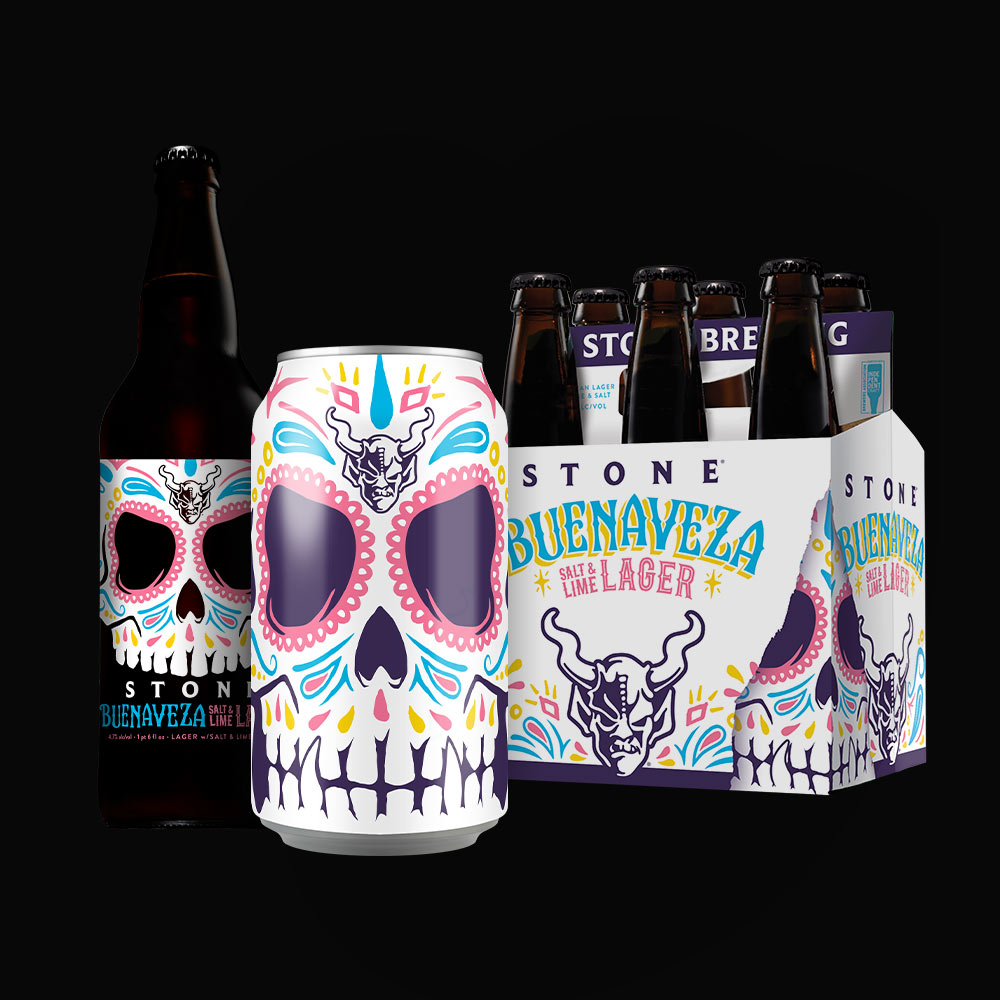 It's a refreshing shot of salt and lime that gives this beer some serious thirst-quenching ability (with responsibility in mind, of course). It also proves that your lager selection can go beyond the ordinary in terms of flavor, and Buenaveza pairs wonderfully with off-the-grill favorites and of course, Mexican cuisine. $11/6-pack
Ommegang Frozen World
Your beer fridge this season should get full marks on everyone's scorecard, right? Thankfully, IPA lovers in particular are in luck. Ommegang, based out of Cooperstown, N.Y., tends to go long on the hops through its OMG Series, and this innovative Double Cold IPA is no exception.
It's not overly hazy or heavy on the palate, thanks to a cold-fermentation process that delivers a refreshing hop bite. And as the brewery says, you'll also find a "sparkling burst of lemon and ultra-fresh feel." Not bad for an IPA for the warmer months, right? $5.49/16 oz. can
Harpoon American Flyer Light
Crushable, cold beer brewed for a good cause is the name of the game with Harpoon's revamped take on a light beer. A portion of the proceeds benefit Folds of Honor, with a mission to provide scholarships to family members of fallen service members and first responders. It's joined in the charitable effort by the more full-bodied lager, clocking in at 5 percent ABV. Starting at $13.99/6-pack