This Whiskey Will Be Aged In Outer Space
Mystic's Galactic expression will spend one year in low Earth orbit.
The basic components of bourbon are simple enough, but it's what happens during the aging process that truly reveals the magic of the best whiskey on the market. And while barrel aging is also simple enough on the surface, North Carolina-based Mystic is going where no whiskey has gone before: Mystic Galactic will be aged one year in the low orbit of Earth.
Call it a countdown to lift-off: The award-winning distillery is working with companies like SpaceX to send barrels of its wheated bourbon (five, to be exact) to outer space, all in a quest to tackle a bold new frontier in aging its 100-proof whiskey.
The endeavor isn't one the distillery is taking lightly, as the process of sending bourbon up into orbit and back is almost as tricky as human spaceflight.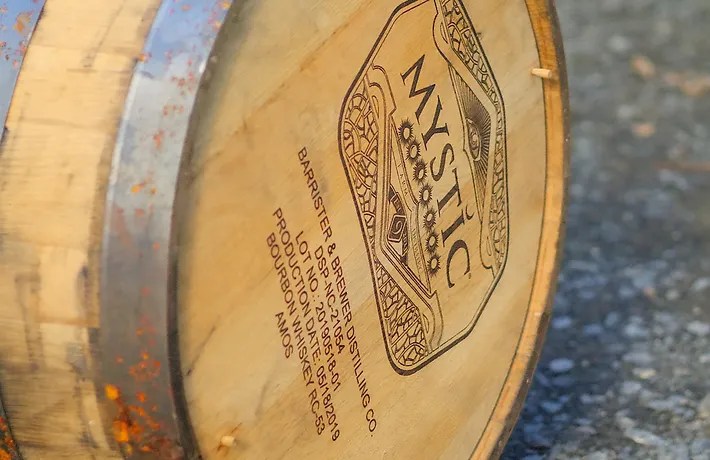 Mystic Farm notes the endeavor will test the limits of "thermodynamics, fluid mechanics, orbital mechanics and virtually every aspect of aerospace engineering."
That's quite the journey for one bottle of wheated bourbon to undertake, yes?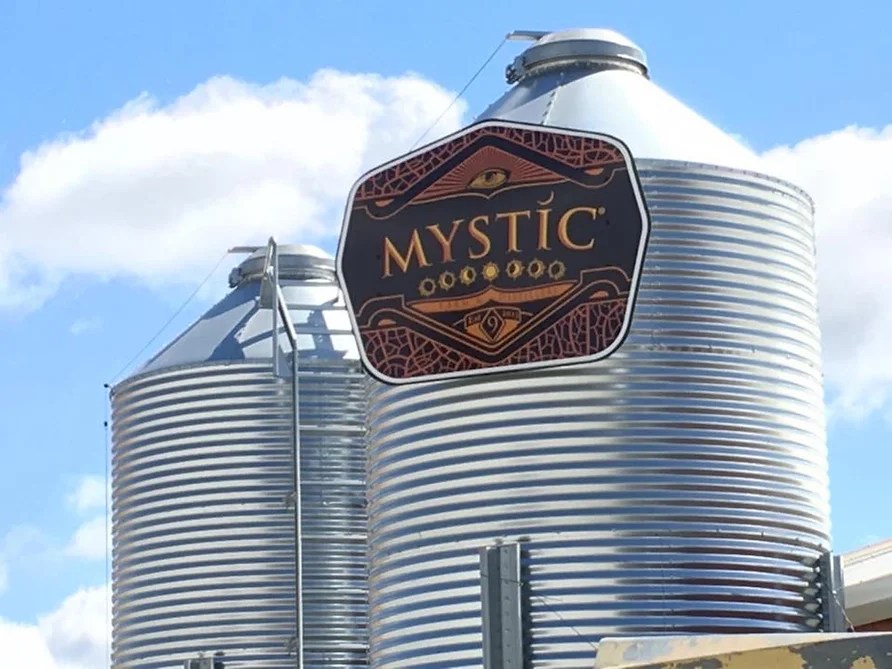 The spirit itself starts with Mystic's 45 percent wheat mash bill and uses water from the Triassic Basin Aquifer near its Hillsborough, North Carolina location (the same approach used in gold medal-winning efforts at the San Francisco World Spirits Competition).
Befitting such a rare whiskey, access to Mystic Galactic will certainly be exclusive: It's only available via purchase of a $75,000 NFT, and the final product is set to be delivered in a flight case alongside a piece of wooden space barrel used to age what should be a stellar spirit.
Accordingly, only 1,000 bottles (at the most) of Mystic Galactic are set to be produced. The newest frontier in bourbon already seems out of this world.