Wine Of The Week: Dom Perignon 2013
While there are plenty of stellar Dom Perignon vintages, this 2013 bottle is an absolute classic.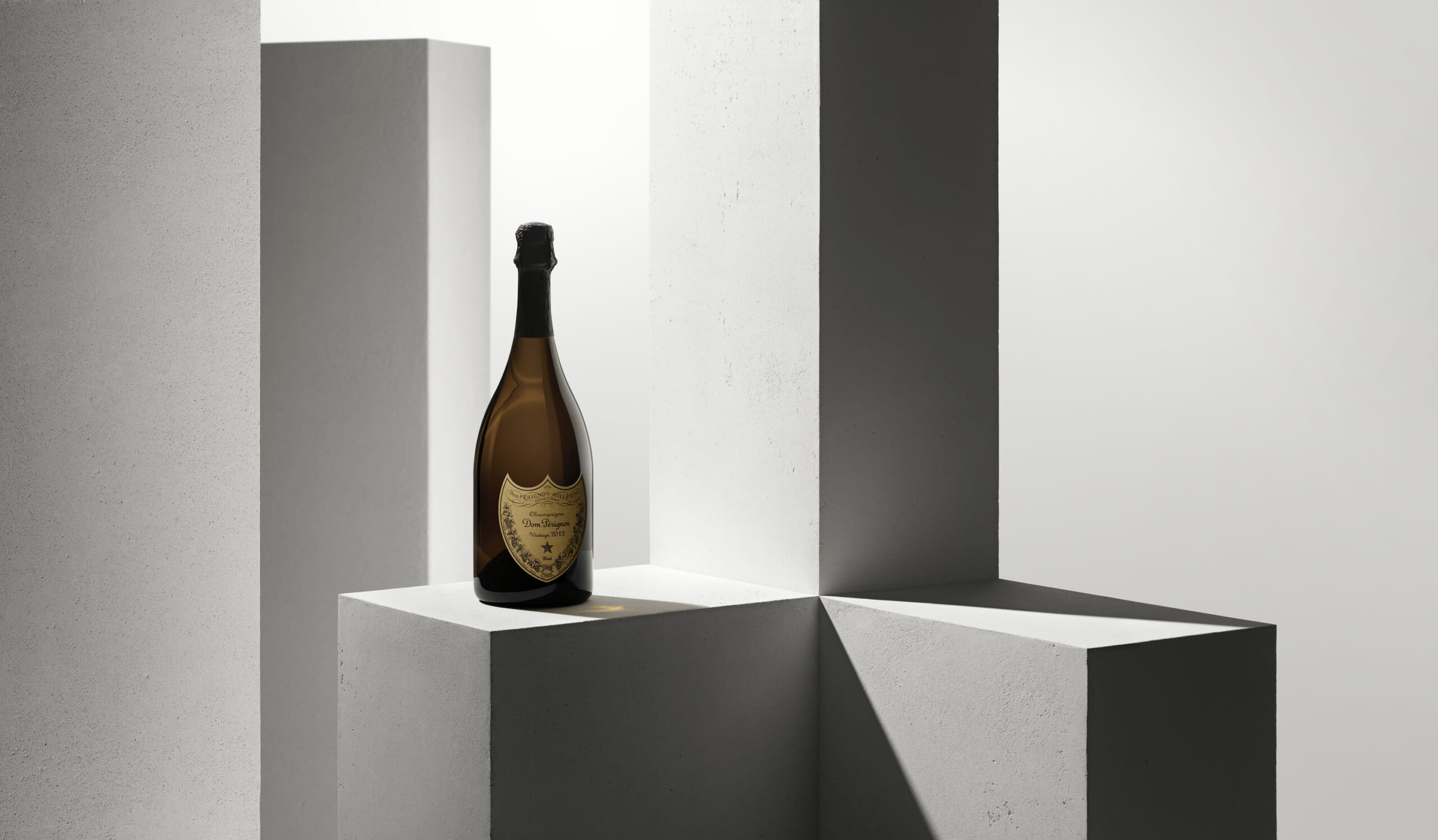 Dom Perignon isn't a hard sell. It's one of the most iconic Champagne brands in the world, name-dropped in countless songs and backed by a legendary story of a devoted monk who discovered the sparkling wine process.
And while there are plenty of stellar vintages, 2013's vintage is particularly unique. It's being described as the last pre-climate change vintage in Champagne. It was rainy and cold in Champagne in 2013, wet through the winter and rain-soaked in the spring. Come summer, it was dead hot and dry. The vintage was the last of the Mohicans, the cellar master said, and an absolute classic.
"It was an extreme winter and an extreme summer," says Dom Perignon cellar master Vincent Chaperon. "Global warming is not only about an increasing of average temperatures, but also about more extremes – and 2013 is an example."

The resulting Champagne — a great one to stock up on — is concentrated thanks to the hot summer, rich and nutty with ripe stone fruit and a bright finish. There's subtle notes of toasted bread and almonds, with beautiful length and depth and a pineapple freshness on the finish. $285
Kate Dingwall is a WSET-trained sommelier and spirits writer. Her work has appeared in Wine Enthusiast, Eater, Forbes.com, and Food & Wine, and she pours wine at one of Canada's top restaurants.