Wine Of The Week: McGrail Cabernet A Jo Elet 'The Good Life'
This near-Napa Cabernet Sauvignon offers a master class in the grape.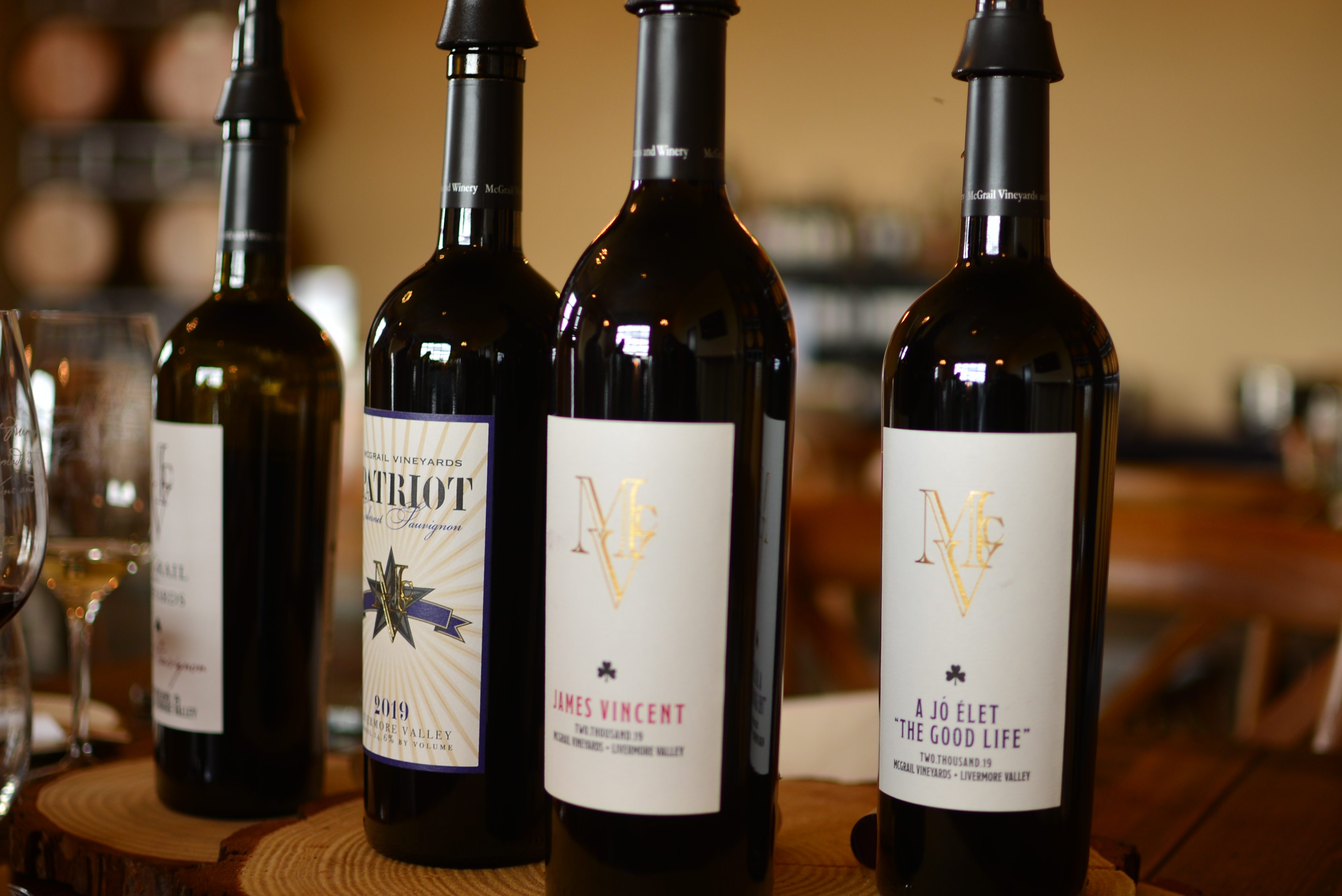 McGrail Vineyards makes their California Cabernet Sauvignons a bit differently than other winemakers. It's not the way they grow their grapes—they're carefully coaxed into maturity and picked by hand. It's not their location, either. The winery is located in the Livermore Valley, a lovely, wildly underrated region about an hour from San Francisco. 
McGrail distinguishes their Cabernet Sauvignons with the help of barrel aging. There's one (Patriot) aged in American Oak, with toasty vanilla and toffee notes on the finish. The Cabernet Sauvignon aged in French casks (James Vincent) has big Bordeaux energy, with violet, coconut and tobacco on the palate. 
My personal favorite is a Cabernet Sauvignon aged in Hungarian oak. It's structured and bold, with beautiful aromas of ripe black cherry, cola, and cassis and long, lush flavors of dried mushroom, fennel, blackberry, clove and star anise. It's lengthy and luscious — the perfect wine to be sipped by a fire. $60
Kate Dingwall is a WSET-trained sommelier and spirits writer. Her work has appeared in Wine Enthusiast, Eater, Forbes.com, and Food & Wine, and she pours wine at one of Canada's top restaurants.