These 10 Killer Dive Watches Are as Stylish as They Are Rugged
Strap one on and go deep.
With a combination of rugged good looks, purist practicality and the instant air of adventure, dive watches have long appealed to guys from all walks of life.

Of course they're sported by lots of dudes who'll never actually go deeper than than a hotel swimming pool, but the point is that a decent dive watch should be able to perform when called upon–whether it's a trip to the Maldives with your favorite ladyfriend who wants to see some marine life up close, or a deep sea shark-fishing trip with the boys.
Most cheap dive watches should be avoided, because while they may look the part, put them under more than three feet of water and they're likely to crumple like a soggy Mother's Day card.

Which is not to say you need to spend a fortune, if prestige isn't one of your purchasing criteria. By the same token, a Hublot is overkill; if you've got the budget for something truly smashing, splash out on a Rolex Sea-Dweller Deepsea or a Blancpain Fifty Fathoms, ultra-capable, beautifully crafted pieces by which all other dive watches are measured. 
Here are the 10 best dive watches you can buy, from $300 to $11,000–cool, precise, adept, worthy of admiration and able to handle anything you–or the deepest of waters– can throw at them:
The all-time classic dive watch, and to many the most beautiful sports watch ever made. This is the Porsche 911 of the watch world, and if you don't have the cash for one now we strongly suggest saving up until you do. $5,595.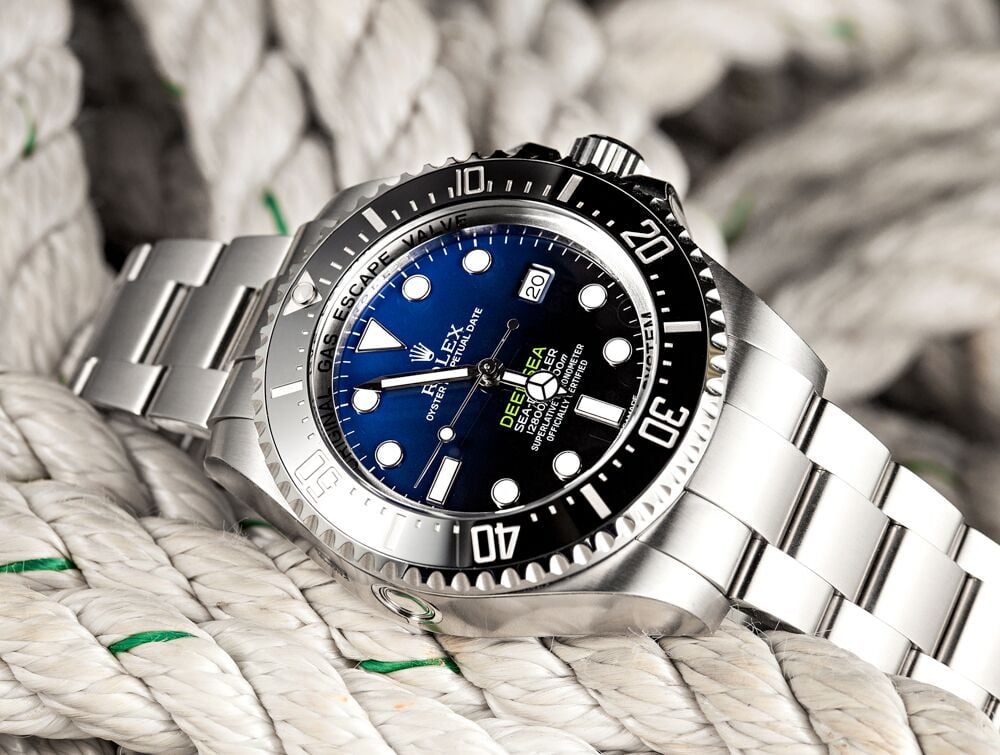 The Submariner's big brother is an order of magnitude greater in both depth-rating and style, with a cool blue-black gradient dial and patented gas escape valve. It's a big step up in price, and street cred too – or should that be reef cred? $11,195.
On the other hand, Rolex's baby brother Tudor makes a number of watches at half the price of a Submariner that will have you arriving and diving in style. This Black Bay beauty sports an automatic movement to boot. $2,525.
Panerai invented the modern dive watch for the Italian navy's elite underwater commandos, and the brand was only made available to the public in 1997. Unique in design they don't have the usual rotating bezel but they do ooze guts and glory. $3,995.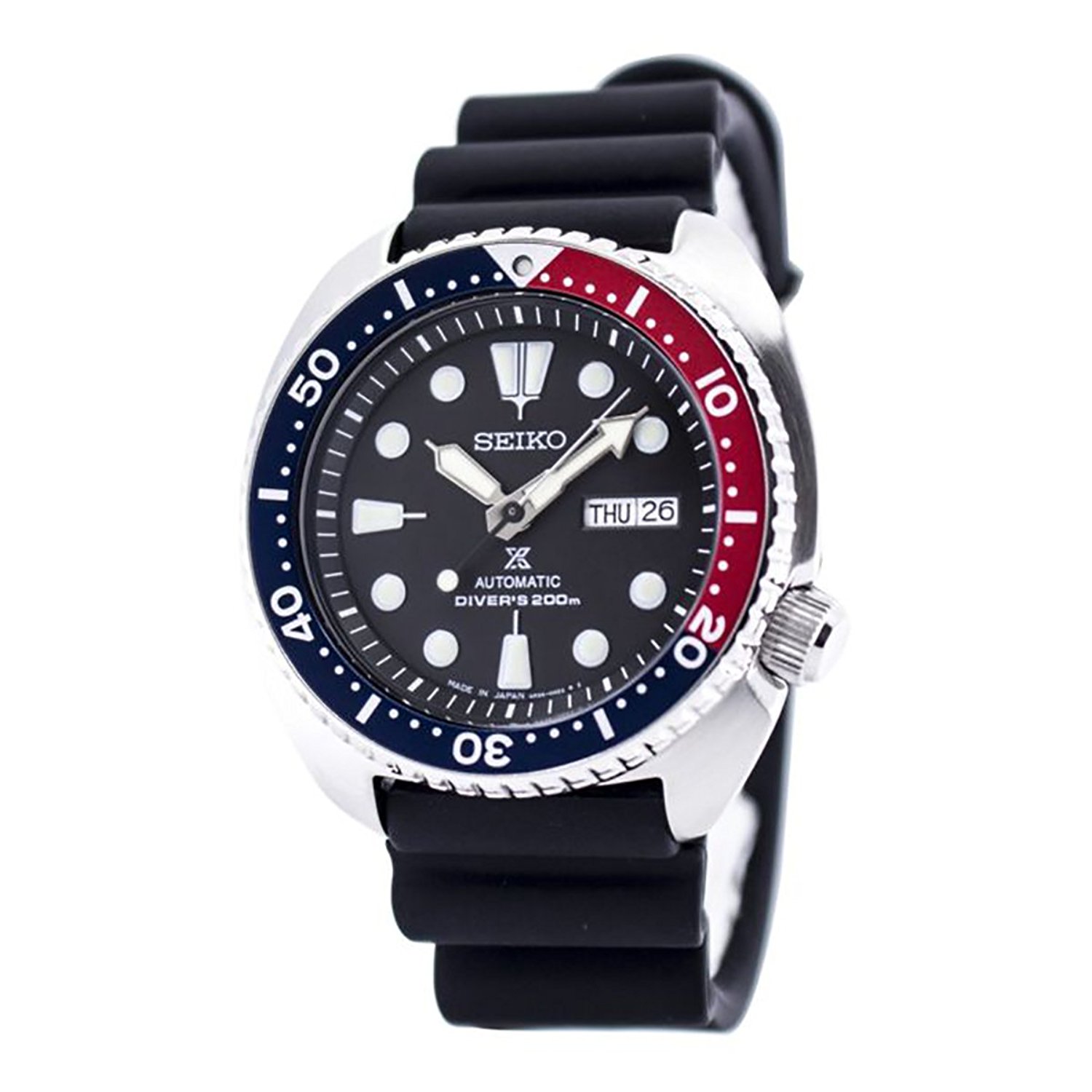 The best deal on a real dive watch you can get, period. It won't take you to the bottom of the ocean but it can handle most recreational diving with aplomb. And you'll have plenty left over to buy her some souvenirs. $254.
James Bond wears an Omega Seamaster, and we like to think it's more than just product placement. A professional-grade piece with secret agent style, it looks great on a rubber strap as well. $3,740.
One of the rare diving watches that really demands to be taken into the depths, the PloProf blends retro looks with serious cred – Jacques Cousteau helped test out the original. For when you really mean business. $8,295. 
A truly gorgeous, badass diver with impressive heritage, this is the dressiest watch on the list and wouldn't look out of place with a tux – preferably worn under a wetsuit. The Swiss brand dates back to 1735. $10,800.
Another Cousteau favorite, newly updated but still packing lots of retro punch, not to mention weapons-grade waterproofing. Highly regarded by watch collectors, and a great deal for the price. $1,890.
When you have enough money and confidence to wear a watch that's super-cool but extremely subtle. From the revered JLC, this is one of the most overlooked high-end diving watches you can get; a future heirloom for sure. $11,450.