Celebrate 4/20 Everyday With These High-End Cannabis Products
This fine selection of vapes, pipes, pre-rolls, flower, edibles and more is a perfect fit for 4/20 and beyond.
Credit: Puffco
As cannabis legalization takes hold in new states each year and federal legalization efforts gain traction, 4/20 celebrations are stronger than ever. It also means that the days of dirt weed and tie-dye are nigh as legit businesses are offering actual high-end products for discerning customers. Whether vaping or smoking, here's a collection of the best products for those partaking in this year's 4/20 celebration.
Vape Cartridges
Heavy Hitters Ultra Extract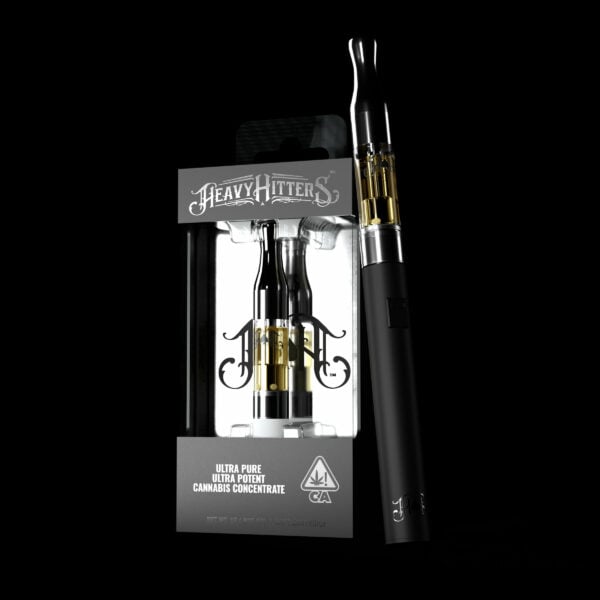 Stronger than almost every other cartridge and therefore super popular, the Heavy Hitters Ultra Extract cartridges have earned their name. If the high that comes from vaping isn't quite strong enough—a fairly common complaint—this might be the remedy.
Raw Garden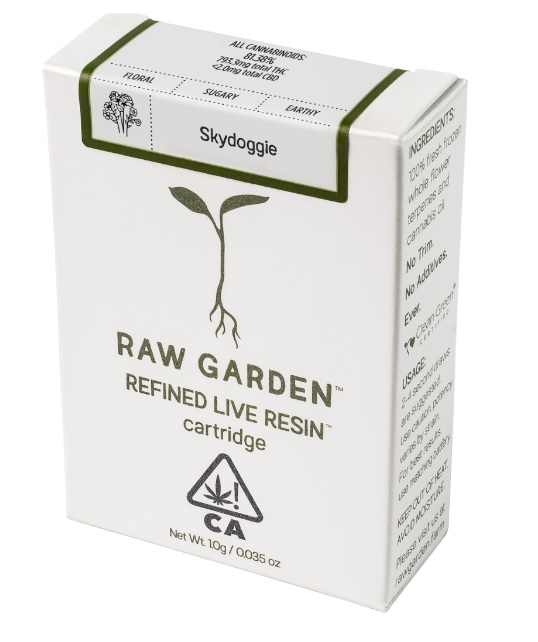 RG's pre-rolls may be great but not everyone enjoys the health consequences of carcinogens that come from actually inhaling smoke. Raw Garden's THC cartridges provide an easy way around that while still delivering a delicious and intense experience.
Pre-Rolls
Lobo – Presidente Cannagar
Anyone in a legal state is likely inundated with choices for pre-roll joints, but pre-roll blunts are a little harder to come by. Lobo's Presidente blunts are a unique offering in the current cannabis landscape and packing strains like Blue Dream, a personal favorite, and glass tips make them the cream of the small crop.
Raw Garden Infused Pre-Rolls with Resin Crushed Diamonds
Everyone covers their pre-rolls in kief, but Raw Garden sets their cigarette-shaped joints apart by integrating their crushed diamond right inside. Ignite, inhale, enjoy. Indeed.
Flower
High Fidelity
High-end from top to bottom, High Fidelity's offerings are top notch across the board. Their packs of pre-rolls are strong but smooth, their vape cartridges are flavorful and powerful, but their large-format packaged flower is some of the best of the bunch and an easy pick for anyone this 4/20.
Lost In Translation (LIT) Farms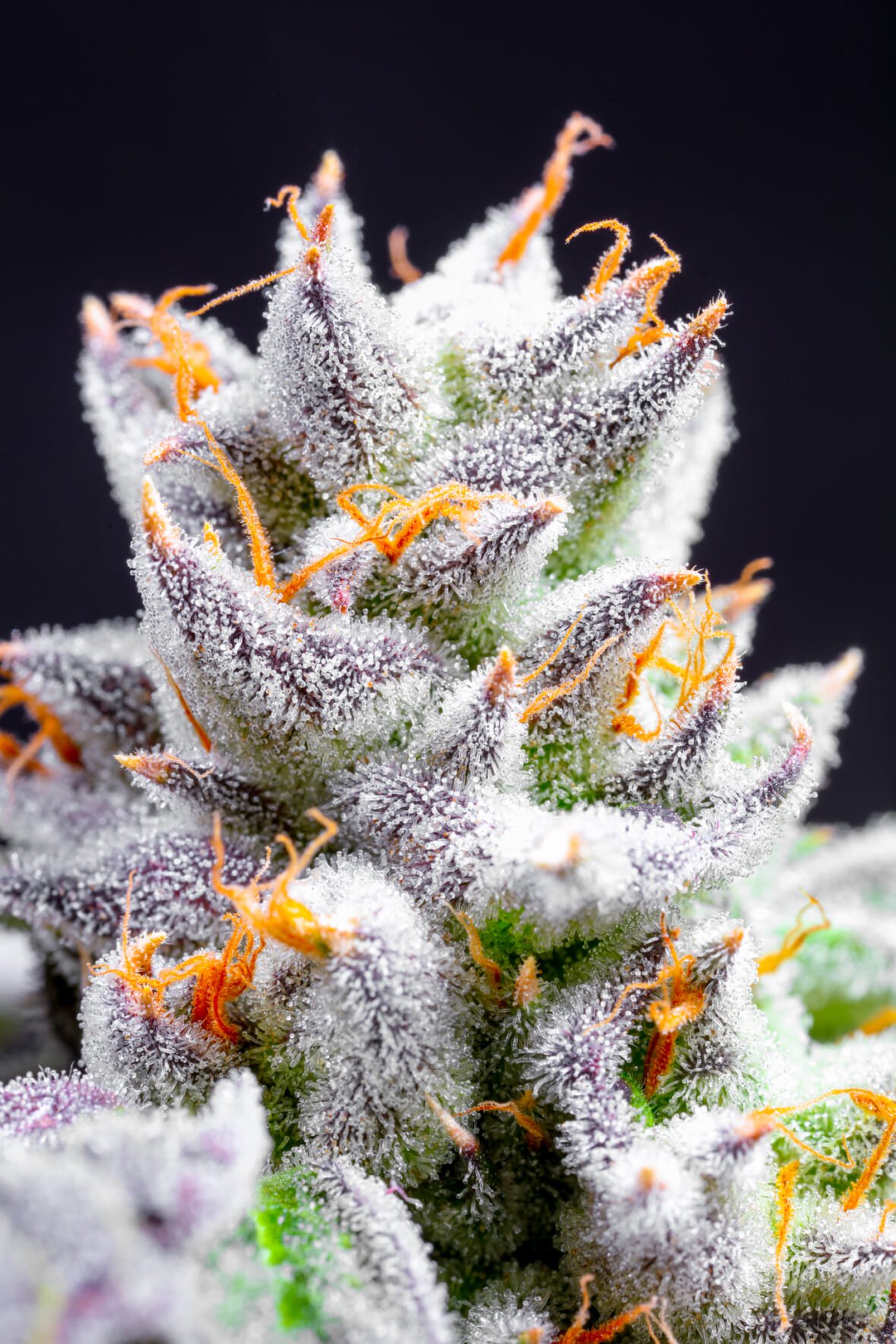 Marketing matters, and LIT has that on lock down. But they back it up with excellent product and nice variety. LIT is another go-to for anyone looking to stay traditional and burn some (incredible) bud.
Edibles
LEVEL Pro Tabs
It's cool that sugary and savory treats are available as edibles across the board and it's hard not to appreciate a bowl of Captain Crunch that'll send you to orbit, but these are novelties. Enter Pro Tabs. They are tiny dissolvable pills that pack a wallop and get the job done right without thousands of empty calories. LEVEL sells them in Sativa, Indica, Hybrid and several other varieties. For those who enjoy the long-lasting high of an edible.
Levia Cannabis Seltzer
Hard seltzers are here to stay, so THC-infused seltzers seem to be worth a try. Levia Seltzers have 5mg in each can and don't feature any of that green flavor going down.
Nowadays Cannabis Infused Beverage
A new take on spirits, Nowadays is a cannabis-infused juice of sorts that looks like liquor but without the harshness of alcohol›—this drink will likely cure a hangover instead of causing one. With 100mg in the bottle, keep an eye on those serving sizes.
Wax
Haze Cannabis Co
For regular smokers who are looking for something with an extra oomph on 4/20, wax is that god-level tier of cannabis that can help the average stoner find their giggles again. Haze Cannabis Company makes some strong sticky-icky in a huge variety of strains that'll get a rise out of even the most seasoned soul.
Blotter Concentrates
Just like Haze, Blotter goes harder than the average flower, also offering up a nice variety of concentrate that's stronger for a more unique experience. Tasty, clean and powerful, it's another good option for those looking to get a little higher than usual this 4/20.
Bowls
Vessel Pipe
Brand new for 4/20, Vessel has introduced this attractive, functional pipe that sidesteps the gaudy, commonplace glass that everyone knows so well. It's nice to see a pipe that's aimed at adults with class—much like Seth Rogen's Houseplant concrete ashtrays.
Puffco Proxy Wizard
Of course, there's still nothing wrong with going big when it comes to the pieces in a collection and, let's be honest, everyone wishes they had the stones to smoke out of a pipe like Gandalf. Puffco mixes cutting edge tech with this insanely long pipe to create something unique, satisfying and supremely effective at getting people high.
Tabletop Vaporizers
Puffco Peak Pro
Puffco has quickly made a name for themselves by offering someof the best, tech-forward pieces out there. The Puffco Peak Pro is a great choice regardless of whether flower or concentrates are the poison picked.
Volcano Hybrid
The old standard and for good reason. Volcano was one of the first in the vaporizer game and their solid design and excellent durability combined with the simple efficiency of the machine makes the Volcano a bona fide mainstay.
Handheld Vaporizers
Cloudious9 Hydrology9
A relative newcomer to the space, Cloudious' Hydrology9 is versatile, efficient and looks like it comes from the damn future. Somehow combining the best of a vape and a water bong, the Hydrology9 is a cool piece to have as long as you don't mind stoned friends ogling it after they hit it.
Davinci IQ2
Davinci is an old hand in the handheld vape game, offering tough and compact devices that can last for years. The Davinci IQ2 is their latest offering and leverages that pedigree brilliantly.
Accessories
Higher Standards Otto Grinder
For those who simply can't stand the twisting motion or wrist fatigue of a manual grinder, there's likely no item on this list that's more of a luxury than a battery-powered grinder. The added bonus is that the Higher Standards Otto Grinder will grind directly into a pre-rolled paper cone for a perfect joint every time while also keeping things clean.
OCB Rolling Papers
Having an automatic grinder isn't any good unless there are papers too. OCB's Solaire papers are for those who have the environment in min—the French company is all about utilizing responsible harvesting to deliver a reliable experience every time a customer twists one up.
Subscriptions
Budwell Hot Box
A delivery box everyone can get behind. Budwell's Hot Box features small-batch goods from independent brands that are delivered to your door. Re-up's don't get more convenient than that.
Cannabox
Another delivery service in its infancy, Cannabox is also delivering the goods but with a bit more variety at a lower starting price. Cannabox does scale up based on their user's appetite, creating a welcome custom aspect of their service.