This Amazing Horizontal Shower Will Bring Your Bathing Fantasies to Life
Imagine the possibilities…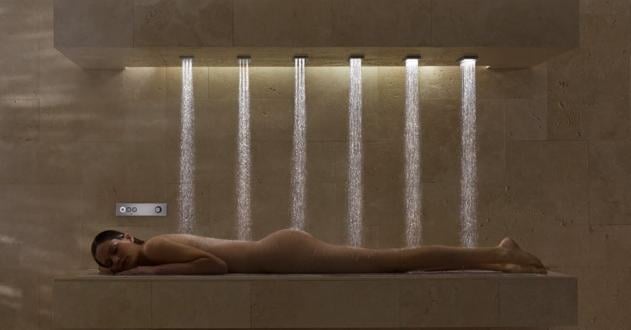 Photo: Dornbracht
Standing in the shower is for suckers. 
If you really want to bathe like a king, German design firm Dornbacth's Horizontal Shower is the way to do it. 
Just imagine the possibilities. You can finally end your morning battle with the snooze button knowing that your bathroom now offers cleansing solace. And can you think of a place you'd rather be while you nurse a wicked hangover? 
Then there's its obvious advantage—shower sex just got way easier.
" tml-embed-width="640″ tml-embed-height="270″ tml-render-layout="inline
Six heavenly water bars recessed above a reclining space execute "balancing, energizing and de-stressing choreographies" selected via the Horizontal Shower's eTOOL control panel.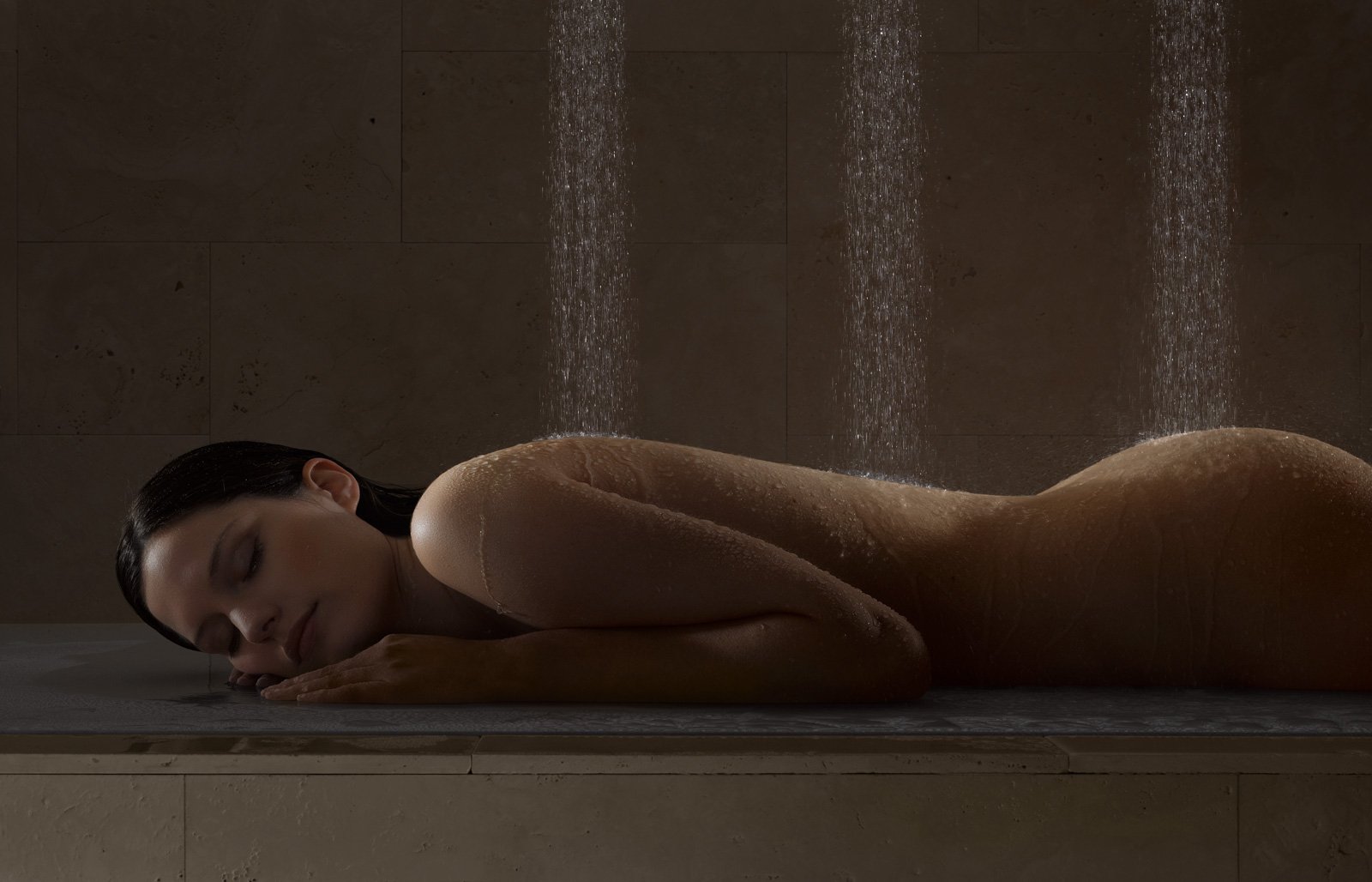 "With Horizontal Shower, we are transporting the showering experience into a new dimension," CEO Andreas Dornbracht boasts.
"The result is total relaxation, the kind only experienced by someone reclining. Tension in the head and muscles melts away, everyday stress is washed away with the water; body and mind are revitalized."  
If you're in the market for a master bath renovation, this is a great place to start. Visit Dornbracth's website for further details. 
h/t: Inside Hook