Lego Launches BMW Superbike Kit With 1,920 Pieces & Working 3-Speed Gearbox
The most extreme Beemer bike ever is getting the Lego Technic treatment.
The first BMW Motorrad motorcycle from the marque's M performance division is absolutely ludicrous—even in Lego form.
Granted, the 1:5-scale M1000RR model from the Danish toy brand's advanced Technic division is missing a 1000cc four-cylinder that screams with 212 horsepower from 6,000 all the way up to 15,100 RPM.
But the 1,920-piece superbike build is packed with so much meticulous componentry that that it carries an 18-years-and-up age recommendation.
Highlighted features include a fully functional gearbox with three speeds and a neutral position, fully fledged front and rear suspensions, a gold chain, three different dashboard options, and a printed windshield.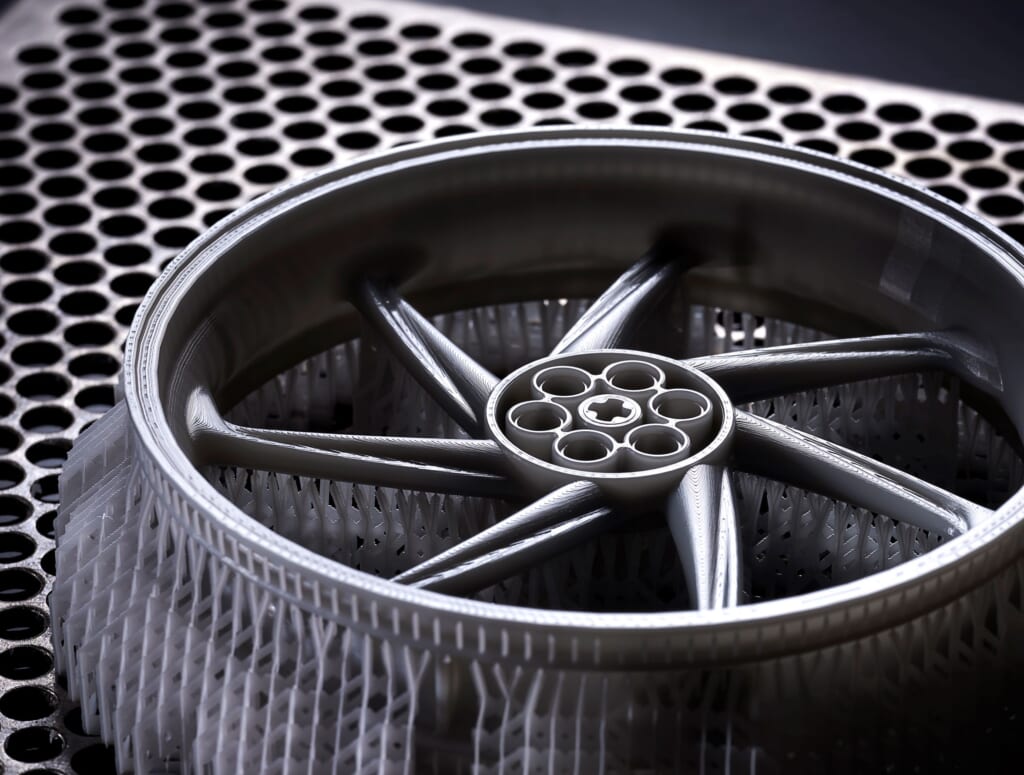 Lego also faithfully recreated the downforce-producing carbon-coated M winglets and racy M-Sport color scheme that covers a white base coat in light blue, dark blue, red, granite gray and black accents.
Completing the package are included racing and display stands. The latter highlights M1000RR specs like the maximum speed with standard and track transmissions (190 mph/201 mph), and acceleration times to 62 mph (3.1 seconds) and 124 mph (7.3 seconds). Just so everyone knows it's replica of the most extreme Beemer ever.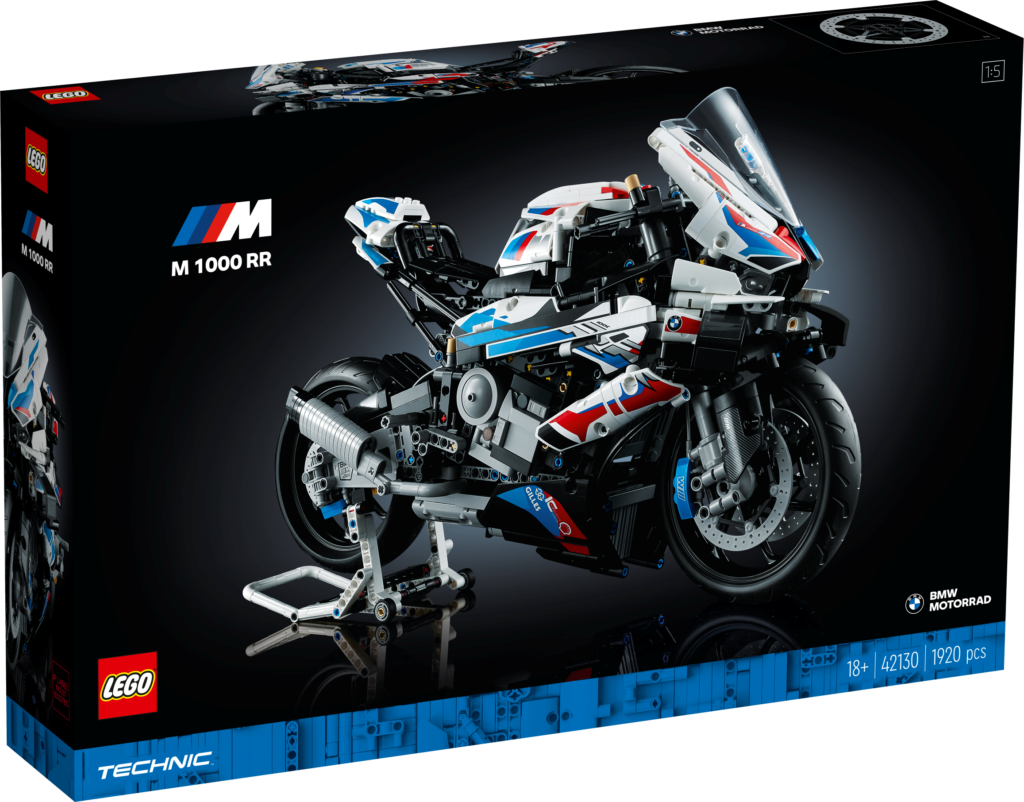 Priced at $229.99, the Lego x BMW M1000RR goes on sale January 1, 2022.