Leica & Hodinkee Debut Special Edition Q2 'Ghost' Camera
The famed camera maker teams up with the lauded watch platform for a stylish new camera set.
If Leica has sought to teach photography enthusiasts one thing, it's that there's always room for improvement in the quality of your photos and indeed, in the gear used to capture everyday moments big and small.
Perhaps that's why pushing the envelope is so important to the famed camera company, as clearly seen in the impressive new Leica x Hodinkee Q2 "Ghost" Set, its second partnership with the horology platform and industry leader.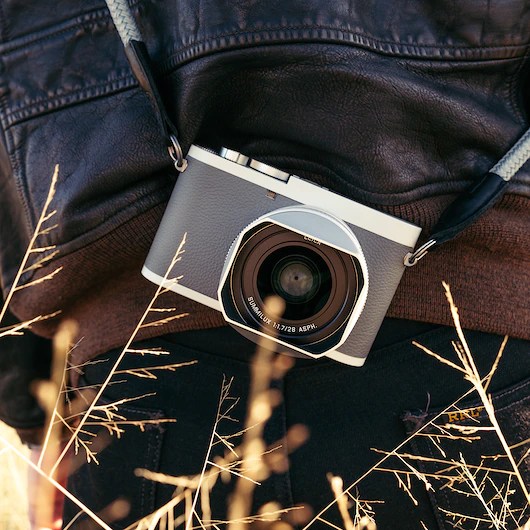 The partnership, featuring both a sleek standalone camera and a comprehensive camera-and-accessory set of just 150 units, builds off timeless, rare watch detailing in a fitting nod to the precision inherent in both horology and photography.
Leica already debuted an impressive titanium camera earlier this year, and its latest offering is every bit as carefully considered and thoughtfully designed.
Of particular note is the nuanced design of the camera itself, paying homage to the faded bezels of diving watches (which often take on a "ghostly" quality, according to watch collectors).
In a departure from classic Leica cameras, the Leica Q2's normally standard, crisp black magnesium alloy body is replaced with soft grey and includes grey tonal leather accents for a visually appealing touch.
The lens itself is also coated in an anodized silver finish, not unlike the color found on sleek-yet-sturdy stainless steel diving watches.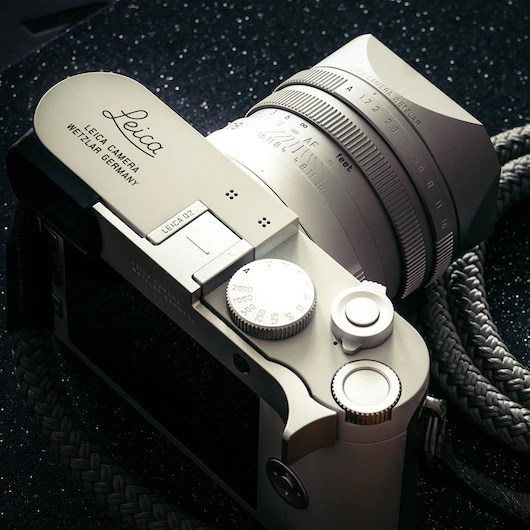 The set itself takes things a step further and comes complete with a grey woven Leica rope strap and a durable silver aluminum thumb grip.
For good measure, subtle engraving above the 3-inch LCD display calls out the limited-edition collaboration, and each set is individually numbered.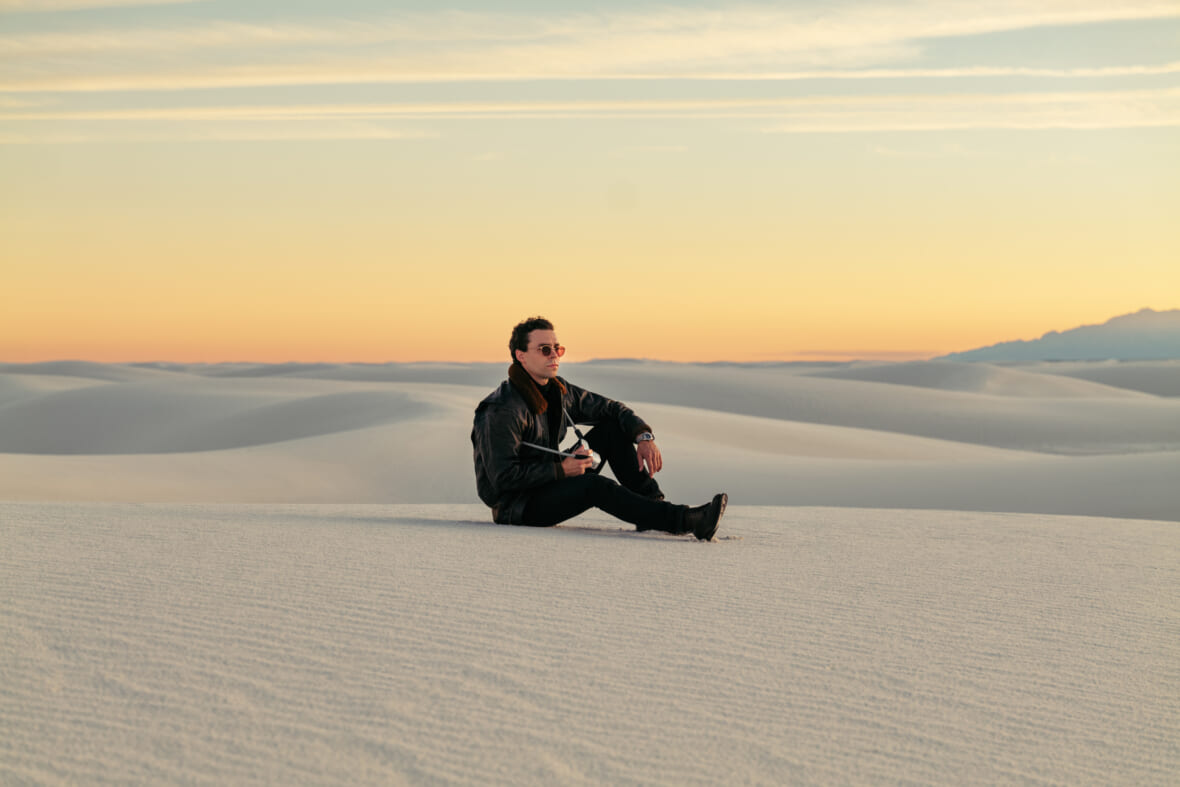 The camera retails for $5,795, while the set itself is available for $5,995 — the special-edition set is available as of today, and additional cameras hit the market starting December 8th, so mark your calendar accordingly.
Naturally, the partnership is worth the investment, if looks are reflected in precision and performance — and one has to believe that's certainly the case this time around.