Nothing Debuts Minimalist Smartphone With Next-Level Tech
The futuristic phone uses a unique LED interface that'll change the way you interact with your device.
If you thought the market was cornered on innovation in the smartphone category — or rather, in the smartphone category period, think again. Hyped tech company Nothing is set to shake things up with the debut of the Nothing Phone 1, a visually striking device designed to change the way you see your smartphone — seriously.
Don't believe us? Nothing has quite literally been called the "most hyped tech company in years," and they've taken that swagger and turned it into an intuitive, innovative smartphone with plenty of bells and whistles built right in.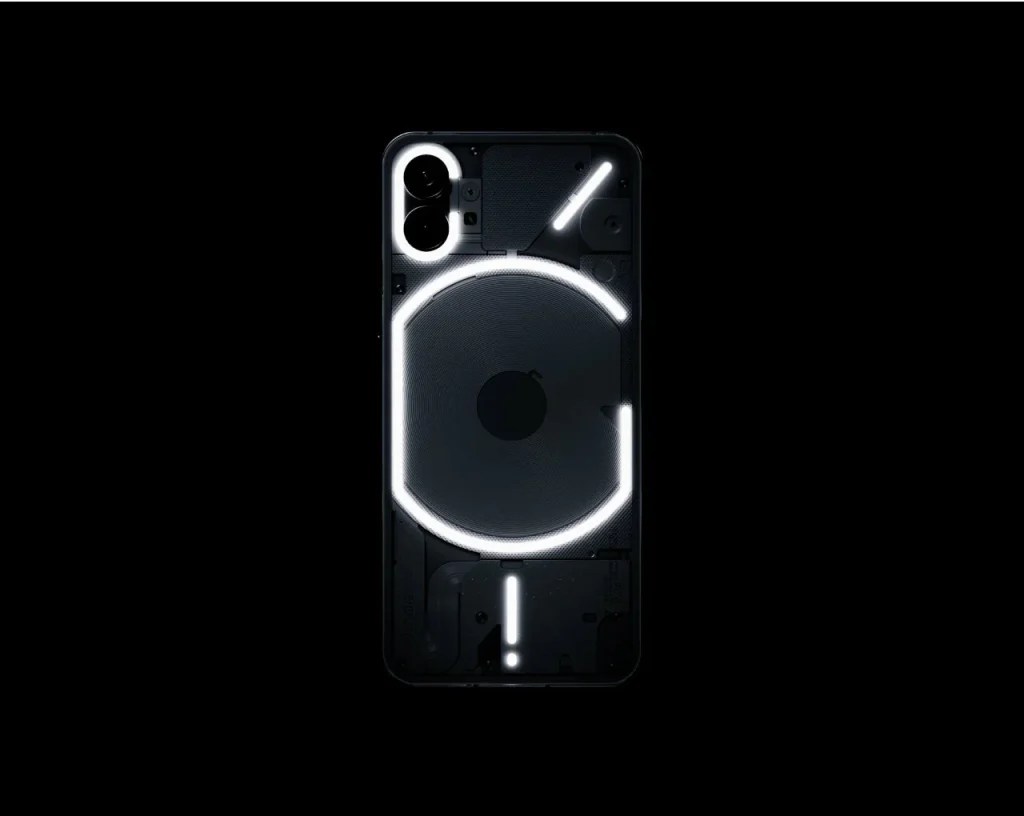 Chief among those bells and whistles is the Nothing Phone 1's Glyph Interface, a screen technology system that makes use of flickering, flashing LEDs to show off everything from incoming notifications to your phone's ever-critical charging status.
Those notification patterns can be paired and synced up to indicate who's calling, for instance, a wildly helpful feature for the gentleman on the go.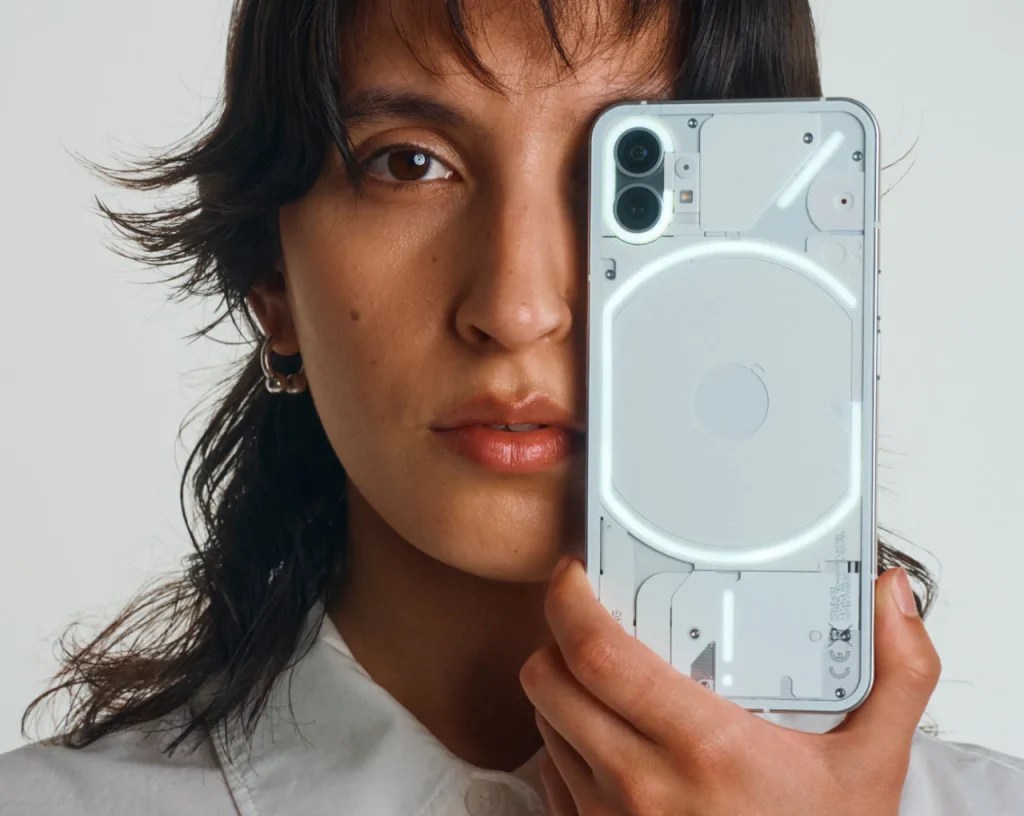 Nothing bills the phone as "pure instinct, formed as a machine" — lofty words though they might be, this smartphone could be an optimal way to embrace a new type of technology in your pocket.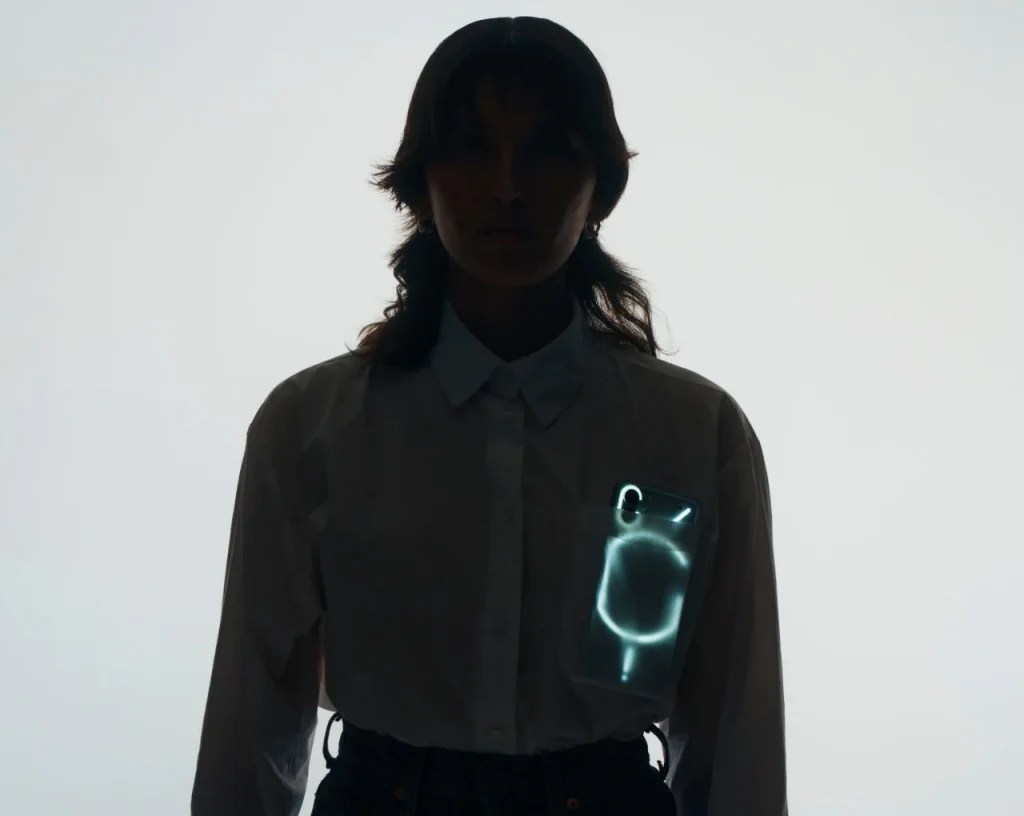 The hardware of the Nothing Phone 1 itself is impressive, too, featuring specs like a Qualcomm Snapdragon 778G+ chipset and 18 hours of battery life.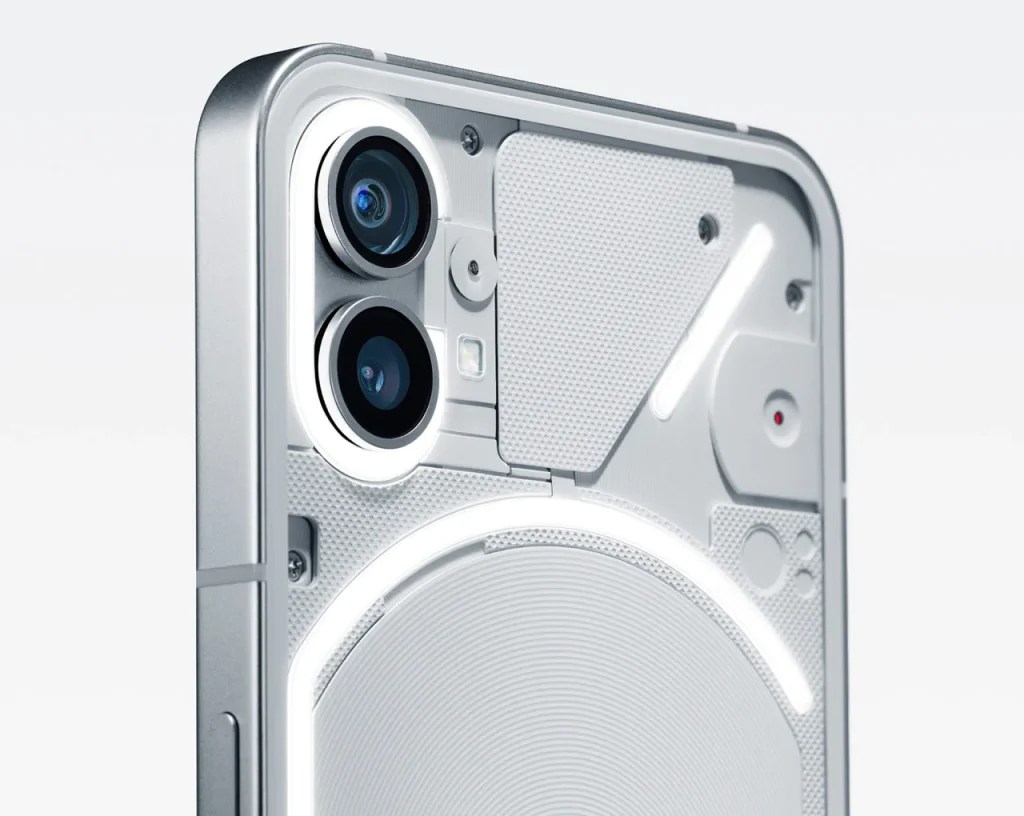 Most impressive of all, though, might be the dual camera system powered by 50 MP sensors for crystal-clear phone photos.
Its construction is carefully considered in more ways than one: The phone itself is made from 100 percent recycled aluminum, with a heavy focus on using bio-based and recycled plastic sources.
For now, this next-generation smartphone should prove worth the wait: You can score the Nothing Phone 1 starting July 21st at carrier partners and Nothing's Web site.