This Volkswagen Bus-Inspired Fridge Is the Height of Retro Awesomeness
The amount of "want" is off the charts.
Gorenje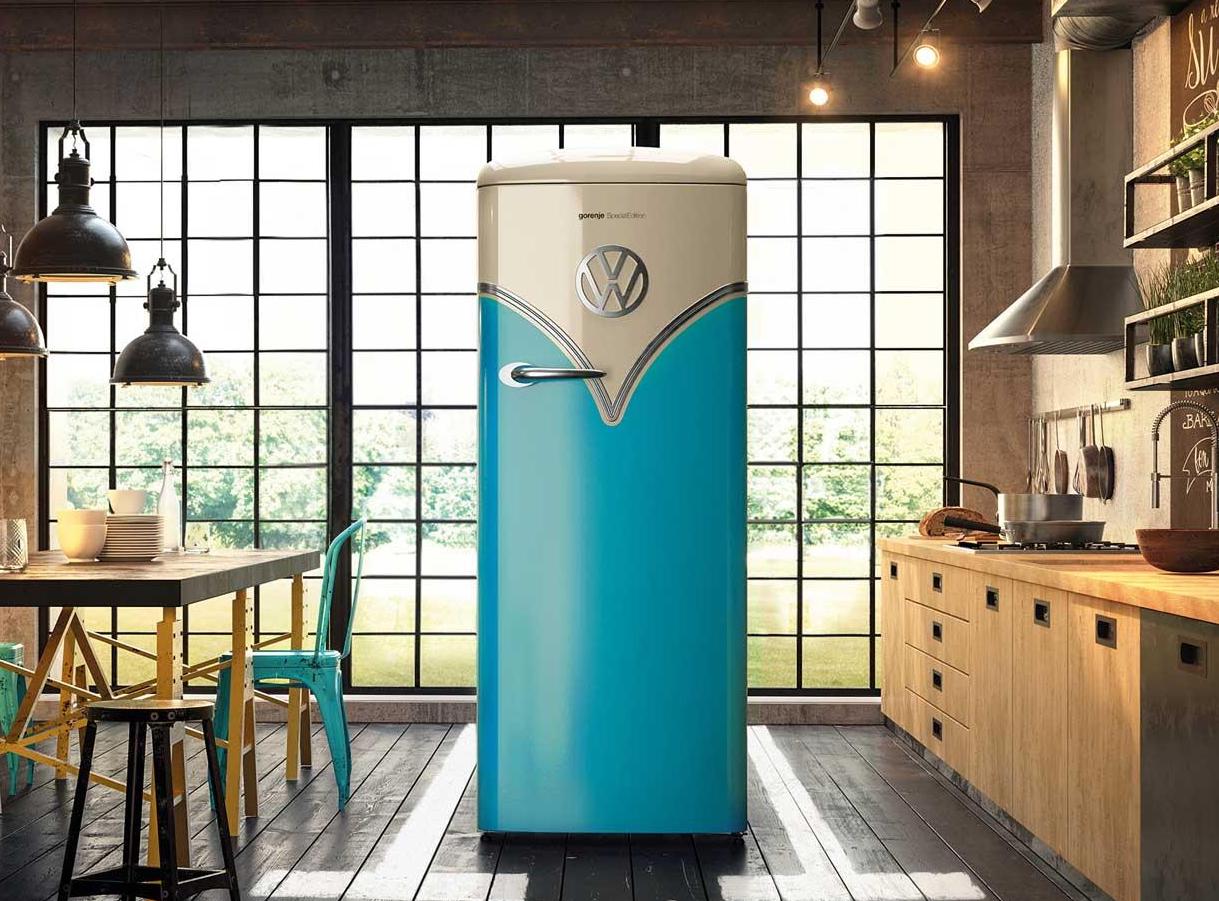 Maybe real life has overtaken you and a summer on the jam band tour in your classic Volkswagen bus is not in the cards. No worries, you can bring that classic German style to your kitchen.
The Gorenje Retro special edition VW Bulli refrigerator has the highest achievable energy-efficiency rating (A+++), has a total capacity of 260 liters and includes IonAir and DynamiCooling food preservation technology. 
So far, unfortunately, the Gorenje Retro is not available in the U.S., but it is going on sale in Britain soon. So maybe you could make a road trip to fetch your fridge, sort of like European deliver for cars.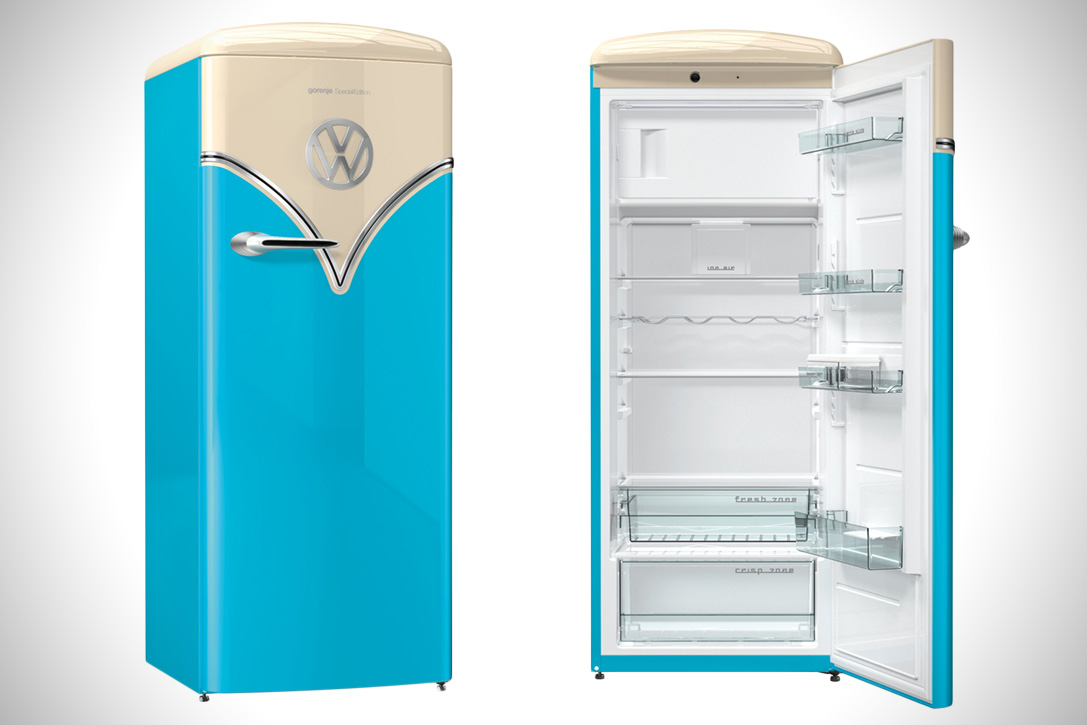 If not, there will be the new VW bus when it comes to US dealers in a few years.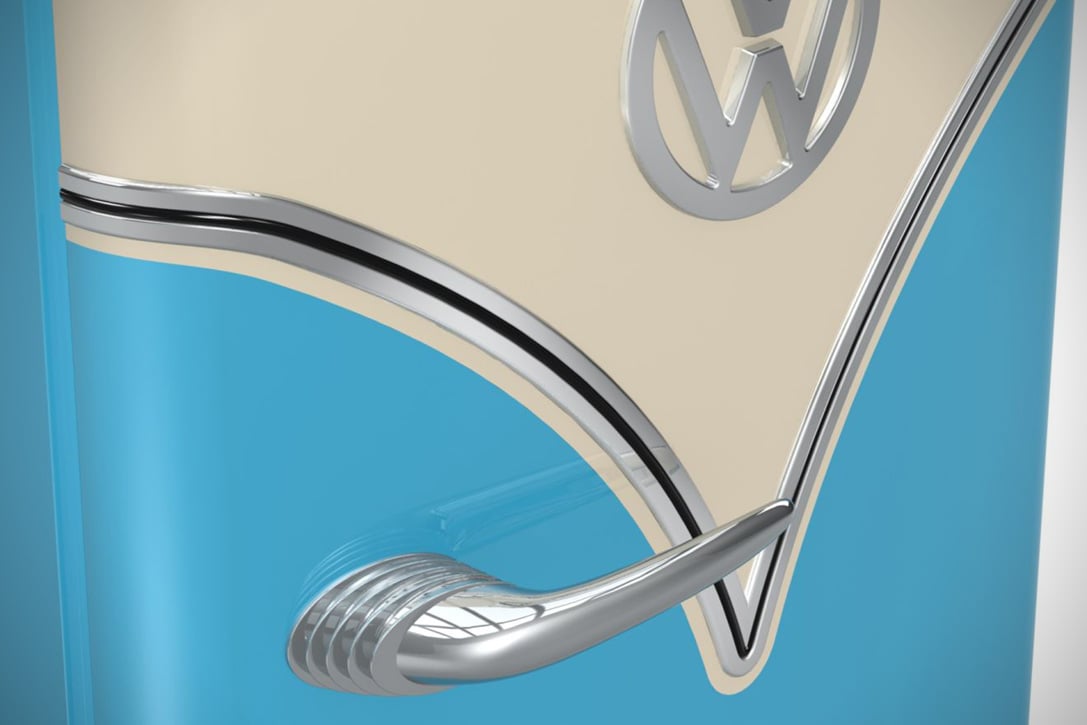 If you find the Gorenje VW fridge is a little short on space, remember you can always supplement it with the Sobro Cooler Coffee Table Fridge to keep cold drinks handy in the family room.