Fulfill Your Fantasies With This New Dating App That Helps You Find Celebrity Lookalikes
Who would you search for?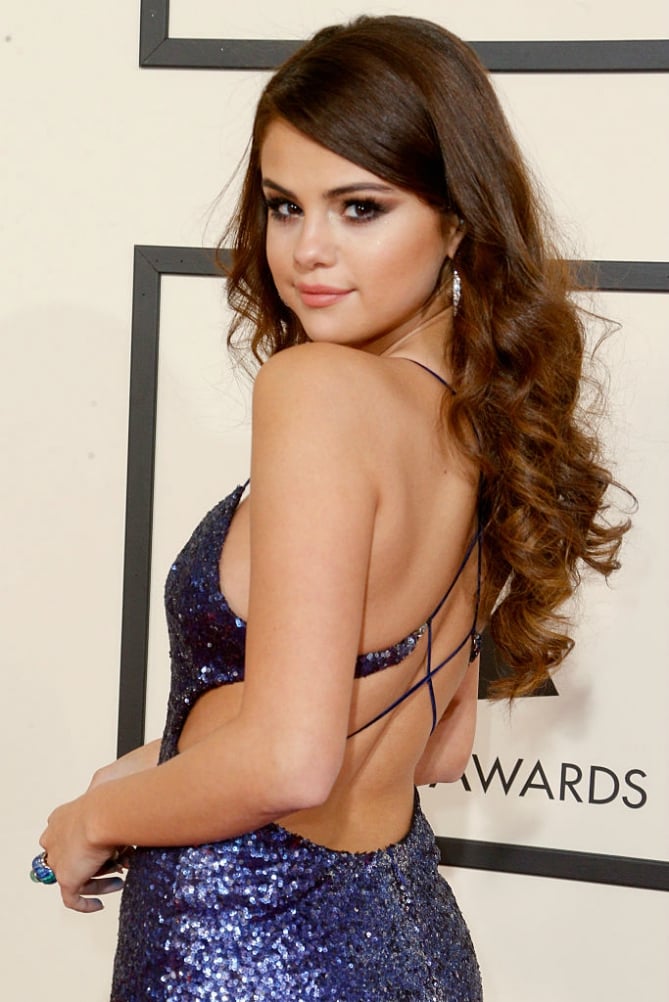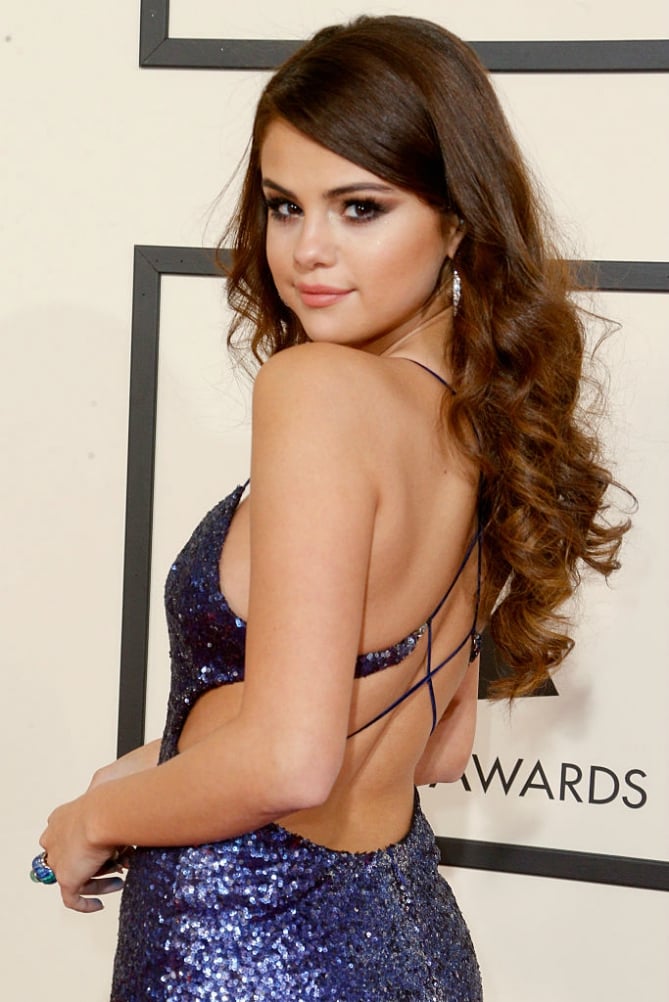 If you've ever fantasized about dating a hot celebrity like Selena Gomez or Salma Hayek, I'm sorry, but it will never happen. You will never date Selena Gomez or Salma Hayek.
However, thanks to the dating app Badoo, you can have the next best thing – a person who looks like your favorite celebrity!
The app recently launched a new feature, called Badoo Lookalikes, that matches its 350 million users to their celebrity doppelganger, so that you can swipe through users who look like any celebrity you've always dreamed of boning.
Obviously it's not going to be a perfect match, and your search for "Beyonce" might yield a D-list, non-superstar version of her, but that's okay. It's close enough. 
In case you're wondering which celebrities dudes around the world want to get with the most, here are the top 10 searches for female celebrity lookalikes:
1) Kim Kardashian
2) Beyonce
3) Selena Gomez
4) Kylie Jenner
5) Emma Stone
6) Jennifer Lawrence
7) Kendall Jenner
8) Serena Williams
9) Ariana Grande
10) Simone Biles
Nice, nice. And for searches on male celebrities, the top searches are for:
1) Barack Obama
2) Kevin Durant
3) Chris Evans
4) Chris Pratt
5) Justin Bieber
6) Tiger Woods
7) Michael Phelps
8) Anwar Hadid
9) Jake Gyllenhall
10) Donald Trump
Do you look like any of those dudes? If so, you better sign up for Badoo. Hot dates await.