Scientists Have Revealed the 'Golden Trio' of Sex Moves That Make Women Orgasm
The only sex tip you'll ever need.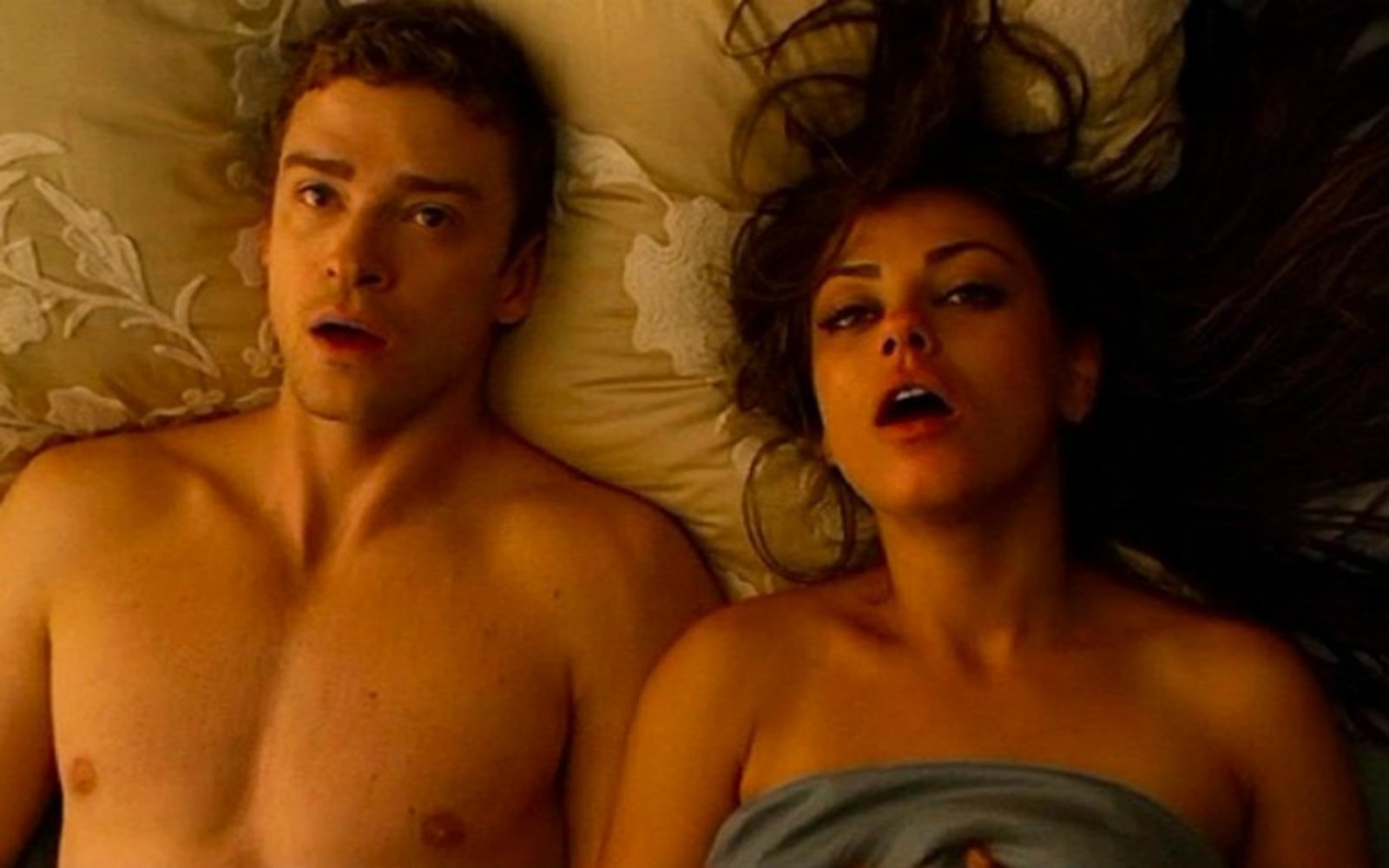 As someone who has probably slept with a bunch of women before, you already know that getting a woman off isn't the simplest task in the universe. In fact, it's a tough job where even the most seasoned playboy needs a few pointers every now and then.
But now, thanks to some very dedicated researchers, we know exactly what pointers to give, because we finally found out precisely what trifecta of sex moves get her off every single time. 
Are you ready for this?
According to a massive new study of over 52,000 participants conducted by researchers from Chapman University, Indiana University, and the Kinsey Institute, it would appear as though getting a woman to orgasm is actually super duper simple, and is as easy as following these three simple instructions:
1. Kiss her deeply.
2. Go down on her.
3. Use your hands.
For real, though. Researchers call the winning combo of these three things, in addition to vaginal intercourse, the 'Golden Trio,' that essentially guarantees an orgasm for her, and some serious satisfaction for you.
The study found that when women have sex, they only orgasm 65 percent of the time, but if you employ the Golden Trio tactic, you, my dude, can bring that sad 65 percent all the way up to 100.
While I acknowledge the fact that women are notoriously difficult to get off, and that vaginas were actually designed to cause confusion, there are ways to get her off like a pro – including using the Golden Trio, wherein you make out with her, give her head, and then throw some hands and fingers in the mix for some beloved clitoral stimulation.
Come on, fellas. It's not that difficult to follow these directions. 
"About 30% of men actually think that intercourse is the best way for women to have orgasm, and that is sort of a tragic figure because it couldn't be more incorrect," says Dr. Elizabeth Lloyd, co-author of the study.
"To say that there needs to be some education I think is an understatement."
H/T: Esquire