Holographic Porn Will Be The New Porn Craze Of 2017
Are you ready for some sexy holograms?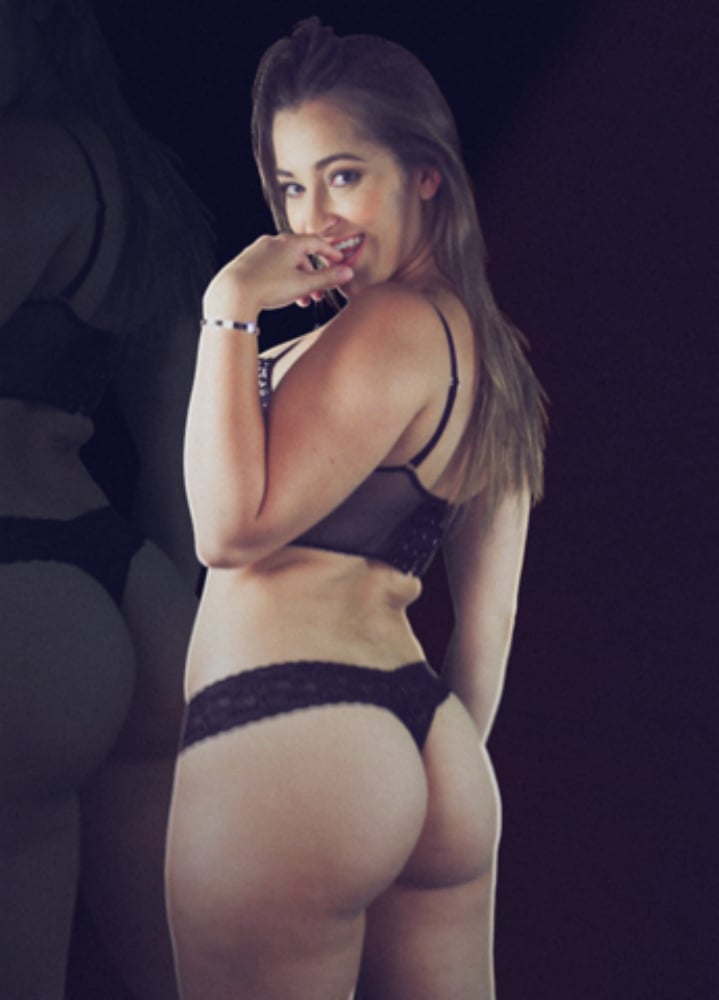 It's official. Virtual reality and AI engineers are truly doing everything in their power to swiftly bring an end to sex as we know it. They've given us countless sex robots that can sweat, laugh, and talk dirty, a VR headset that can turn your hotel room into a sex den, and a horrifying VR sex suit that is literally a nightmare come true.
Their latest creation? Holographic porn. Or a pornographic holograms, whichever you like. As in a hologram of a porn star that you pretend to have sex with. Hot. We already saw holographic porn from CamSoda, called Holo-Cam, but one is never enough. 
" tml-render-layout="inline
Let us introduce Holodexx, a VR company that, as the name suggests, specializes in pornographic holograms. Users can fully customize and interact with a sexy holographic image, using controllers that act as hands.
With the controllers users can manipulate the holographic porn stars and move them into different positions, like on their knees, or on all fours. Even into a handstand, if that's your thing.
You can even customize the size of their hooters! Like 'em big? You got it, my friend. Prefer smaller? Holodexx will hook you up. Like I said, fully customizable, for optimum pleasure.
Plus, users will also be able to change the hologram's hair color and outfits, even though those outfits probably won't stay on them for too long. Ya know, because fully-clothed porn is kind of boring.
Set to release in early 2017, Holodexx will feature porn stars including Tori Black, Dani Daniels, Skin Diamond, Riley Reid, and Lexi Belle. They will probably sign on some new faces, too.