Here Are The Most Popular Porn Categories of All Time
Did your favorite kind of smut make the cut?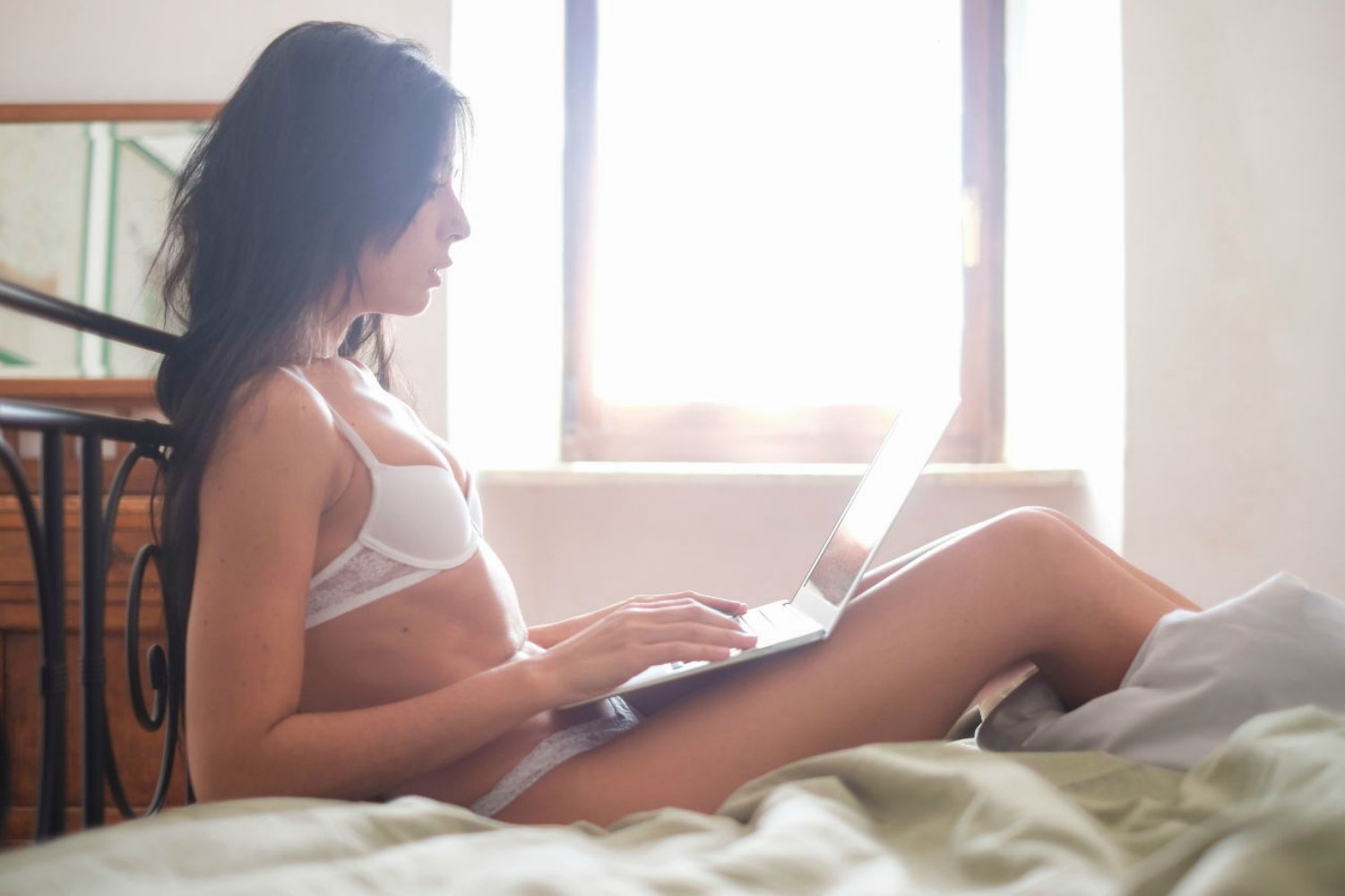 Just the other day, Pornhub celebrated a very important milestone: its 10th birthday! Happy 10th birthday, Pornhub, you dirty bastards.
Wow, a whole decade of helping horny people get off. That's a pretty big deal. And in honor of this milestone, Pornhub's very own statisticians crunched 10 years'-worth of data to find out which porn categories have been the most popular over the past decade. Fun!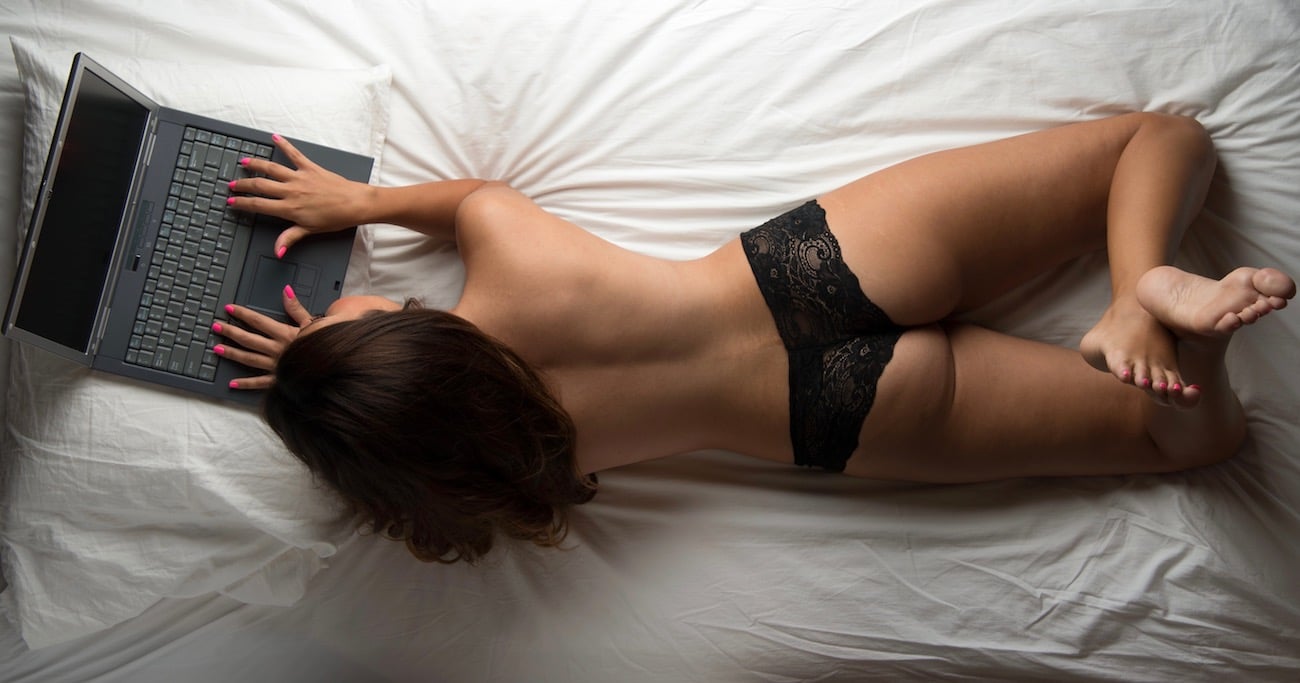 Ready to find out? Let's begin.
At the bottom of the list of most popular porn categories, at number 10, is Hentai. Yes, Hentai. As in anime porn where cartoon chicks have completely unrealistic sex and have humongous bouncy boobs. To each their own.
Number 9 on the list is the category where dudes have huge dicks, followed by porn for "Well-endowed women" in eighth place. The bigger the better, I suppose.
Seventh on the list turned out to be the fabulous category of anal, and I'm not even surprised. Most fellas say butt stuff freaks them out, but hard data doesn't lie. 
I see you, horny anal-porn lovers. You can't hide from statistics.
Next on the list at number 6 is "Ebony," because clearly, a lot of people love chocolate, if you know what I mean.
Rounding out the top five is "Mature" porn, a.k.a. porn star grannies and crusty old daddies, followed by "Teen" in fourth place, and "Amateur" in third.
Now for the top two! The runner-up on the list of most popular porn? "MILFs," not surprisingly. Everyone loves hot moms.
And finally, the most popular porn on Pornhub in the past 10 years was…are you ready for this?…"LESBIAN!"
Ah. Now we know what the majority of people get their jollies from. Girl-on-girl action! 
What's more is that the data revealed that the most popular porn category on the site from 2007 to 2010, meaning the first three years of Pornhub's existence, was "Amateur." Then, in 2011, since all you horny gents love young girls, that honor was passed over to the "Teen" category.
Once we hit 2012, "MILF" took over as #1 porn category and stayed there until it was replaced by "Lesbian" in 2014, which has been the reigning champion ever since. 
Well, my friends, now we all know what the majority of porn-lovers have been jerking off to for the last 10 years. 
Cheers to a great 10 years, Pornhub.
H/T: Men's Health