Having Sex and Sleeping Are the Ultimate Secrets to Happiness, Says New Study
We can do that!
Getty Images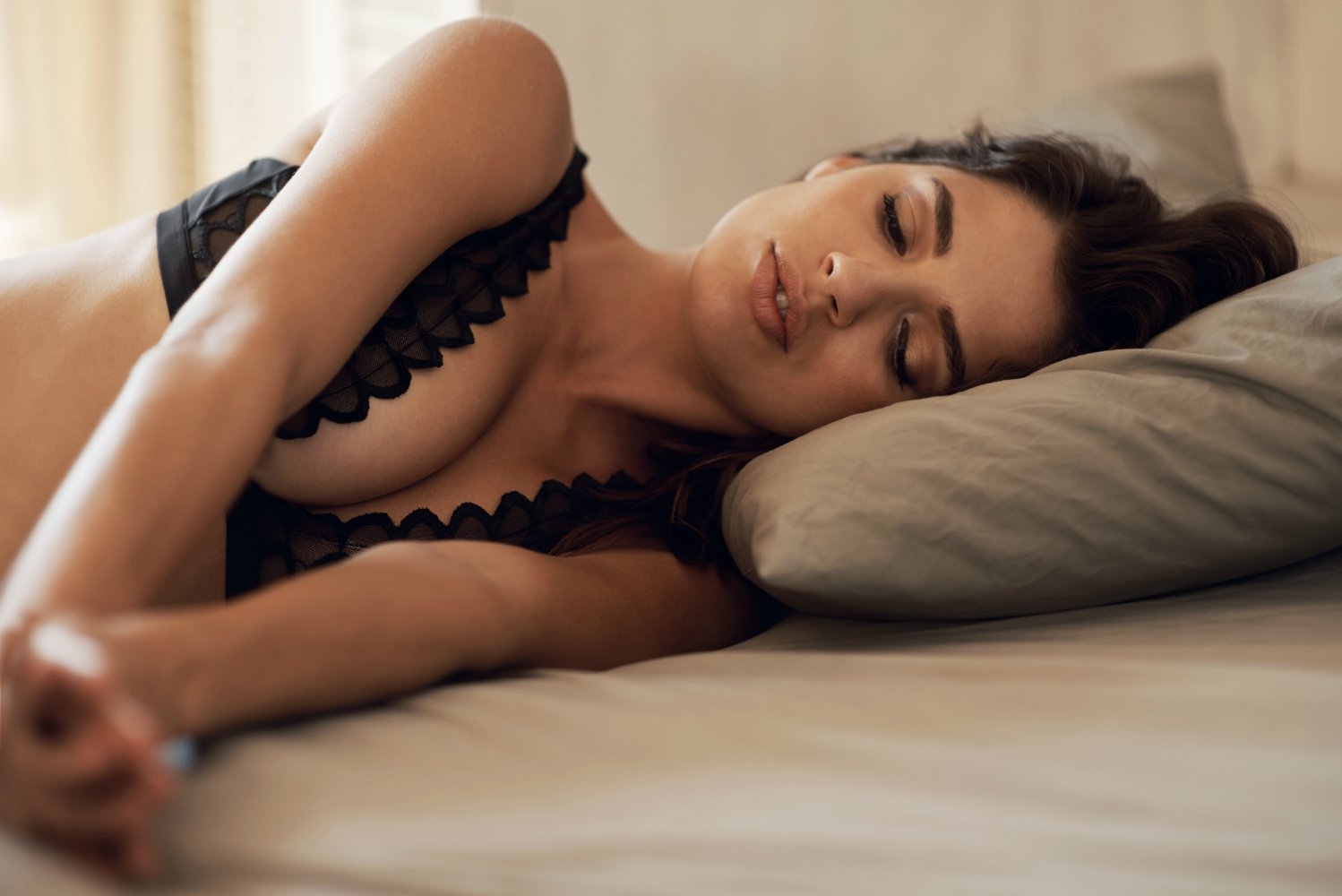 What do you think the secret to happiness is? Wealth? Alcohol? A beautiful wife and two perfect children who love you very much?
Interestingly, no. Those things are all nice and really do make many people very happy, though.
According to a new study, the ultimate key to happiness can be found in your bed, in the form of a good night's sleep, and lots and lots of sex. 
Wow, who knew being happy was so, so simple?
The study, conducted by Oxford Economics and the National Centre for Social Research, used the Living Well Index to survey 8,250 participants on their lives and emotional fulfillment, and found that the happiest people were those who spend the most time in bed, both sleeping and knocking boots.
"Sleep was the strongest indicator of a broader sense of well being, controlling for other factors. The majority of those with the highest Living Well scores reported feeling well rested most of the time (60 percent), whilst over half of those in the bottom 20 percent of the Index said that they rarely, or never, felt well rested," the authors wrote.
"Across the population as a whole, just over a third (35 percent) said they were fairly or very satisfied with their sex lives. Once again, these individuals were disproportionately likely to be found at the top of the Living Well Index – with almost two thirds (63 percent) of those at the top saying that they were satisfied with their sex life, twice the national average."
To reiterate, those who slept well and felt rested were the happiest, as well as those who had awesome sex regularly. From this, we can safely conclude that in order to have a happy and fulfilling life, you should just never get out of bed. Sleep all the time, and only wake up to have a snack  bump uglies with someone.
In fact, the researchers determined that people love sleeping and boning so much, that significantly increasing household income only added two points to the Index, whereas getting a good night's sleep bumped up happiness by 15 points.
Well, damn. Looks like money can't buy happiness after all. But what it can do is buy you a nice bed that you can sleep and have sex on, which will make you happy.
H/T: Daily Mail