Sex Robots Will Allow You To Have the Threesome Of Your Dreams, Experts Say
The future of sex has arrived.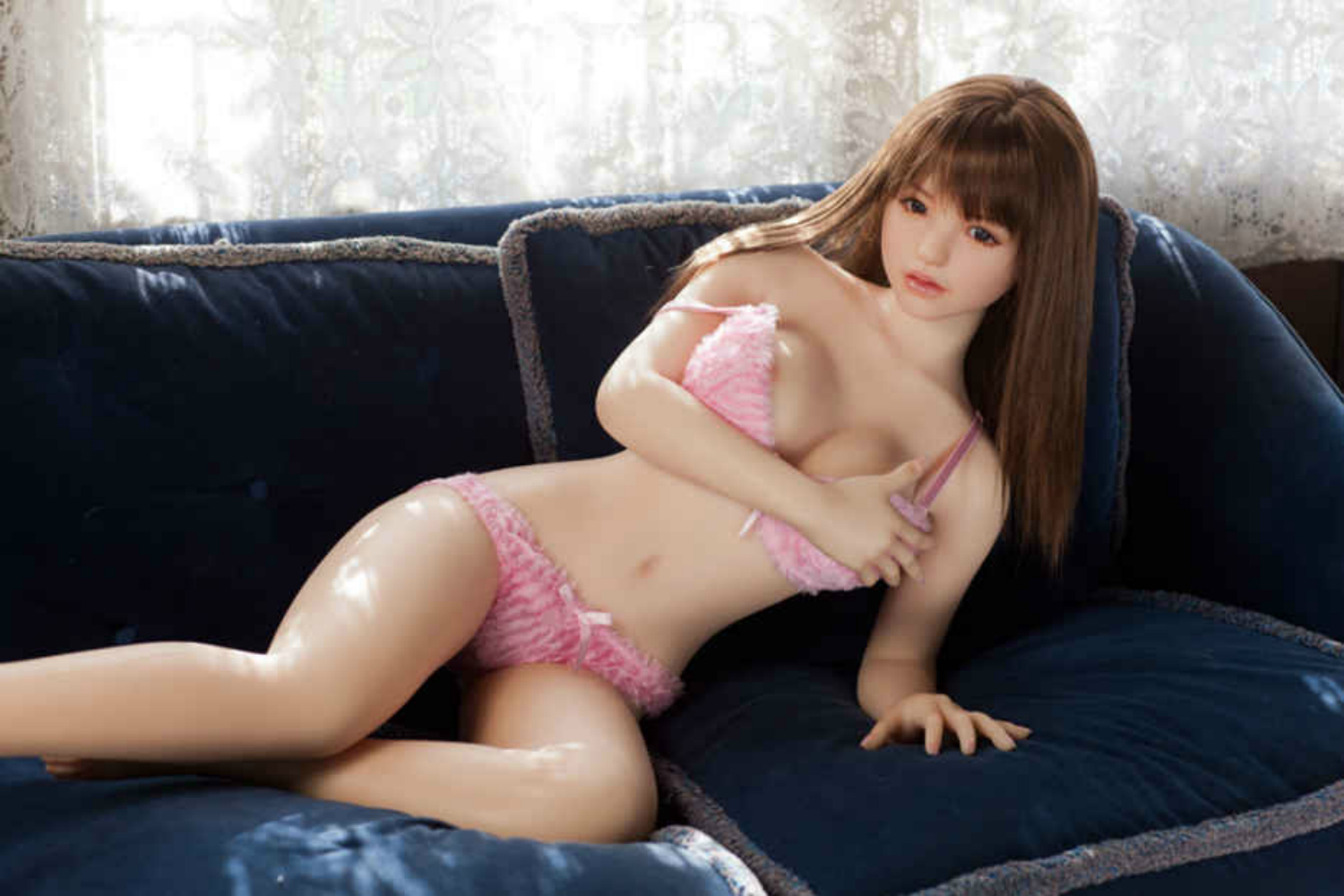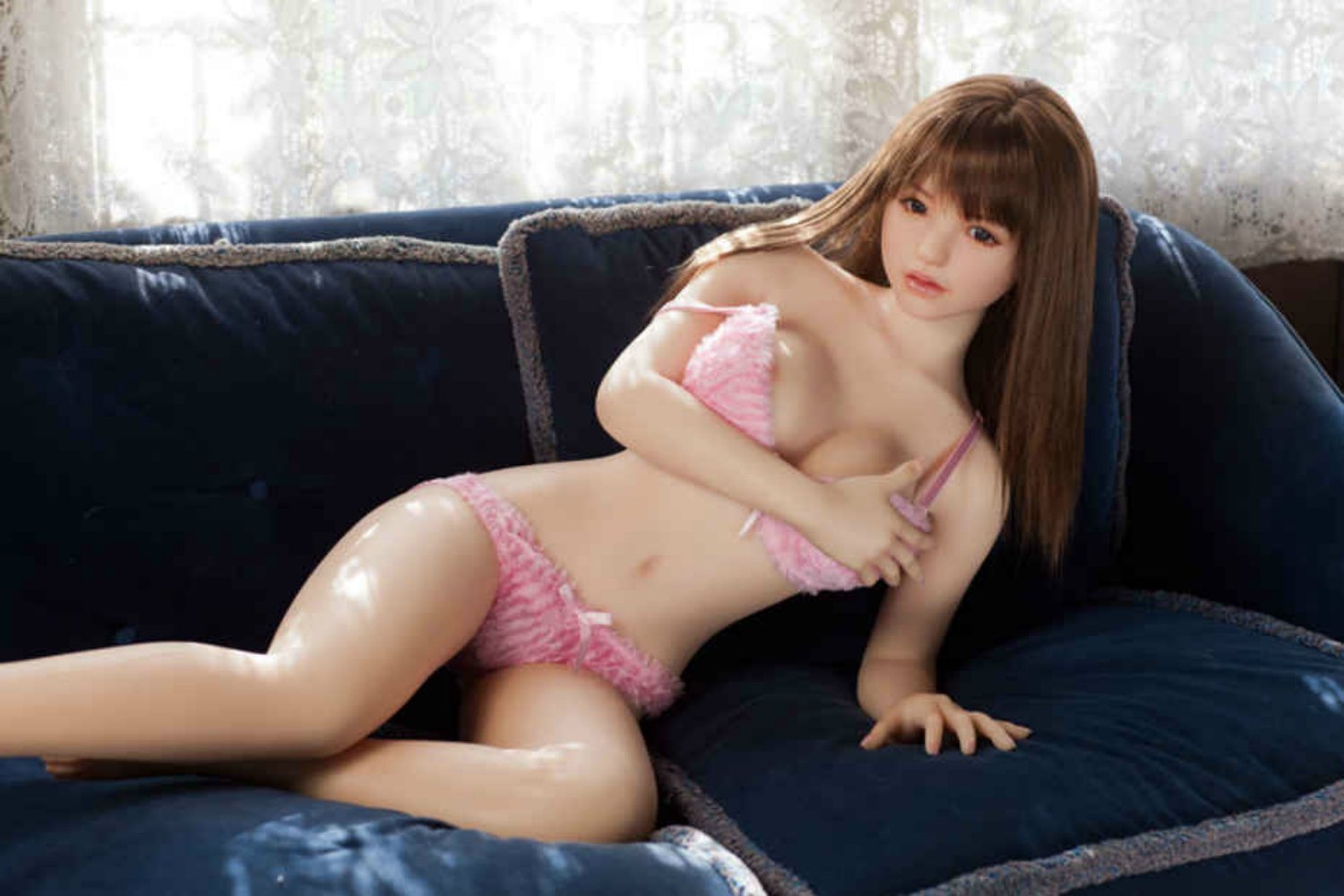 It seems like AI engineers are constantly trying to throw around reasons as to why sex robots will benefit us rather than lead to our demise (which they probably, possibly, definitely will). And lo, they have just presented us with yet another reason why sexbots are the bomb diggity.
We've heard that sex robots will soon have warm, 'lifelike' lady bits for an authentic experience, they will know how to talk dirty and crack jokes, again, for an authentic experience, and they will offer us "mind blowing sex," because the world is probably going to end soon-ish anyway, so why not speed things up.
And now, sex therapist Ian Kerner says that sex robots will be one of the best things to ever happen to relationships, and will help kinky couples stay faithful, mend rough patches, and have crazy robotic threesomes without the hassle of incorporating a third living, self-aware human who is capable of feeling things like pain or emotions.
Kerner says, "I could see couples using them to enact fantasies, such as a threesome, that they might not feel comfortable trying with real people." That's right, you can bring a sex robot into your home to have a wild threesome with your significant other. Better yet, you can get two sexbots and just forget about your girlfriend! Because that's what we're headed towards anyway.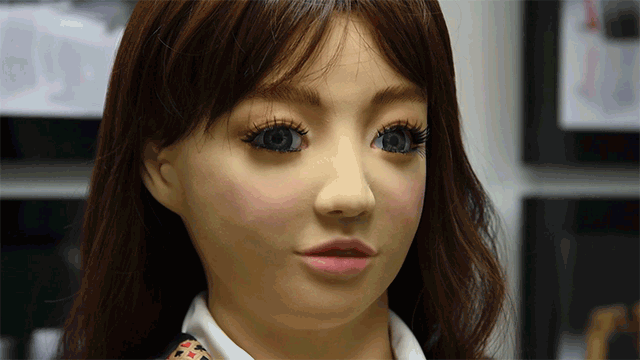 "If one partner has a higher libido, a robot could allow him or her to enjoy a fulfilling sex life without straying," he added, suggesting that sexbots are absolutely perfect for satiating your unyielding boner, or for living out your weird, secret fetish that your girlfriend is opposed to, because it involves hot cheese and a gas mask.
Or, if you're getting bored of having sex with your human girlfriend, you can simply whip out your sex robot and enjoy the cold, comatose embrace of a silicone vagina while your girlfriend silently judges you.
"Robots might help couples break out of sex ruts by adding spice to their relationship or maintaining long-distance relationships," says Kerner. "The hypothetical applications of sex robots and related products, part of a field called technosexuality, seem endless."
Well, this is really great news. Really, really great. All this talk of sex robots replacing normal sex, and the fact that test tube babies are going to replace naturally conceived babies pretty soon makes me feel really optimistic about the future. 
Just kidding, it doesn't. Welcome to the real matrix.