Tinder Just Dropped An Interracial Dating Survey: Here's Everything You Need to Know
Turns out that dating outside your ethnicity has its benefits…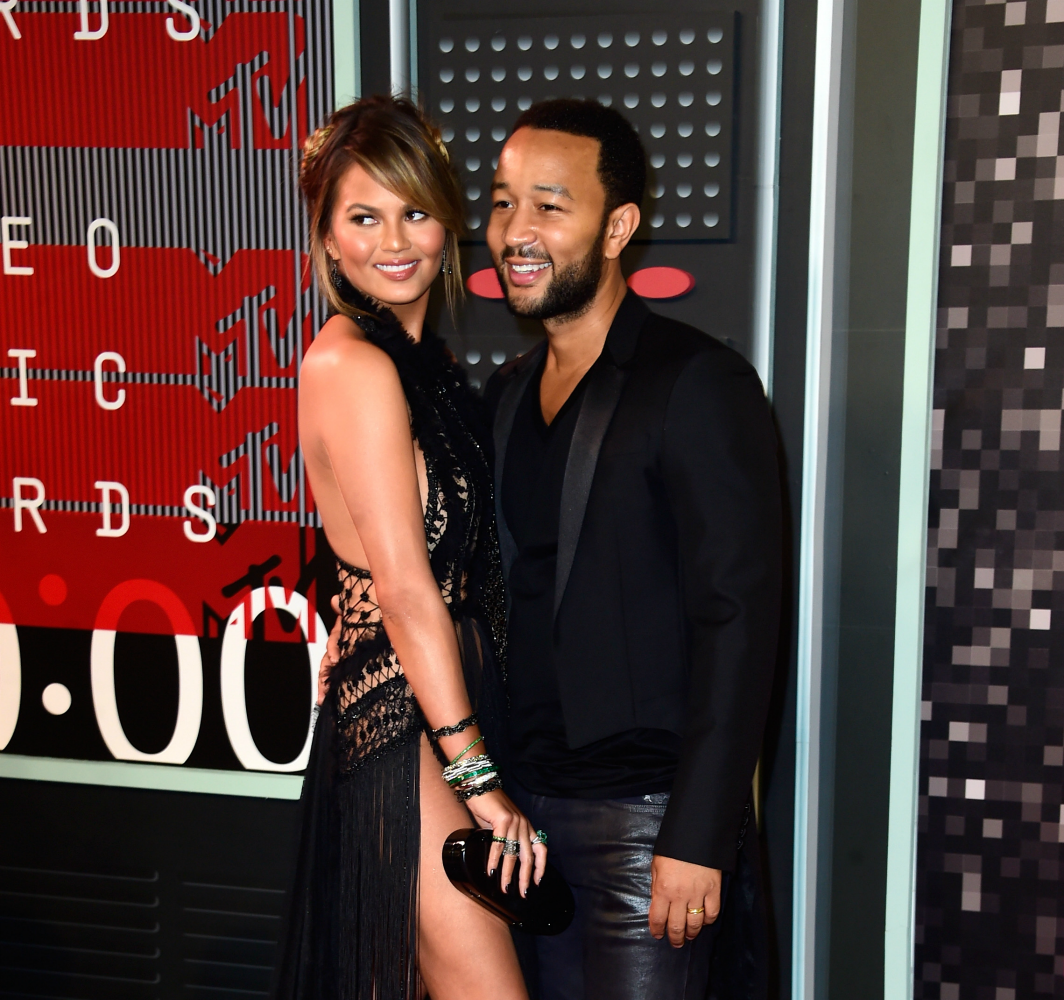 An exhaustive new Tinder study all about interracial dating has revealed some interesting benefits to dating outside your gene pool. 
The study, which surveyed over 4,000 respondents, found that 77 percent of Tinder users and 65 percent of people who date by other means become more open-minded about dating outside of their race when they use dating apps, and that 92 percent of Tinder users and 81 percent of global respondents think online dating makes it super easy to meet and go on dates with people who come from different backgrounds.
What's more is that 55 percent of people said they believe dating apps and online dating in general helps remove that tired old stigma around interracial dating, which is always a good thing. 
And based off of that, 63 percent of those surveyed said they feel more confident about going out with someone of a different racial or ethnic background when they use a dating app, and 70 percent of Tinder users are very open to the idea of interracial dating and/or marriage, relative to only 56 percent who use other dating apps.
Speaking of Tinder users being the most liberal, the study emphasizes how 72 percent of respondents agree that Tinder is the number one most racially diverse dating app, compared to the minuscule 8 percent who think Bumble is the most racially diverse, and even tinier 3 percent who believe Hinge is.
Interestingly, the survey found that only 37 percent of the single folk on Tinder see race or ethnicity as a factor when deciding whether someone is datable or not…and that number jumps to 53 percent for Bumble users, and skyrockets to 63 percent for singles on Hinge.

If this is true, then I guess the aforementioned racial diversity stats must be true. 
And needless to say, when you date someone who comes from a different racial or ethnic background, it introduces you to new places, different hobbies and activities that you probably wouldn't try otherwise, and can help you see the world from a different perspective.
In the study, 66 percent said dating someone of a different race "enabled them to experience places they weren't previously aware of," and 63 percent said it gave them an opportunity to try new and exciting things, which I'm assuming includes activities such as eating delicious foods, experiencing beautiful traditions, and trying to fit in with foreign families.
Furthermore, 66 percent of global respondents who've dated interracially said the relationship made them more open-minded, and 53 percent said it opened their eyes to social and political issues, which is always good.
Love conquers all, am I right?