There's Now an App for Hooking up in Airports
For when the mile high club isn't enough.
(Photo: Getty)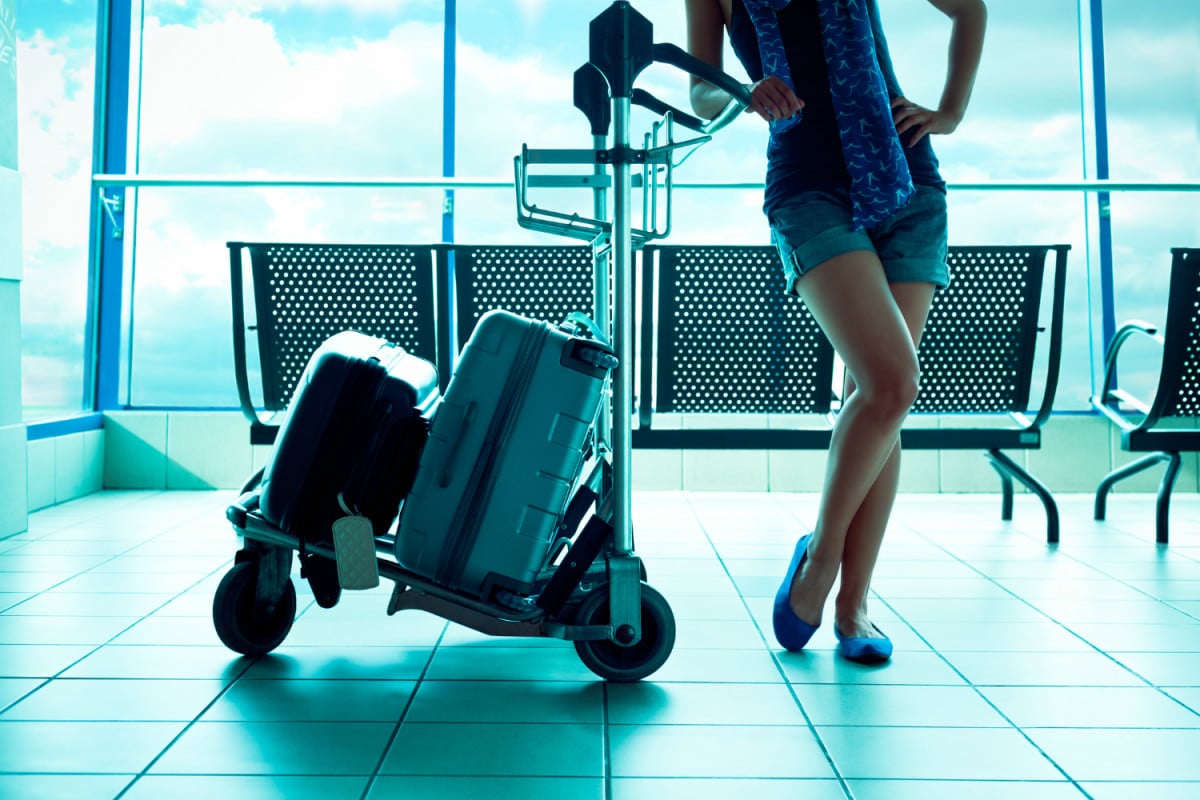 A while ago, we told you about a dating/hookup app called AirDates that can help you  have cramped lavatory sex and join the mile high club by connecting you with fellow travelers near you.
But forget the mile high club—the "Terminal 5 club" or whatever you want to call it—is where the real action is, because according to a survey conducted by a flight-shopping website US.Jetcost.com, 1 in 10 travelers are having sex at the airport.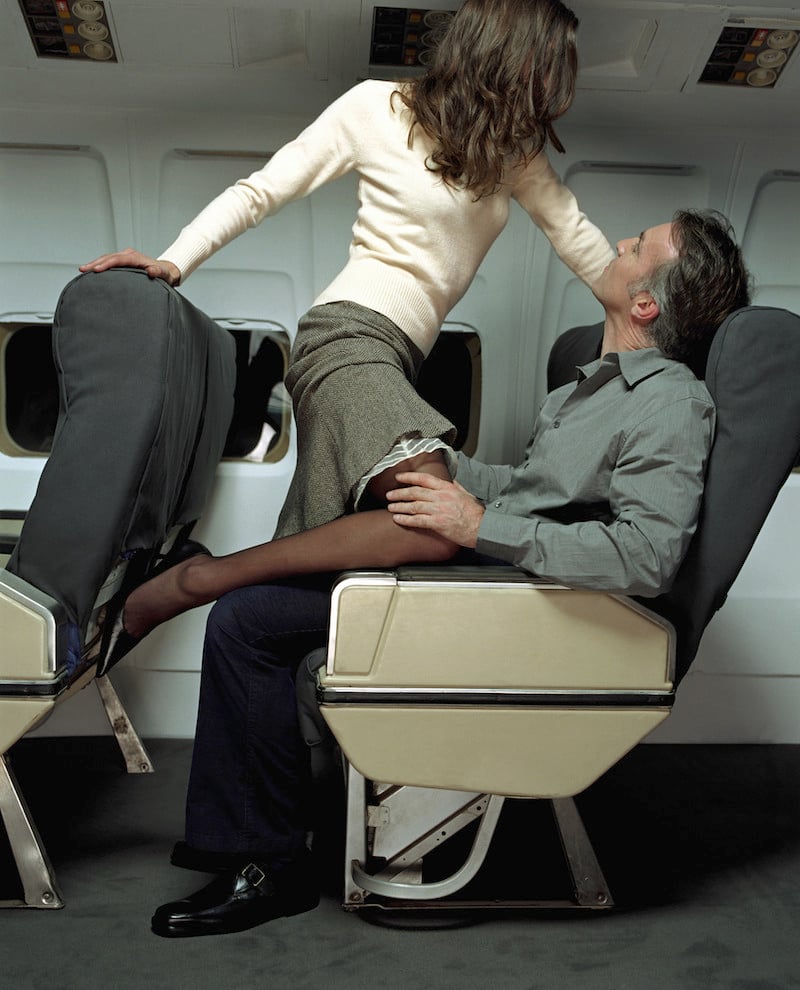 So, you'll be pleased to know that there's an airport hookup app called App in the Air, which allows passengers on the same flight to message each other, grab an overpriced drink or coffee together, and potentially get naughty in an empty corner or storage cupboard.
Normally, the app — which has been around since 2012 — is a "personal flying assistant" and allows you to check on the status of your flight, shows airport maps, and logs your miles for you. 
The messaging option is a new feature, however, and makes your profile and information public, so other passengers can see your name, home country, how much you fly, etc. 
So, if there's a hottie on your flight who also uses the app and you like what you see, you can shoot her a message before you board and…get acquainted. 
But if you don't have time or can't find a suitable location to have thrilling airport sex, don't worry. The person is also on your flight and you still have a chance to hook up with her in the airplane bathroom surrounded by the heady aromas of farts and reheated rice.
However, here's where a potential problem might pop up: How many people on your flight are actually using that app? Realistically, not many. But you never know. 
Good luck.