These Are the Best Sex Vacation Destinations, According to Research
Call your travel agent now.
Getty Images
Lazeeva is an "adult entertainment app" so naturally the people behind it have a vested interest in consenting adults getting it on. That's why they recently decided to "look into how sex is viewed differently around the world." 
Lazeeva did this data-crunching and research with an eye toward cities that were most sexually progressive, of course, but there was more to it than that:
To try and quantify exactly how sexual a city is, a multitude of factors and a huge amount of data is needed from millions of people. Because of the resistance to the topic, this process was especially difficult in certain locations. We began by researching ten factors over 200 cities from around the world, before creating a final list of 100 where the full data was available. These factors included the libido of citizens in a city and their porn consumption, but also the adult entertainment and swingers culture on offer in the location itself.  
So the thing most important to anyone interested in these results in the first place is obvious: which city won?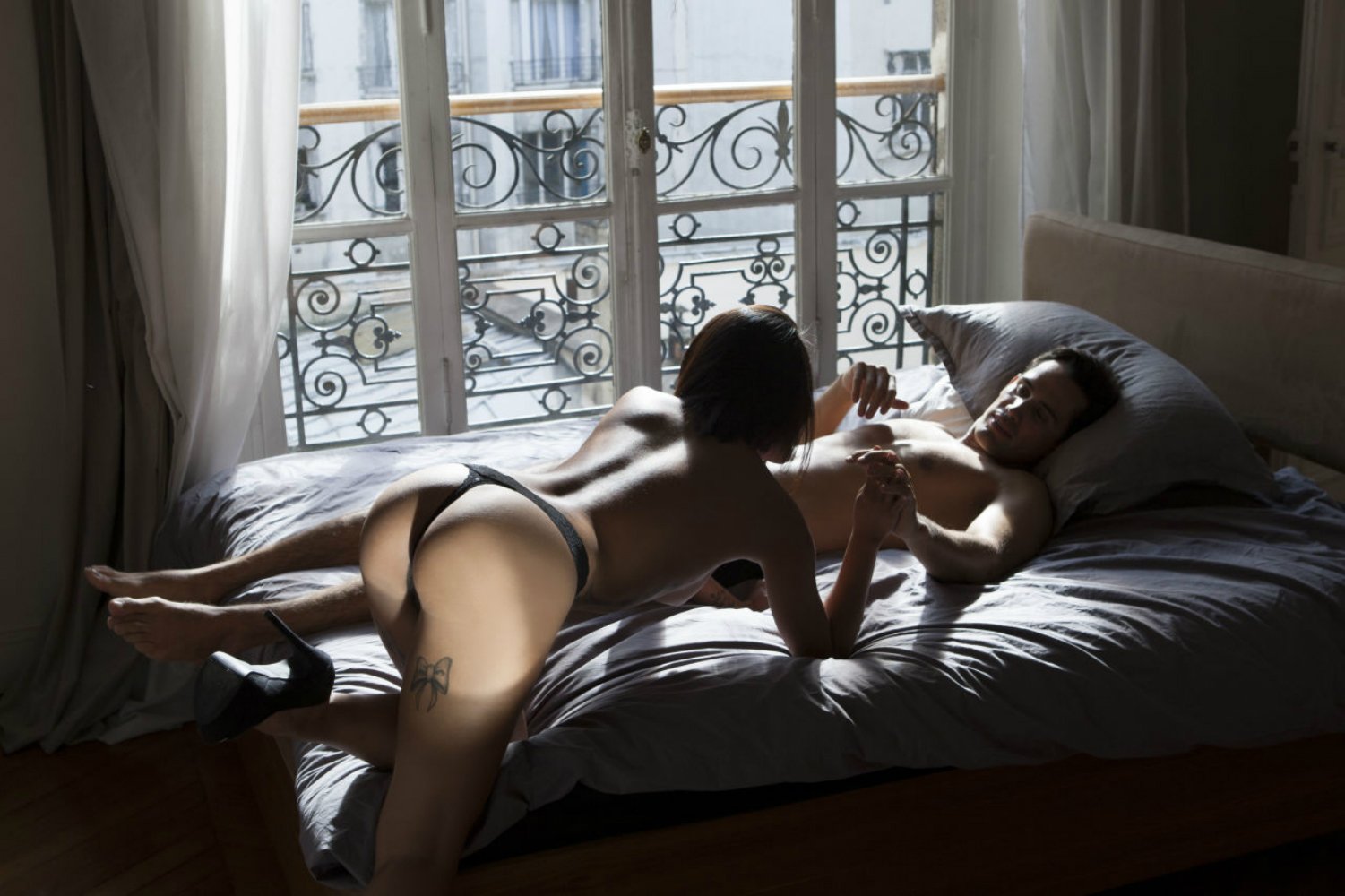 Well, given the City of Lights' historic reputation, it should come as no surprise that Lazeeva found that Paris, France was the most "sex-positive" city in the world. Paris scored high in sexual activity, experimentation, and had a pretty high "swingers score" as well. 
After Paris, the top five cities in order were Rio de Janeiro, London, and Los Angeles. Rio scored very high as sexually active and experimental. It might have won the sex-positive lottery but ended up with low scores in access to contraception and gender equality. 
London might have been the most surprising high score, but Lazeeva's findings indicated Londoners are plenty active and willing to play around, but tend to score low on levels of satisfaction and porn consumption.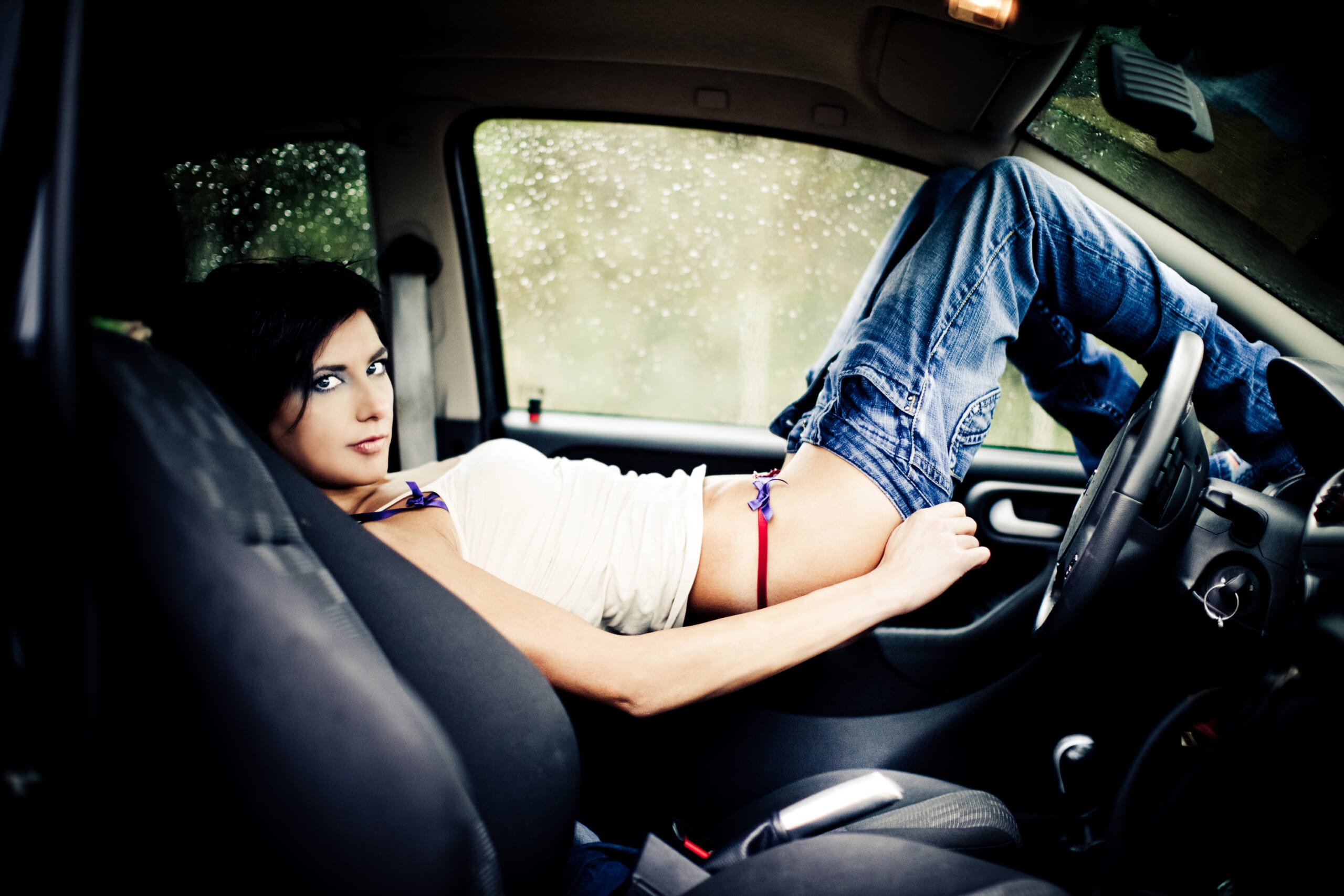 And LA? Hey, it's LA. Angelenos, according to this data anyway, are definitely doing it on the regular, experimenting, and pretty damn satisfied. They also watch a lot of porn. 
Check out the full list of 100 cities here, and then update your passport and plan your vacation now.