One Of The Canadian Instagram Hotties Busted For Cocaine Trafficking Pleads Guilty
Her equally smoking friend is due in court soon.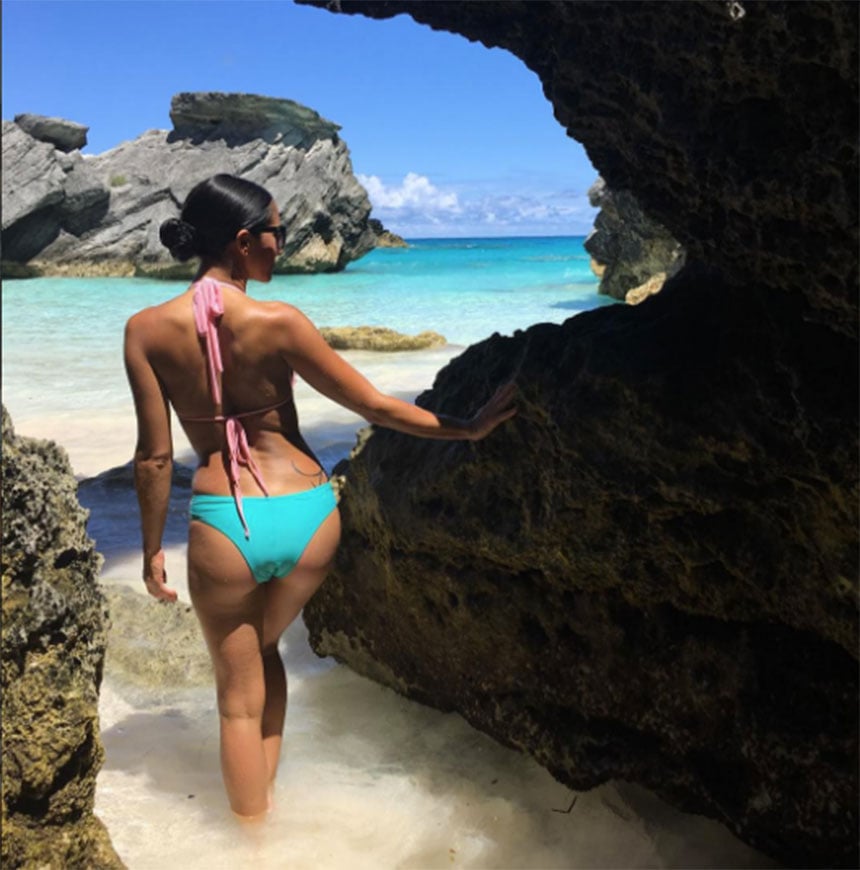 In August, 2016, a pair of striking Canadian women on a world tour got a nasty surprise when their cruise docked in Australia: the Australian Federal Police waiting to slap the cuffs on them. The AFP had good reason, since Mélina Roberge and Isabelle Lagacé were transporting 200 pounds of cocaine (street value: $30 million) in their luggage. 
That is, Roberge was allegedly a party to transporting the blow. Lagacé, for her part, pleaded guilty Friday in an Australian court. Roberge and Andre Tamine, the 64-year-old man arrested along with them (who oddly never appeared on their now-deleted Instagram feeds), have yet to enter pleas.
Roberge and Lagacé became viral Instagram celebrities after their arrests because they'd documented their globe-trotting cocaine cruise. There wasn't anything unusual in either woman's online presence — they fit right in with hundreds of others who daily post selfies in bikinis while partying in exotic locations. The contrast between their attractive photos and them possibly being serious drug traffickers was somehow irresistible. 
Melina Roberge is reportedly due in a Sydney court on Wednesday to face the same charges Lagacé copped to: that she imported a huge quantity of a controlled substance across a national border. 
The real kicker for Roberge, Lagacé, and Tamine is that if they are convicted, they could face life in an Australian prison. 
There won't be a ton of beach time there.