Celebrity War of Words Puts Controversial Keto Diet in the News Again
"Why would anybody think this is a good idea?"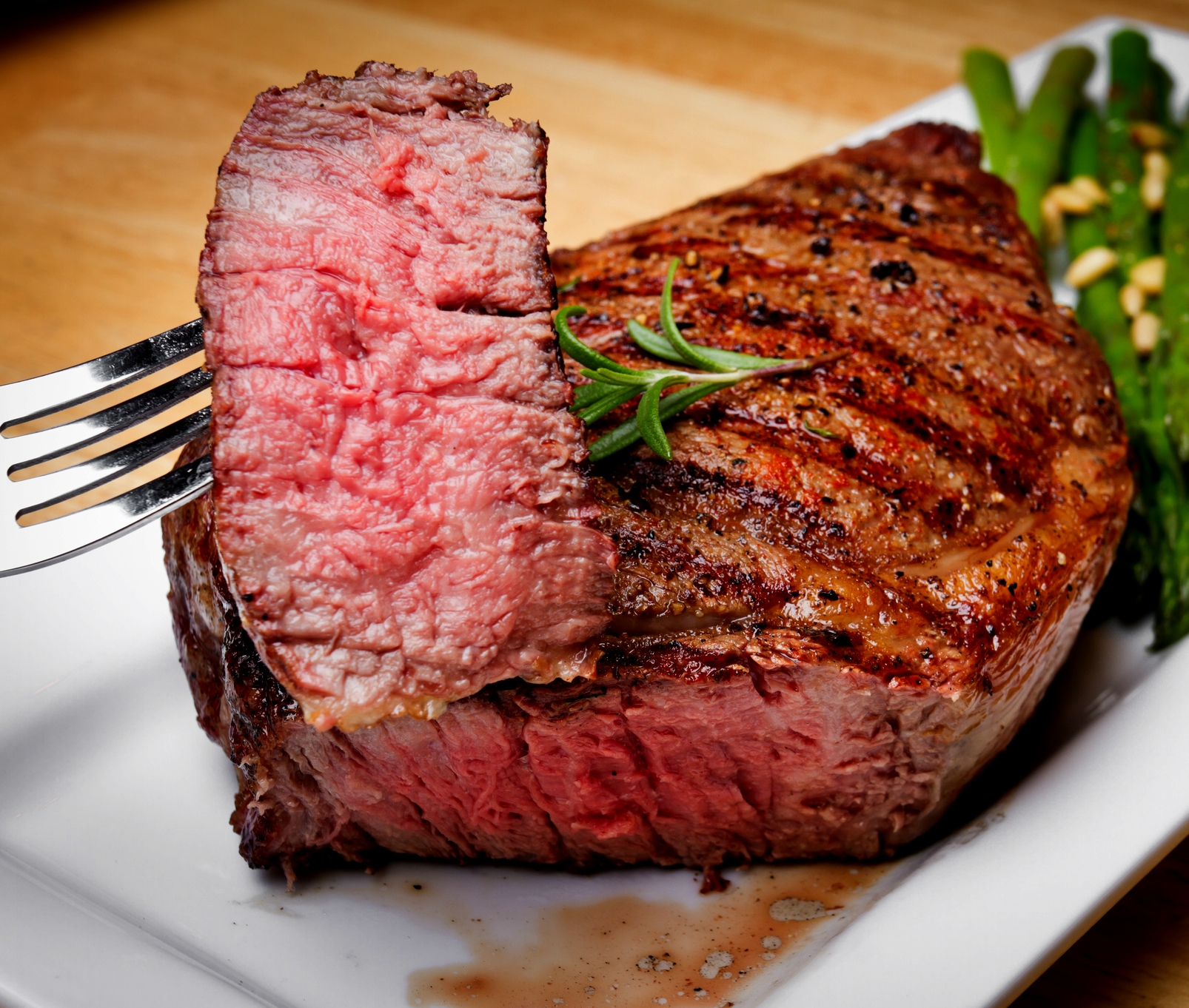 Getty Images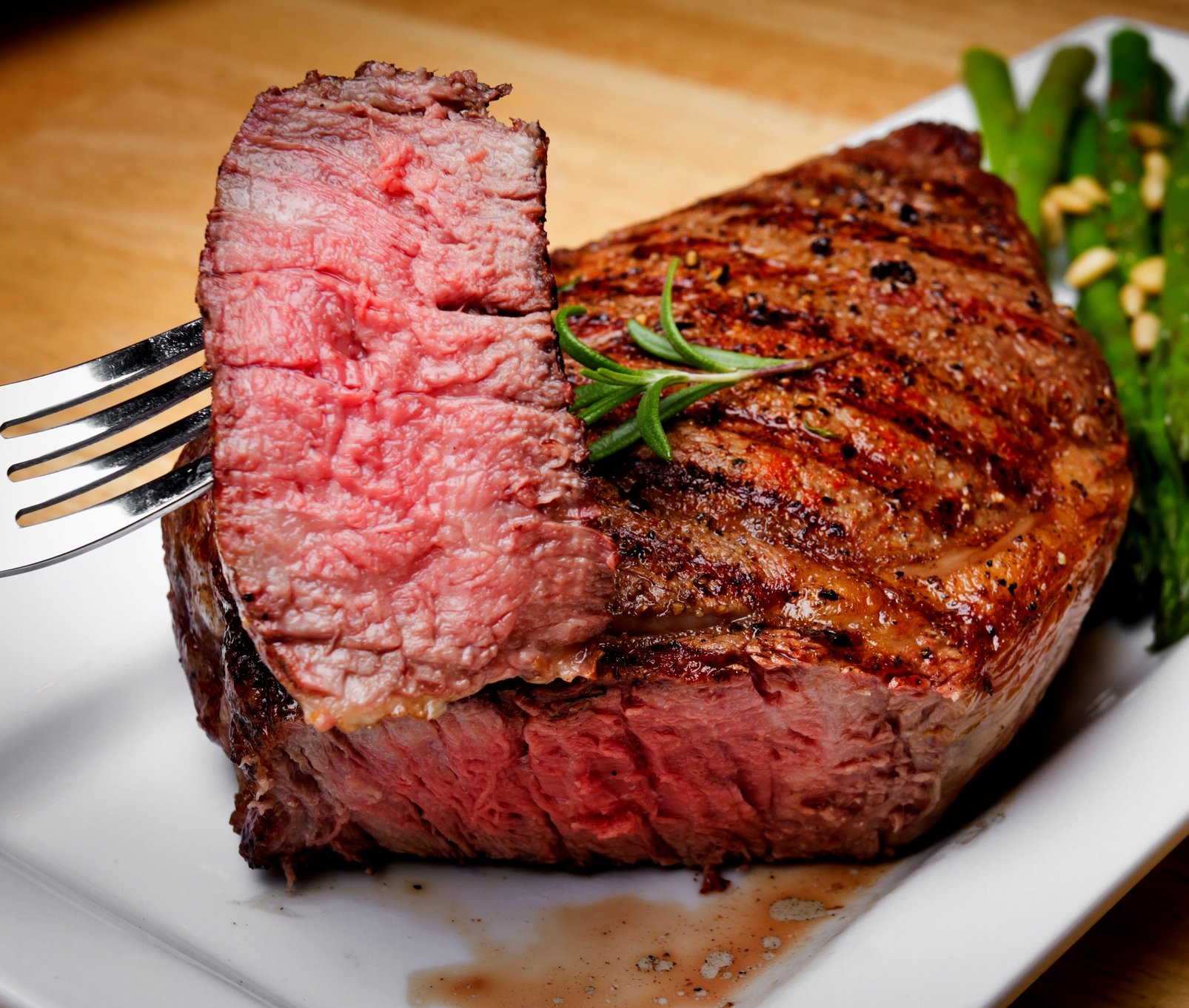 The trendy ketogenic diet is in the news once again, thanks to celebrities publicly feuding about the low-carb, high-fat diet on television and social media.
The debate started when celebrity trainer Jillian Michaels told Women's Health in the video series Rant Or Rave that keto is "a bad plan, for a million reasons." She added: "I don't understand. Like, why would anybody think this is a good idea?"
Instead of cutting out carbs, eating a ton of fat, and "starving your cells," she urged people to use "common sense" and stick to a balanced diet instead of one as extreme as keto…but her criticism led to backlash from Al Roker and Andy Cohen. 
Roker tweeted:
So @JillianMichaels says #Keto is a bad idea. This from a woman who promoted on camera bullying , deprivation, manipulation and more weekly in the name of weight loss. Now those sound like bad ideas

— Al Roker (@alroker) January 10, 2019
Since that tweet contained nothing about his opinion on the diet itself, he went on to elaborate on the TODAY show. "My point is, what works for you, works for you. There's science on both sides that says it's not a great idea and science that says it is a great idea."
Furthermore, Andy Cohen named Michaels "Jackhole of the Day" on his show Watch What Happens Live with Andy Cohen, and took a jab at the trainer, saying: "Don't feel bad, keto diet, a lot of people think Jillian Michaels is a bad idea."
Michaels clapped back and followed up with a personal message to Roker, inviting him to "debate the science of keto."
I have an idea… @Andy @alroker how about a civil intelligent debate on The 6 Keys book and keto instead of personal attacks and name calling? I'm also a motivator and I know you guys can do this. 💪🏽

— Jillian Michaels (@JillianMichaels) January 12, 2019
Okay… so clearly celebrities have different feelings about the keto diet and seem to enjoy bashing each other over it, but what really matters is what science has to say about it.
First off, the ketogenic diet puts your body into the metabolic state of ketosis, in which it burns stored fat instead of carbohydrates for energy, thereby melting the fat away. 
For shedding pounds, the keto diet sounds like a great option. For certain illnesses like epilepsy, sure, also a great option. But for overall health? Perhaps not. 
According to Dr. Kim Williams, a past president of the American College of Cardiology, the keto diet could take years off your life, and you should do your best to avoid it.
He explains: "If all you wanted was short-term weight loss," he said, "and short-term could be a year or two—if that's all you're looking for, great.
"There was one (a study) in the Journal of the American Heart Association published a few years later that isolated the people who had a heart attack in the past, the cardiology population that we're seeing, and they were doing a ketogenic diet. It was a 53 percent increase in mortality. No one should be doing this." 
You heard the good doctor.
Another study conducted by researchers at Boston Children's Hospital, however, found that the diet really does help you lose weight and keep it off, and provides better blood sugar control for those with diabetes or pre-diabetes.
And so, with such conflicting research and claims surrounding the ketogenic diet, it's likely best to take everything with a grain of salt, but also keep in mind that extreme diets are never healthy in general.