Chris Pratt Is Warning Fans About a 'Pervy Dude' Using His Identity to Hit on Women Online
"I seriously would like to punch them right in the GD mouth."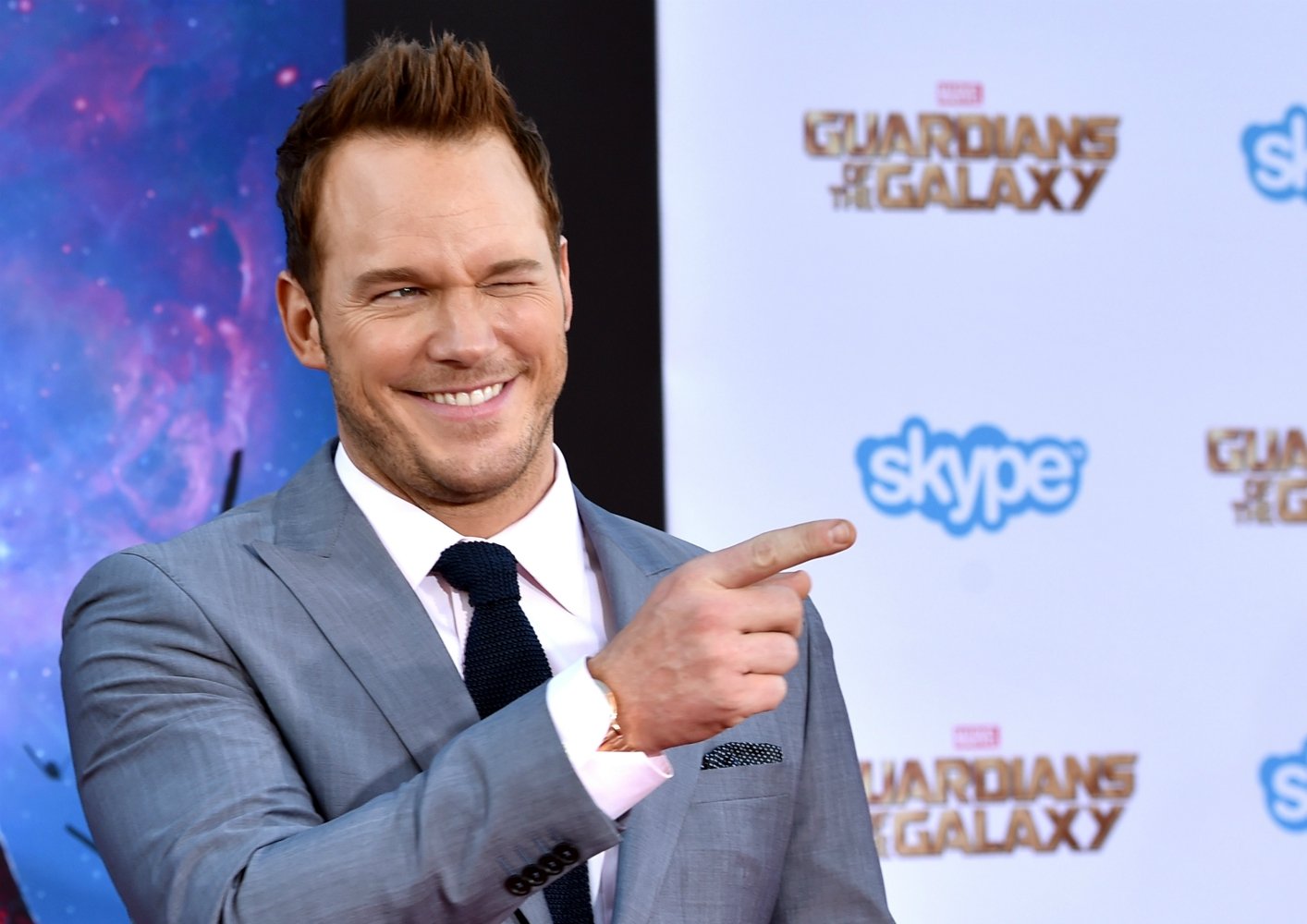 There's been a lot of tension in Hollywood lately, thanks to countless disturbing sexual harassment allegations about some major names, including Harvey Weinstein, Louis C.K., and Kevin Spacey.
That's why humorous and wholesome Chris Pratt was quick to warn his fans and call out a pervy imposter who has been using his name to hit on unsuspecting female fans with a fake Facebook account.
The Guardians of the Galaxy actor posted a warning on Instagram, and wrote out a strongly worded caption cautioning his 14 million followers against the "Pervy dude" who has been sliding into female fans' DMs and trying to get their phone numbers.
" tml-render-layout="inline
The caption reads:
PERVY DUDE ALERT!!! (Not a joke) It's confirmed: somebody is trying to pretend to be me on Facebook (and maybe other social media platforms) apparently hitting on a lot of different female fans, trying to get their numbers and who knows what else. I'm not joking.

Please know, I find this behavior reprehensible. If I find out who it is I'll have their account shut down and seriously would like to punch them right in the GD mouth. You hear that imposter!? Stop. My message to any fans who are contacted by someone claiming to be Chris Pratt: Look for the BLUE "VERIFIED" CHECKMARK next to the name. If there is no checkmark by my name that person is an imposter. I'm sorry.

Tell your siblings. Educate our young ones. It's probably mostly kids who would fall for this. Makes me sick. It terrifies me to think someone could be hurt, their feelings or much worse, by this imposter/potential predator. I've had many, many people tell me about this. It's not an isolated incident. If anyone is in contact with this person block them immediately. 

If it's you doing it, I'm warning you. Stop right now or you will@be very unhappy with the outcome. Go find Jesus. 🙏 praying for you.
It's so pure that Pratt's biggest concern is his fans being taken advantage of and getting their feelings hurt, but I can still only hope that his name remains pristine and unblemished, since it feels like these scandals are getting out of control.
H/T: People