Facebook Dating App Has Launched In U.S. And Here's How It Works
Facebook Dating is designed to turn those likes into love.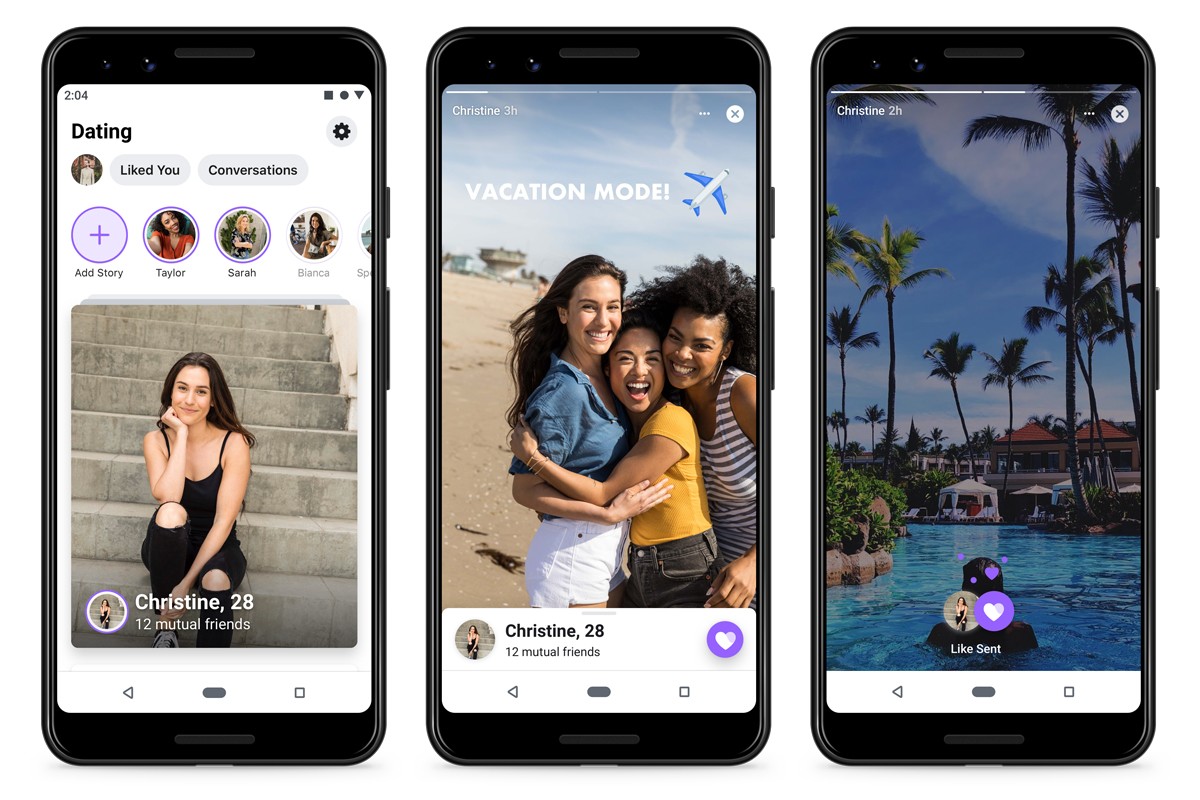 (Photo: Facebook)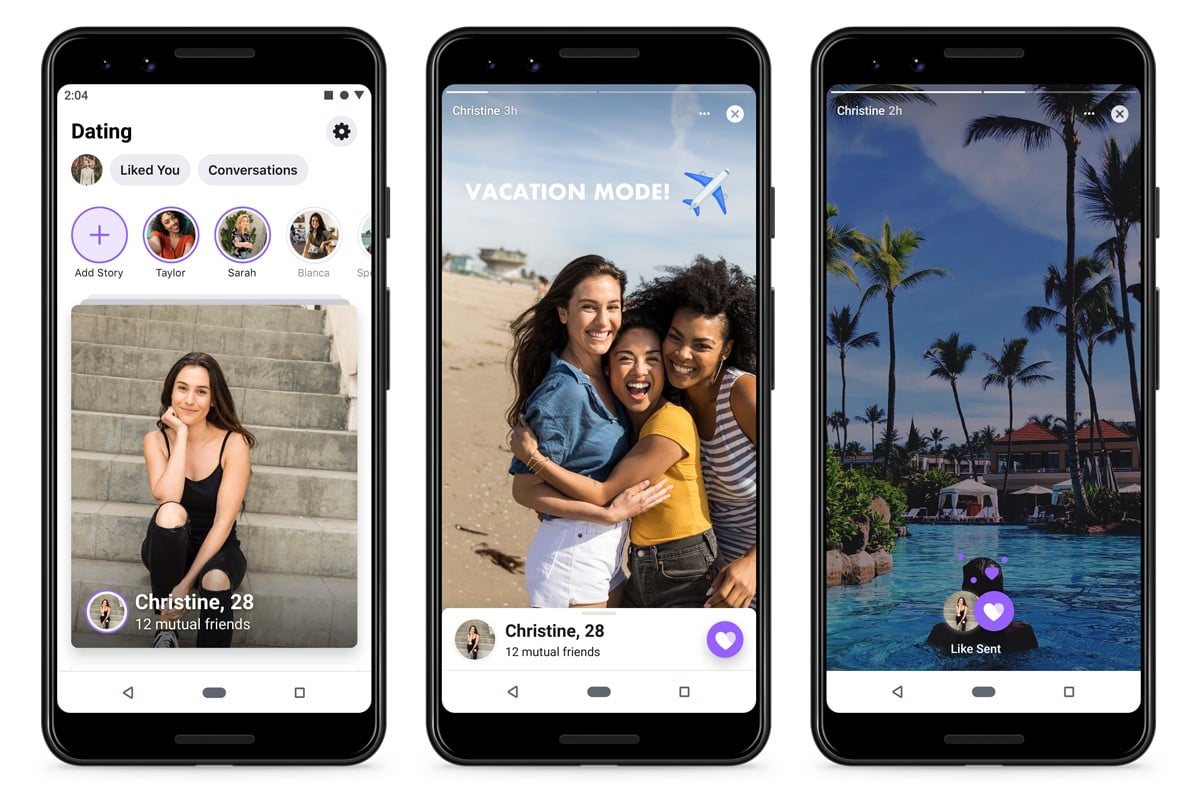 Facebook just launched its very own dating service called Facebook Dating, which gives users the ability to filter and match with potential love interests based on location, age, and other factors. 
For the new dating feature, all you need to do is set up a new profile like you would any other dating app with details like your height, religion, job title, where you work, where you went to school, and if you have children.
People will then be suggested to you based on your preferences, interests, and other factors thanks to Facebook's extensive cache of data on you and everyone around you.
https://www.facebook.com/facebook/videos/2172991852806859″ tml-render-layout="inline
But here's the unique thing about Facebook's new app: You don't need to wait for someone to like you to get the ball rolling, and unlike other dating apps there's no right or left swiping feature. 
Facebook Newsroom explains:
Facebook Dating isn't about swiping or having to wait for someone to like you to get a first chance at reaching out. If you are interested in someone, you can comment directly on their profile or tap on the Like button to let them know. If you aren't interested, you can pass on them.

Facebook Dating allows you to match with friends of friends and/or people not in your friend circle. Facebook Dating won't match you with friends, unless you choose to use Secret Crush and you both add each other to your list. All of your Dating activity will stay in Facebook Dating. It won't be shared to the rest of Facebook.
Users won't awkwardly match with Facebook friends or Instagram followers if they don't want to since that option if turned off by default. If there is someone you're interested in, however, you can add them to your Secret Crush.
 If you choose to use Secret Crush, you can select up to nine of your Facebook friends or Instagram followers who you're interested in. (To add Instagram followers you must connect your Instagram account to Facebook Dating.)

If your crush has opted into Facebook Dating, they'll get a notification saying that someone has a crush on them. If your crush adds you to their Secret Crush list too, it's a match! If your crush isn't on Dating, doesn't create a Secret Crush list, or doesn't put you on their list — then no one will know that you've entered their name.
You can even match with people attending the same Facebook event as you or with those who are part of the same Facebook group as you, and soon you'll be able to add Instagram stories to your profile.
The messages from the new app will be in their own separate inbox and won't be combined with your normal Facebook messages, and you won't be able to send links, photos, or payments for security purposes.
Facebook Dating is currently available in the U.S., Argentina, Bolivia, Brazil, Canada, Chile, Colombia, Ecuador, Guyana, Laos, Malaysia, Mexico, Paraguay, Peru, the Philippines, Singapore, Suriname, Thailand, Uruguay, and Vietnam, and will be available in Europe in Early 2020.