This Instagram Page Figured Out a Genius Way to #FreeTheNipple Without Getting Banned
"Men are allowed to show their nipples, women's get banned. Let's change this policy!"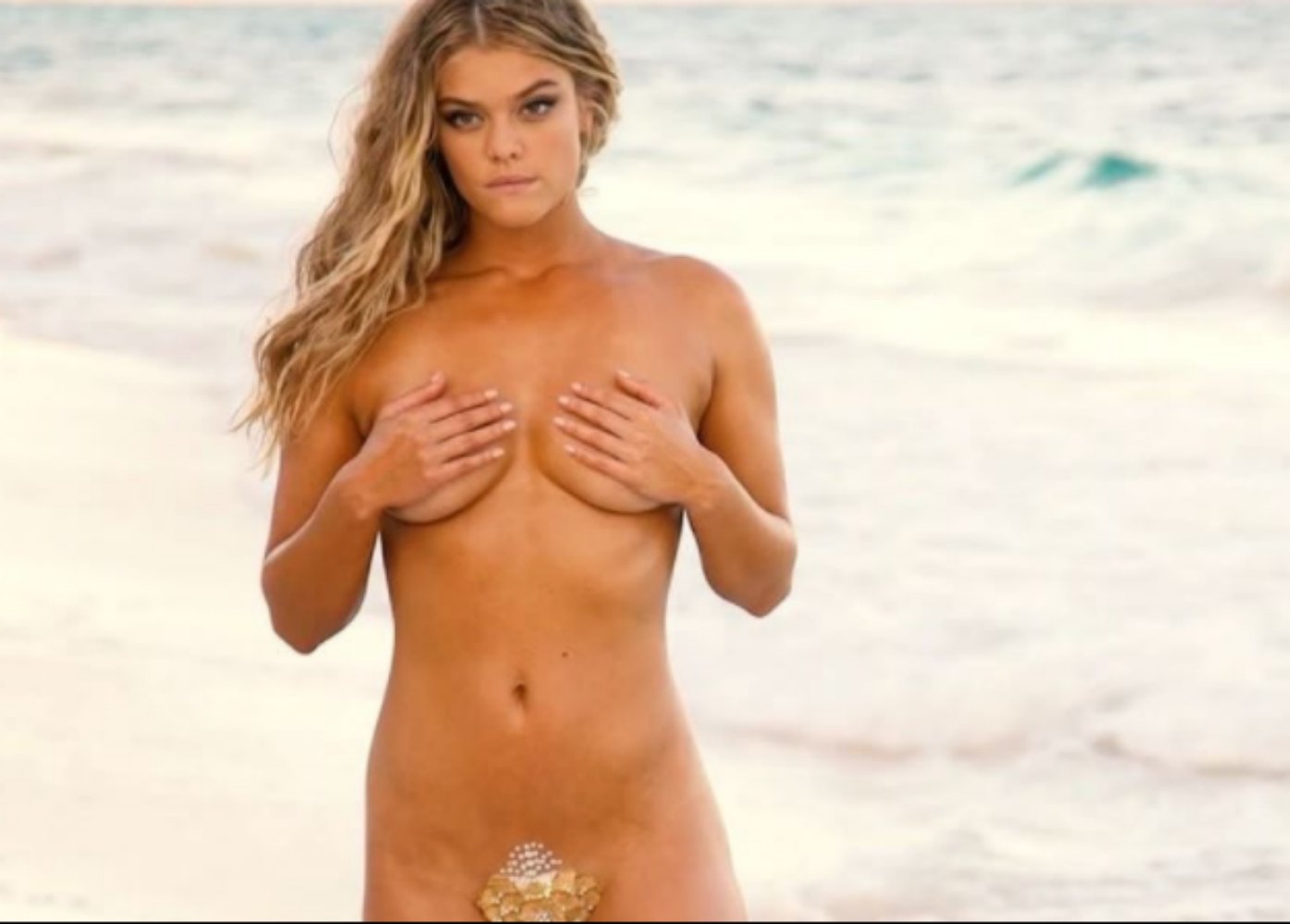 Thanks to Instagram's Community Guidelines, countless accounts keep getting deleted for "inappropriate content," because if there happens to be a little bit of nipple somewhere in the picture, Instagram is all "Ew, nipples," and suspends the page, because nipples are banned on Instagram.
Wait, let me rephrase: women's nipples are banned. Men's nips are A-OK. The strict no-nipple policy only applies to the ladies. Shame.
Sadly, Instagram even suspended Rihanna's account a while ago after she posted a topless picture of herself on the cover of Lui magazine, as well as a handful of other celebs, including Miley Cyrus, Scout Willis, and Chelsea Handler. Yeah, sucks.
This whole "Put your nipples away, ladies" thing obviously pissed off a lot, nay, the majority of people, which led to the creation of the Instagram account 'Genderless Nipples.'
" tml-render-layout="inline
The account posts an up-close and personal picture of a nipple every few days, and since the photos are literally just a nipple without any other context, save for an inspirational quote as the caption, Instagram can't delete the post or suspend the account since nobody can tell if it's a dude or a woman's nip.
" tml-render-layout="inline
But due to the nature of the account and the reason for its creation, I'm going to go ahead and assume most of the nipples belong to women. 
" tml-render-layout="inline
Anyway, congratulations, Genderless Nipples, you've successfully managed to override Instagram's no-nipple policy.
" tml-render-layout="inline
"Men are allowed to show their nipples, women's get banned. Support ALL genders! Let's change this policy!" the accounts bio reads, making a lot of people pump their fists and think to themselves, "Fight the power."
Genderless Nipples is the next hot thing to join the "Free the Nipple" movement, which has a lot of supporters already, including some famous faces (or nipples?), such as: 
" tml-render-layout="inline
Rihanna…
And Scout Willis, obviously. 
And so, let me end with some inspiring parting words — free the nipple, my friends, and enjoy this video of Nina Agdal *almost* freeing the nipple. Almost.
" tml-render-layout="inline
H/T: UNILAD