George Clooney Sells His Tequila Company for $1 Billion, Once Again Proves He's Winning at Life
Does he ever lose?
Tired of just sitting around being a super-famous, handsome movie star with a beautiful, brilliant wife, George Clooney apparently decided it was time to become a billionaire.
To that end, Clooney and his partners have sold Casamigos, his popular tequila brand, for a cool $1 billion—when all is said and done. It was purchased by British booze giant Diageo, reports the New York Daily News. 
In a statement, Clooney said that if someone had asked him and his partners "four years ago if we had a billion dollar company, I don't think we would have said yes."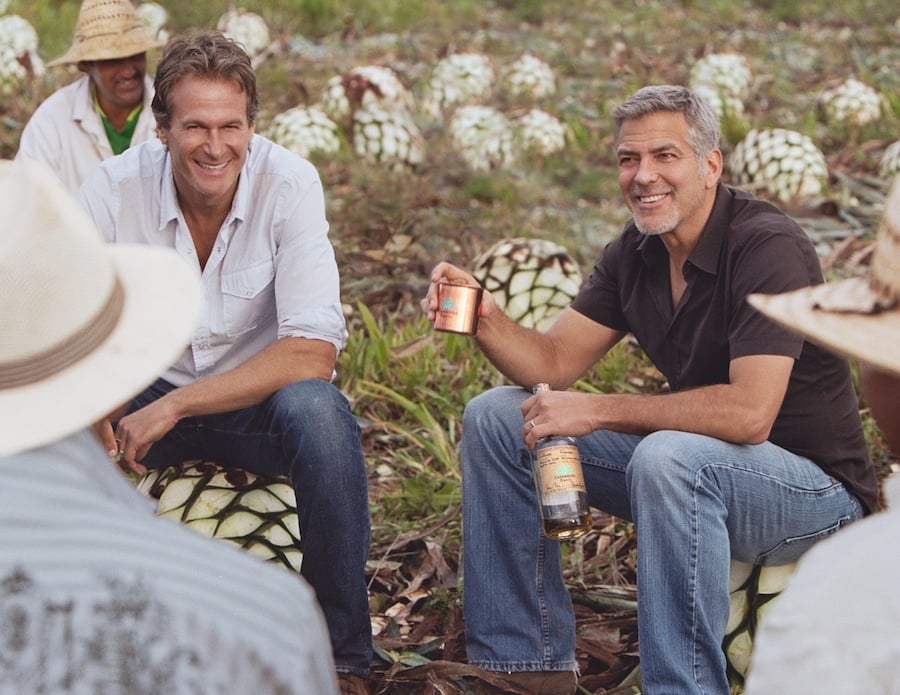 "This reflects Diageo's belief in our company and our belief in Diageo," the statement continued, "We're not going anywhere. We'll still be very much a part of Casamigos. Starting with a shot tonight. Maybe two."
Clooney began the company as a personal passion project with Rande Gerber and real estate mogul Michael Meldman. 
"At first we were doing it just for us," Clooney told Maxim in 2016, "We just started making bottles for ourselves to drink and everybody liked it so we felt that this might be something we should sell."
Man, was he ever right about that. Of course he was right—he's George Fucking Clooney.  
Diageo will add Casamigos to a stable of booze that includes Peligroso and Don Julio, so it's also in excellent company.
The only drawback we see in this deal for the actor is that from now on anyone drinking with George Clooney is damn sure going to expect him to foot the bill.