Ginger Dudes Are Totally Getting Laid More Because of 'The Ed Sheeran Effect'
Tag your favorite randy redhead.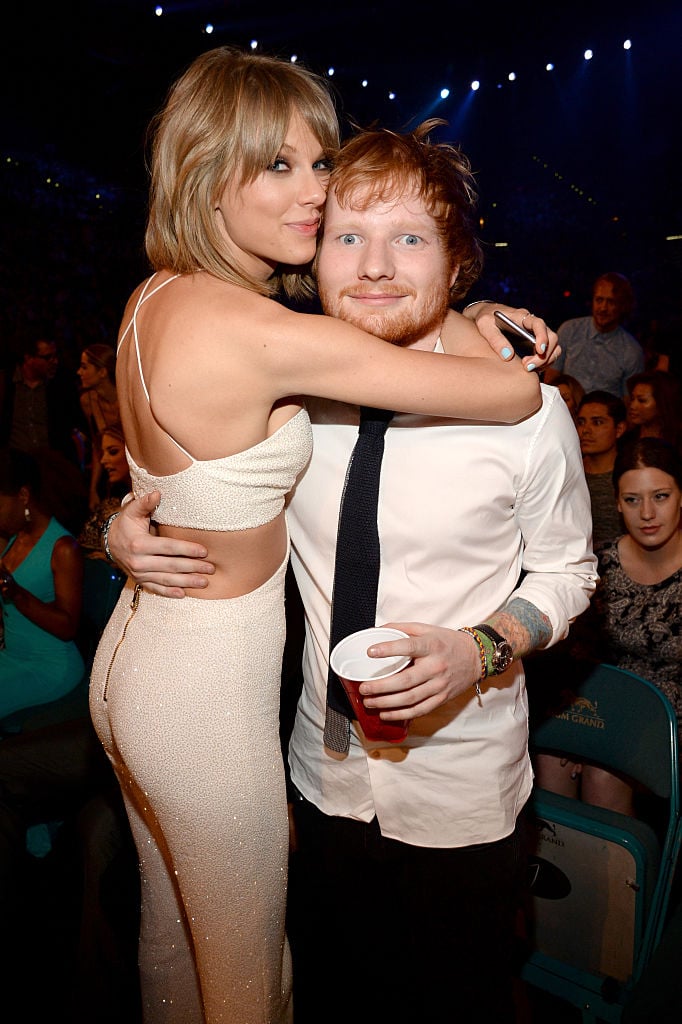 Redheads really seem to be in hot demand these days. First, we heard that sperm banks are desperately seeking ginger donors, because more and more women are just dying to pop out cuddly little baby carrots. So cute, so orange. 
Then, there was the increasingly popular magazine completely dedicated to redheads, called MC1R, named after the gene that causes red hair.
" tml-render-layout="inline
And now, research done by online casino website Casumo found that ginger dudes are getting a lot of ladies hot and bothered, and they all want to blow on that forest fire, if you know what I mean.
According to the study, one fifth of redheaded men aged 25 to 34 get insane amounts of sexual attention and aren't teased about having hair the color of Cheetos dust, and it's all thanks to the growing popularity of ginger pop sensation Ed Sheeran.
And so, this impact has been lovingly dubbed "The Ed Sheeran Effect."
"It's unsurprising that red-heads are attracting more attention now than in previous years. Donning fiery red locks are popular among both male and female celebs with stars like Emma Stone and Isla Fisher leading the way for red-headed women," says a Casumo spokesperson.
"Ed Sheeran has shown how his appearance has no affect on his talent and more people are embracing their natural color."
The results of another recent survey, conducted by OnePoll.com, revealed that Ed Sheeran's popularity gave around 35 percent of women a sudden 'fondness' for gingers….and when I say fondness, I mean they want to hook up and see what that carrot can do.
JK, my gingers. I love you all. 
"Being ginger can seem like a bad thing when you are young, but as a musician it has been my saving grace, because if you see a ginger kid on TV and there is only one messy-haired ginger kid who plays guitar, it is very easy to find them on Youtube," Sheeran said, forgetting to mention that being a ginger also gets him laid.
But he did talk about it in another interview, and he explained how other redheaded dudes take advantage of the "Ed Sheeran Effect" and hook up with ginger-loving ladies. 
"There are a lot of ginger dudes in England who are using me. That's why I'm not hating on it. You know what, we're finally getting laid! This is a good thing."
H/T: Uproxx