Gizele Oliveira Is Maxim's September/October Cover Star
The Brazilian beauty is ready to give that other Gisele a run for her money.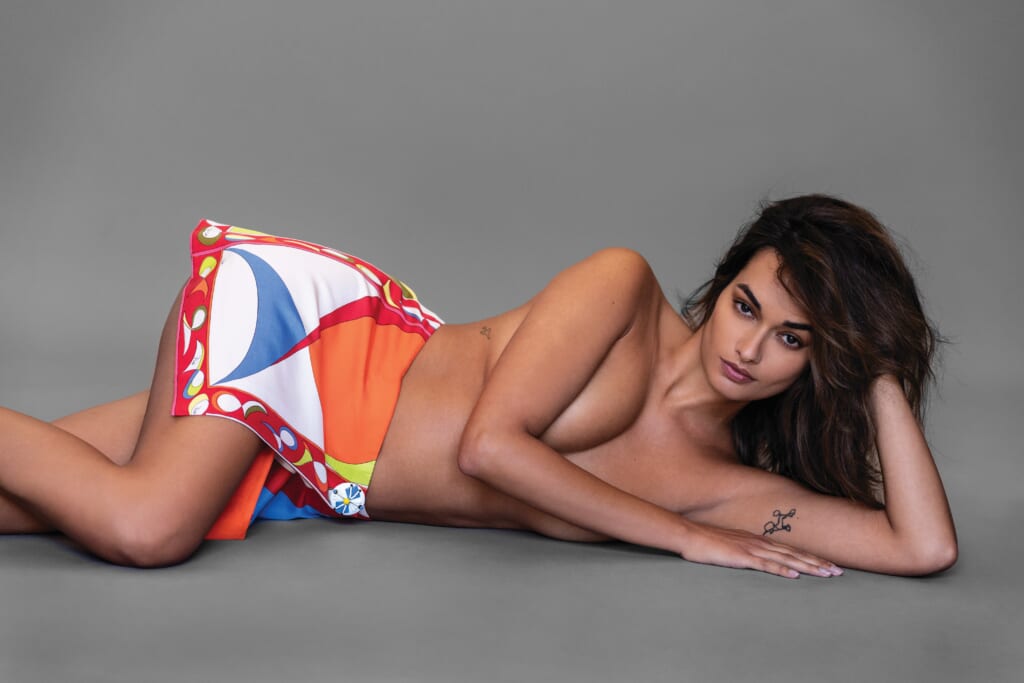 As a Victoria's Secret runway model, Gizele Oliveira is wearing a much lighter wardrobe these days than when she began modeling at age 16. That was back in Vila Velha, Espirito Santo, Brazil, where she used to try on wedding dresses in her uncle's shop, later modeling them for the locals.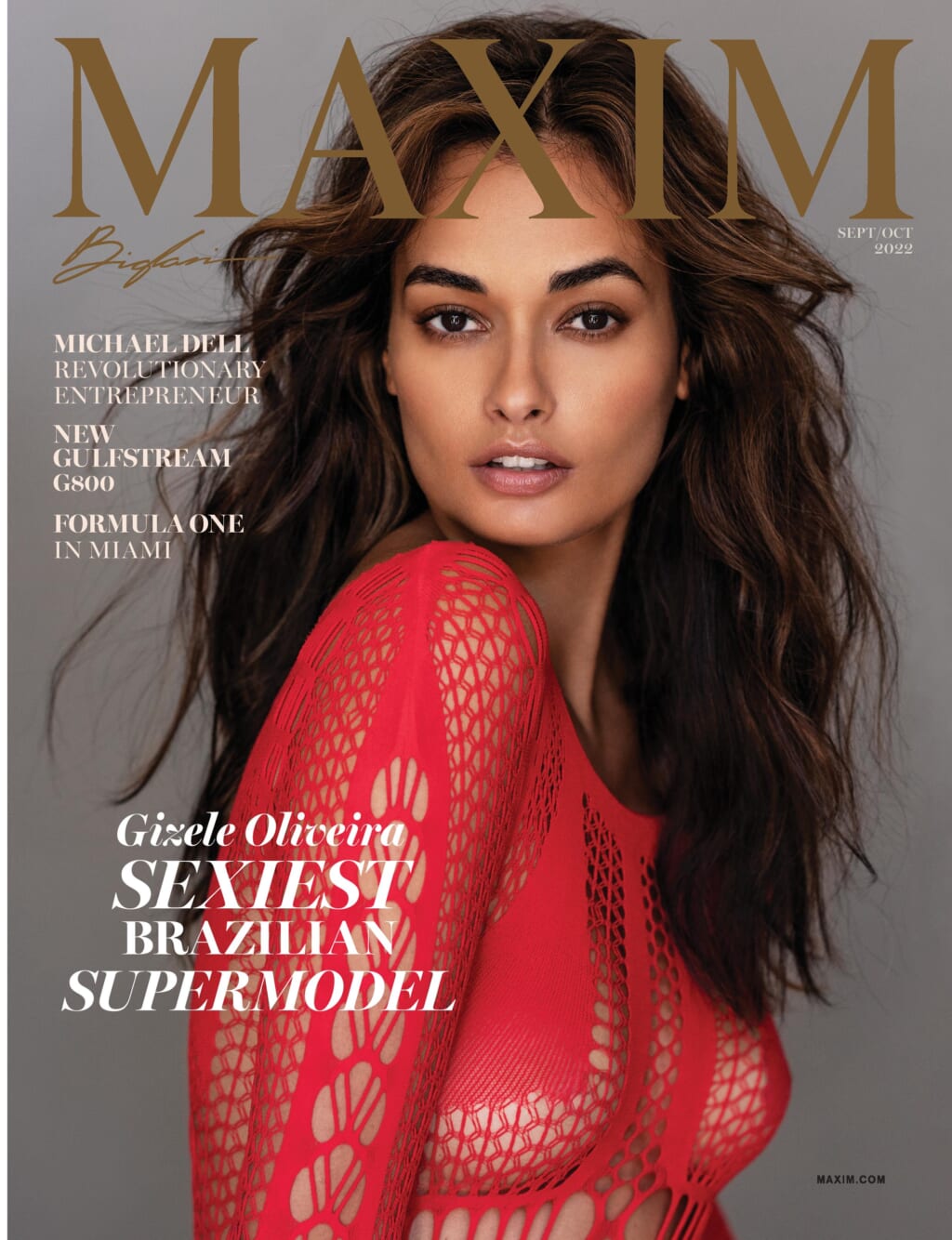 "I loved it!" she recalls. "I always loved being in front of the cameras since I was little. And even though I was super shy I was somehow comfortable taking photos. I did a couple bridal shoots and runway shows for him in my hometown and I realized that this was what I wanted."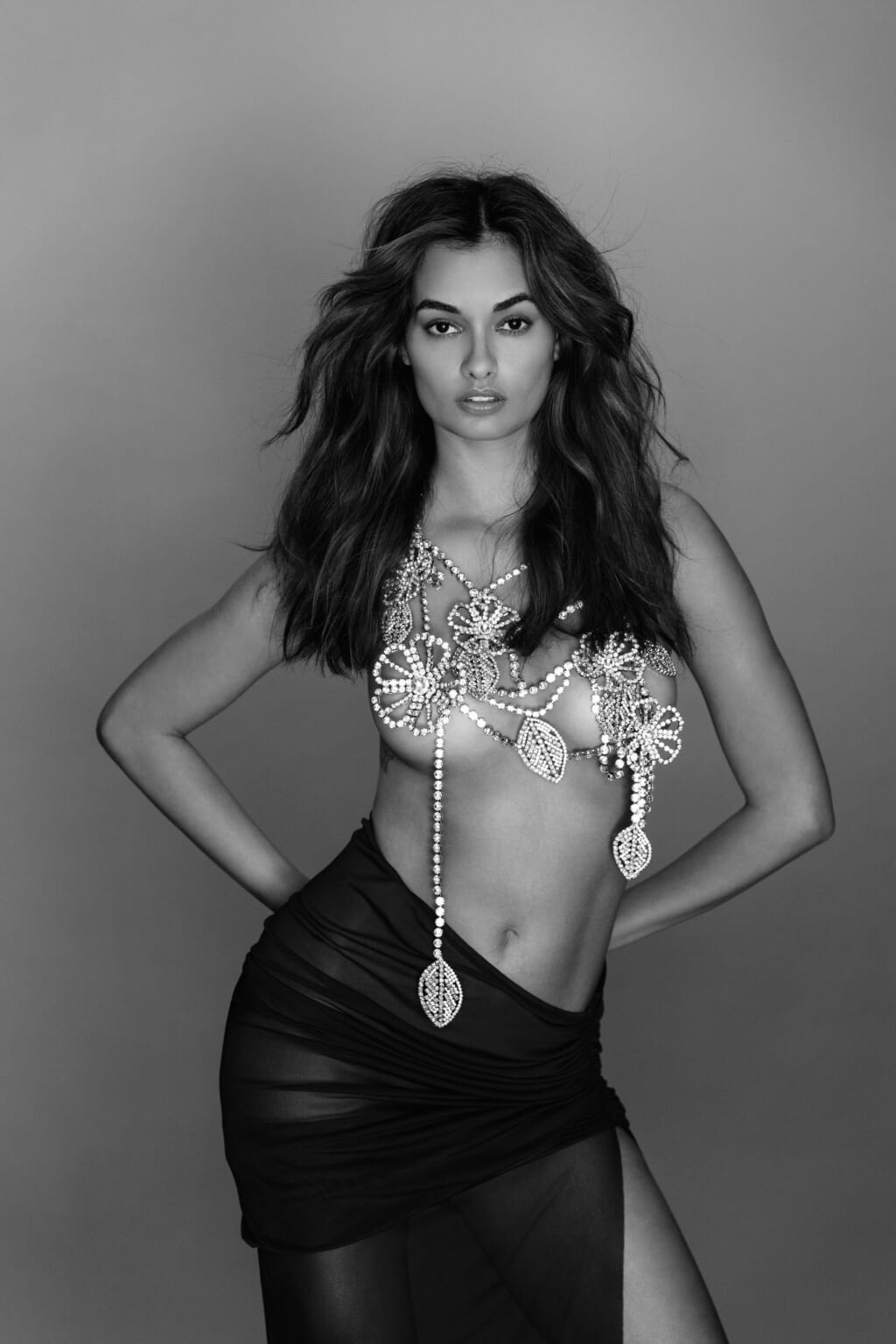 A couple of years later she was in a shopping mall watching the local runway shows when she was scouted by My Mother Agency. She modeled in her hometown until she felt ready to take her talents to the big leagues. But to jump off into larger markets like Europe and the US she would have to at least learn some English.
"So I came to the US, 19 years old with a hundred dollars in my hand," she laughs. "I spoke no English but had a dream to become a successful international model." No problem. She learned English in Miami through her American boyfriend and in no time at all landed her first ever international cover, for Elle Argentina.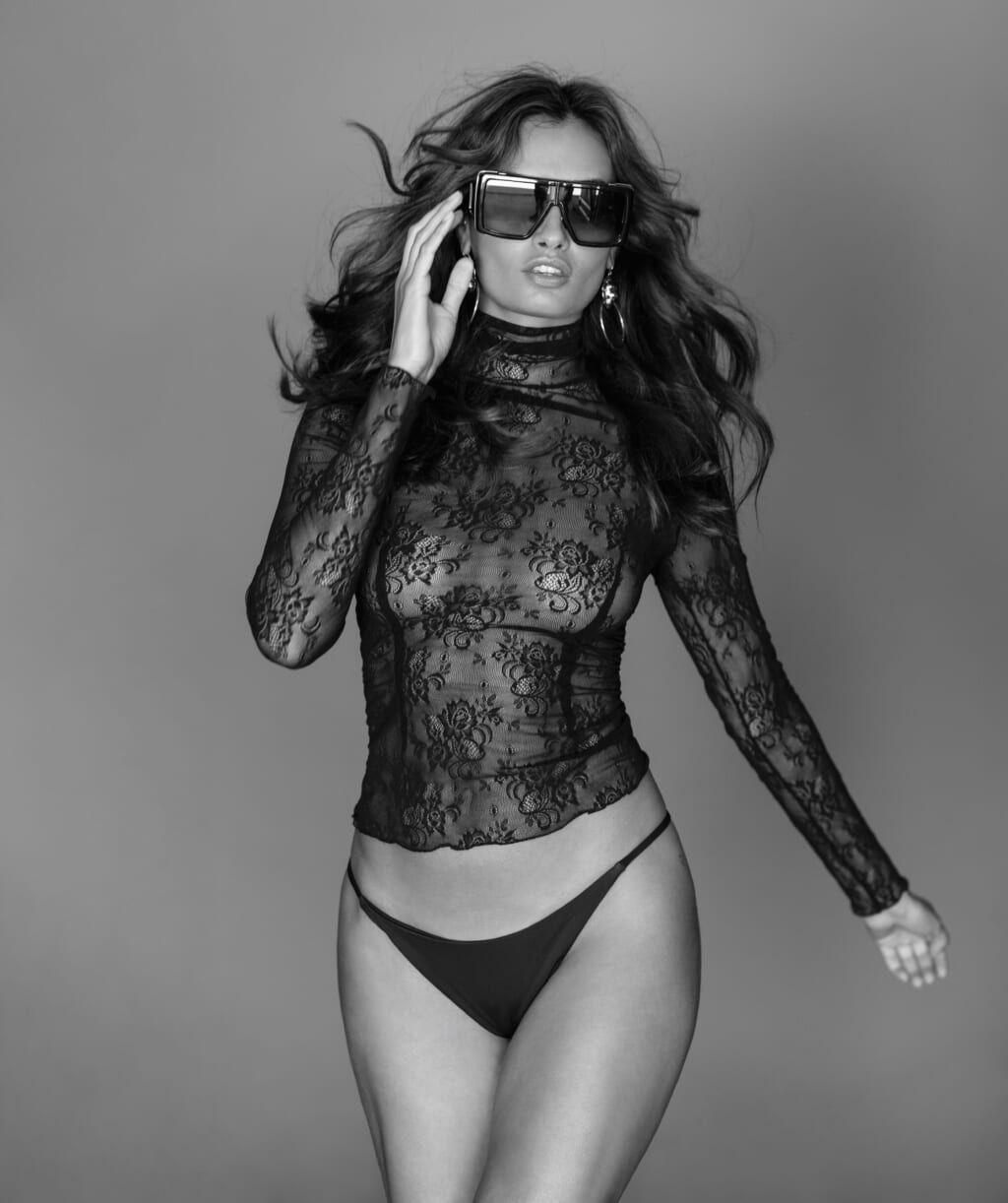 Moving to New York in 2014 she signed with IMG and walked for Dolce & Gabbana in her fashion week debut. Brands like Polo Ralph Lauren, Rebecca Minkoff and Tory Burch followed, but while work was plentiful, adjusting to the big city took its toll.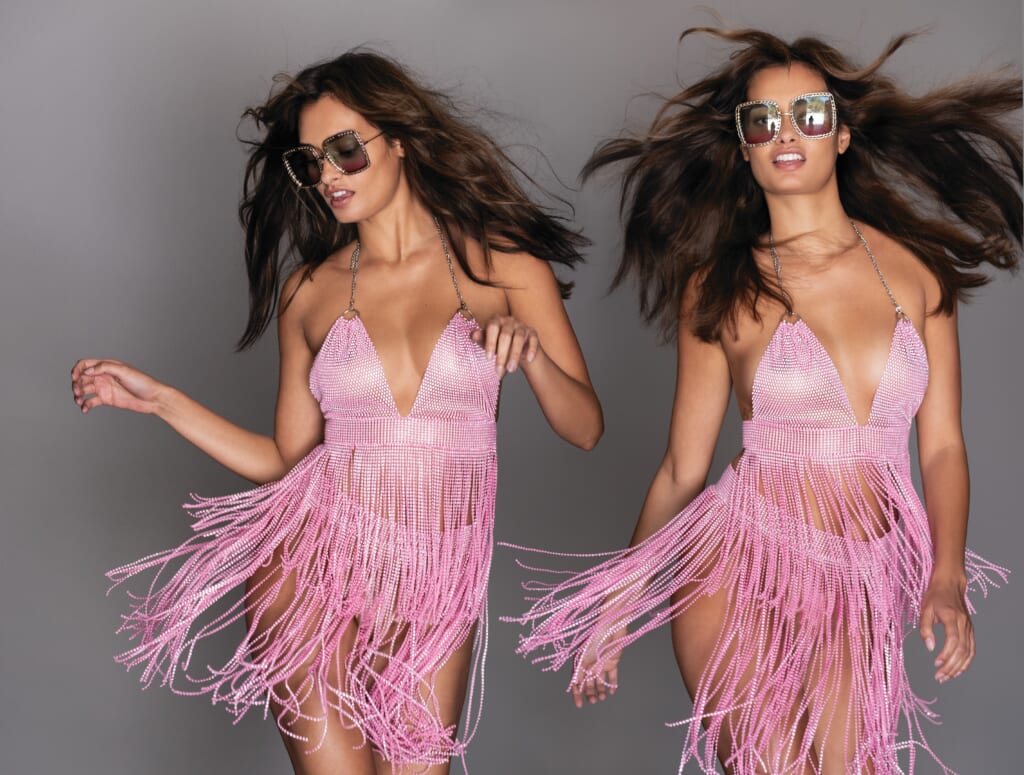 "It was so hard in the beginning because I am from a beach town, so I wasn't used to living in such a busy place or people being so tough," she recalls with a sigh. "I used to cry on the streets almost every day because people were so mean. With time I got tougher, but it took me a couple years to get used to New York City life. Now I'm a true New Yorker."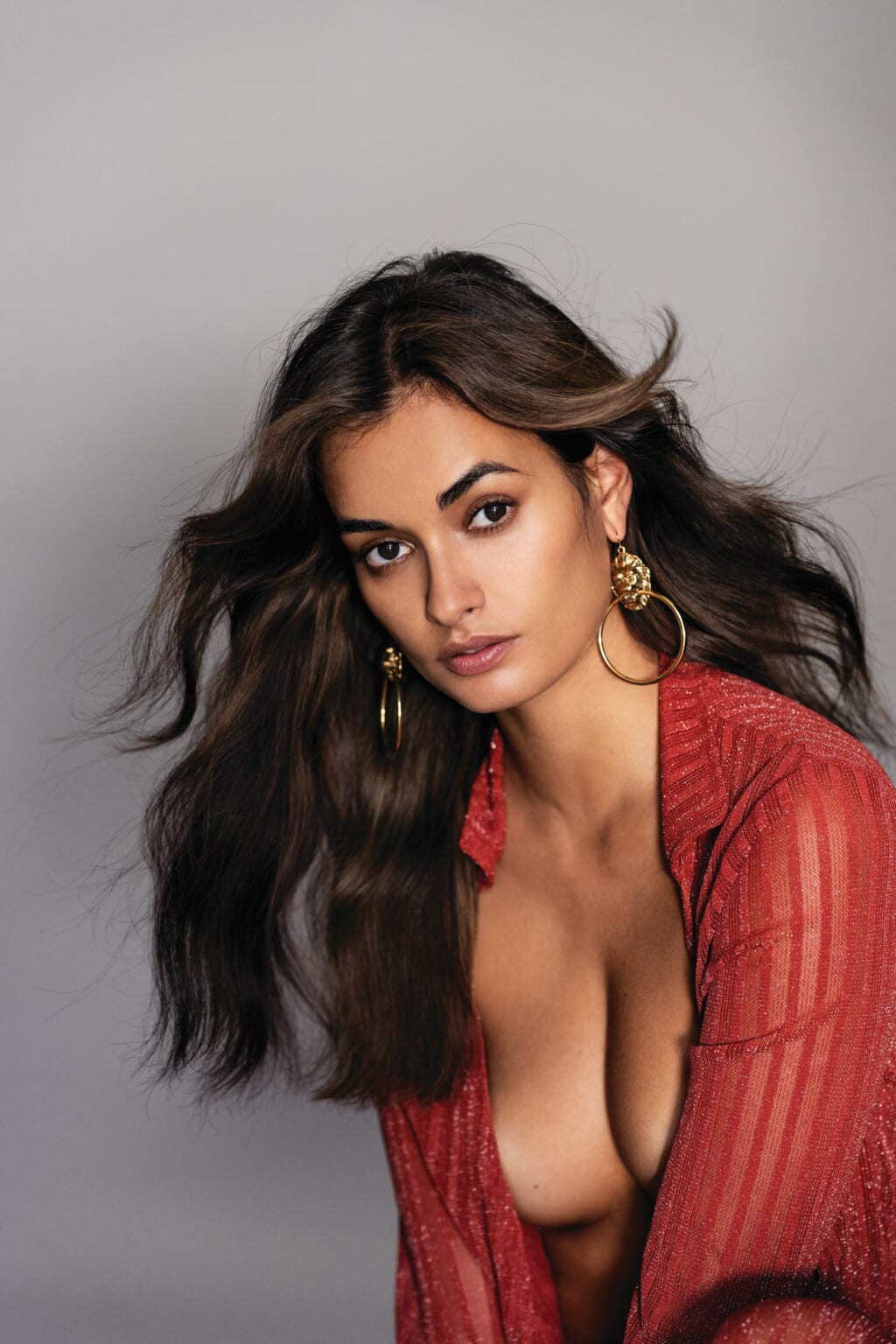 Just after arriving in the city, she auditioned for Victoria's Secret, an intimidating prospect for any young model. "I wasn't ready at all but I remember watching all the girls and thinking that they were the most beautiful women I've ever seen," she recalls. It took several tries, but she got the gig in 2017 and was off to Shanghai to strut the catwalk. "It was a dream come true to wear the iconic Victoria's Secret wings, which they would always use for commercials."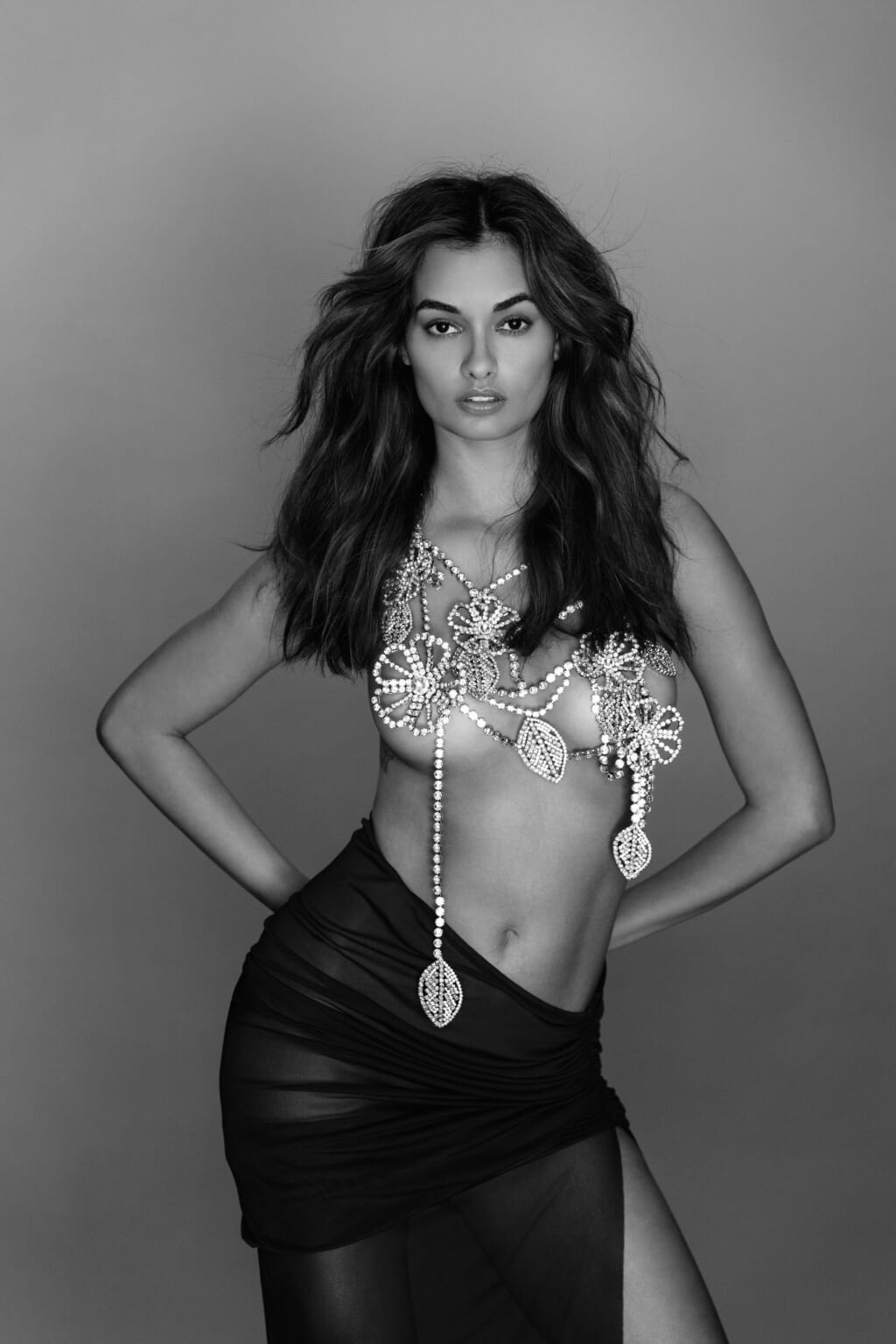 It wasn't just her look that turned heads, but her display of compassion when fellow angel Ming Xi fell right in front of her and Gizele helped her back to her feet. She returned the following year and has since appeared in editorials for Vogue in Mexico, Brazil and India, Elle France, and countless other major fashion mags from all over the world.
"One of my favorite shoots was when I was shooting with Russell James for his book Angels," she recalls about her first time appearing in the nude. "I remember being so excited about it and being so comfortable."
When the hard work of cavorting nearly naked is done, Gizele likes to kick back with a round of karaoke, singing tracks by Rihanna or Avril Lavigne's "I'm With You" or "My Happy Ending." But what really gets her moving is K-pop.
"I remember being 17 and my younger sister showed me this band that I was obsessed with right away because I loved their style, the dances and everything! That band was 2NE1! I was crying so much at Coachella this year because they showed up as a surprise," she breathlessly recalls.
"After many years I found BlackPink, which I also love! And I started loving BTS because of Jimin. He made me fall in love with him and made me wanna know more about them. I love watching their funny interview edits on TikTok! They are so funny and cute!"
For a woman who looks like Gizele, the next move is obvious—Hollywood. She's appeared in numerous fashion shows so show business seems like the logical next step for someone with so much magnetism. It turns out there's more to Gizele than just looking pretty on camera, and she's eager to show us. And we're eager for more.