Jeff Bezos Could Send You to Space In His 'Blue Origin' Rocket For $200,000
The Amazon founder wants to deliver YOU.
Blue Origin
The future of space travel is amazing. It's especially amazing if you have a cool $200k to spare. And are willing to spend that on letting Amazon founder and billionaire Jeff Bezos tuck you in one of his Blue Origin pods atop a rocket and blast you into the heavens.
It's certain no one expects to become a space tourist for the price of subway fare, but the cost of mid-size house in a small city isn't easy money for most. 
But Reuters cites sources with knowledge of Blue Origin who say the price range is definitely in the six figures:
Blue Origin representatives did not respond to requests for comment on its programs and pricing strategy. Bezos said in May ticket prices had not yet been decided.


One Blue Origin employee with first-hand knowledge of the pricing plan said the company will start selling tickets in the range of about $200,000 to $300,000. A second employee said tickets would cost a minimum of $200,000. They both spoke on condition of anonymity as the pricing strategy is confidential.
Truth is, Blue Origin isn't a pipe dream.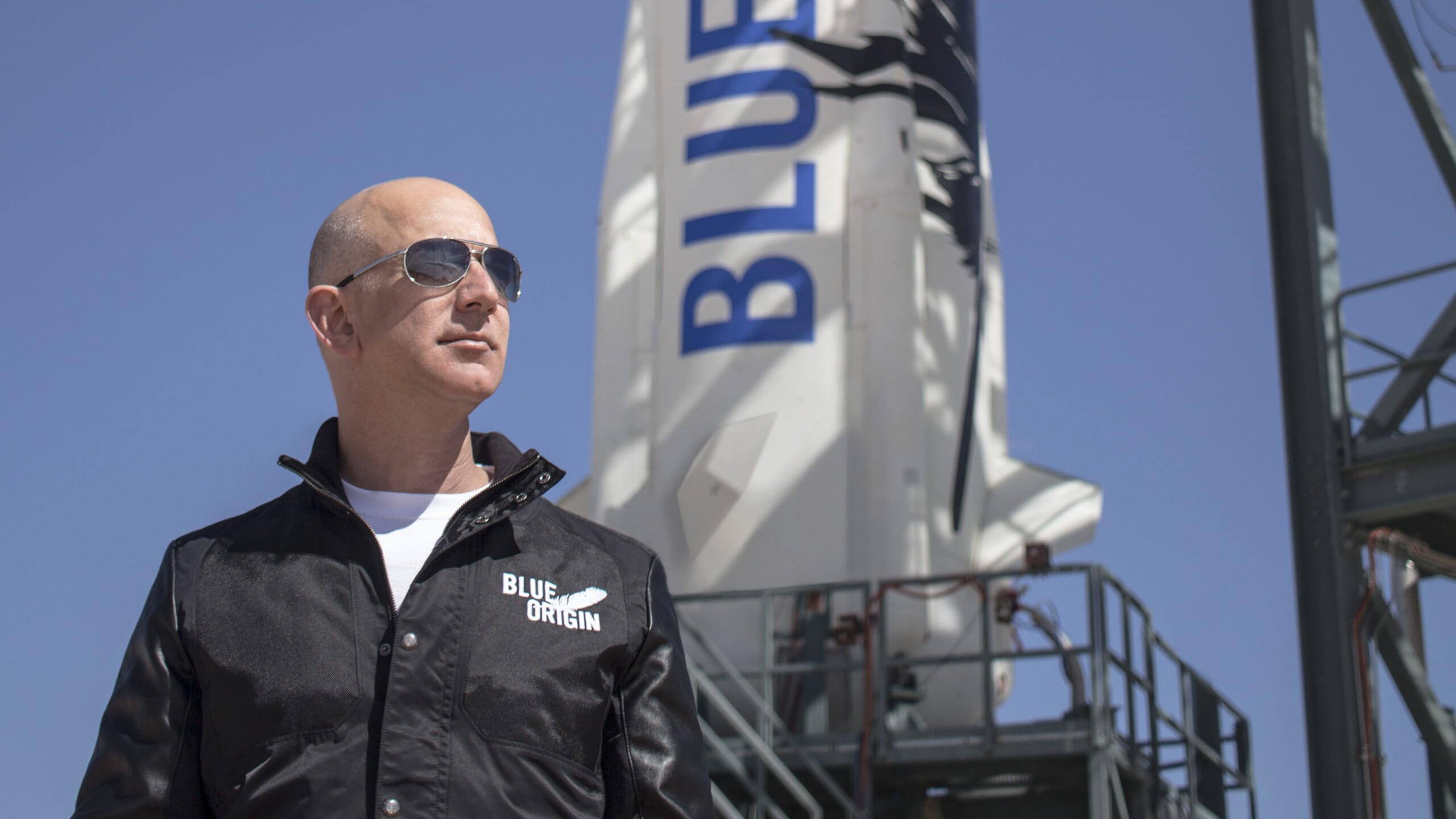 Bezos's company has tested flights with mannequins and is working toward an autonomous piloting system that will provide piloting and safe landing. Test human flights could come in late 2018.
Jeff Bezos has competition for space as well, from both Richard Branson and Elon Musk. Branson will eventually offer flights on Virgin Galactic for around the same price as Bezos, Reuters reports, and Musk is looking to pretty much populate the rest of the solar system if he can. 
Space really is the final frontier. It's also terrifying and can kill you within seconds. It does take some serious cojones for any private company to talk about sending wealthy wannabe astronauts in orbit.
The first billionaire to send real people there might seem like the winner, but we'll need to see if he can also bring passengers back alive.
[Reuters]