Meet 3 'Maxim Cover Girl' Competition Finalists
They were among the countless aspiring models who vied for the Maxim Cover Girl competition crown.
Brooklin Bowdler claimed the 2022 "Maxim Cover Girl" competition crown, earning her a $25,000 cash prize and the January/February 2022 cover of Maxim magazine. Now, meet three finalists.
Teri Coleman – 2nd Place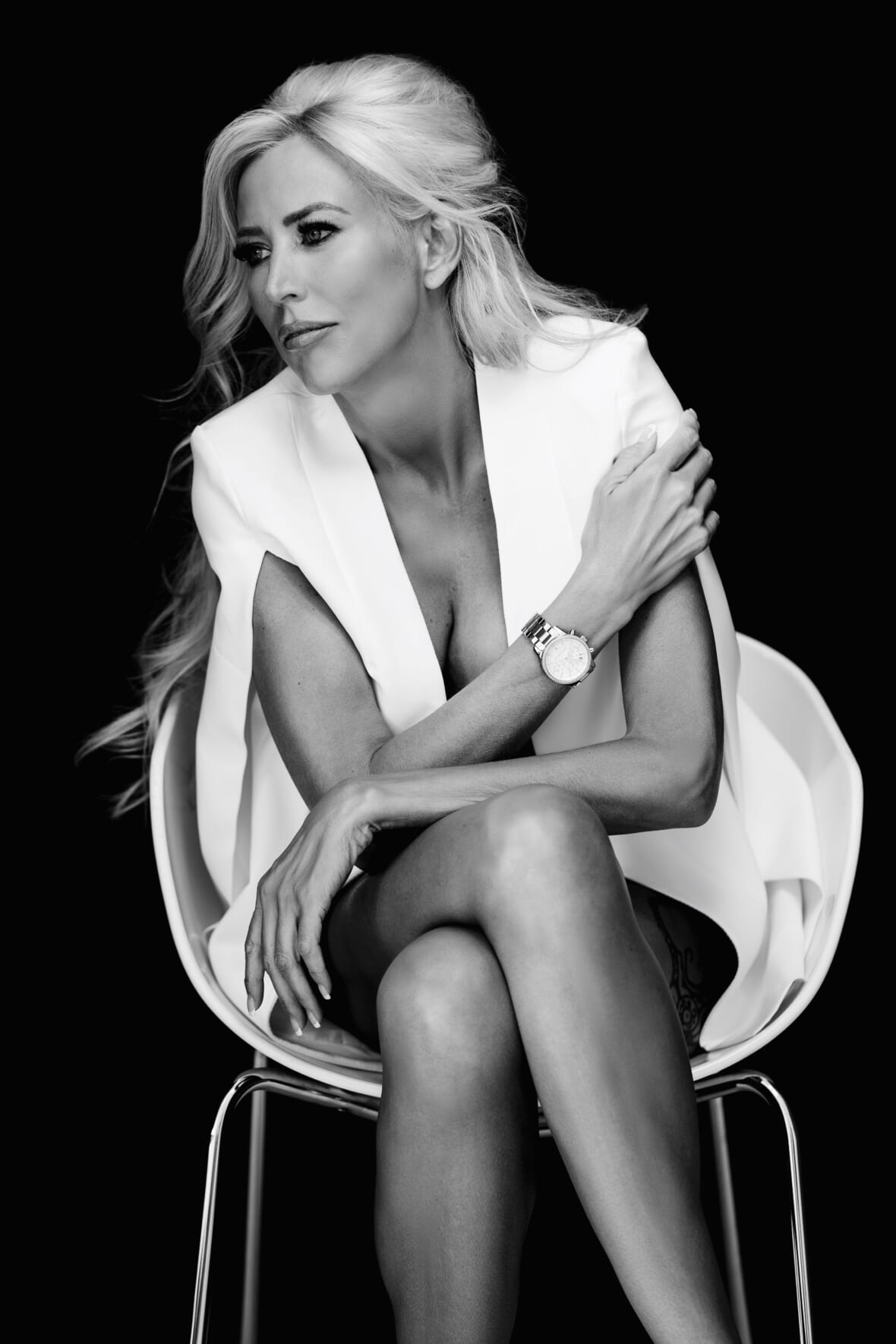 In a world full of roses, Teri Coleman is a wildflower. Her subtle yet enchanting demeanor has a calming effect that welcomes sunshine vibes. She is the ultimate southern charmer with an accent that melts hearts from Georgia to Arizona. This is a woman who knows what she wants and is not afraid to go out and get it.
"I always say that I do not have regrets in life, but lessons learned," she says. "I learned that falling is part of life, but getting back up is living. I am at the point where I try to have a peaceful and positive outlook and stay authentic to myself. I also live fearlessly and take a chance if an opportunity arises, as you may not have tomorrow. After all, our fears carry our greatest growth. We only live once but if we do it right, then once is enough."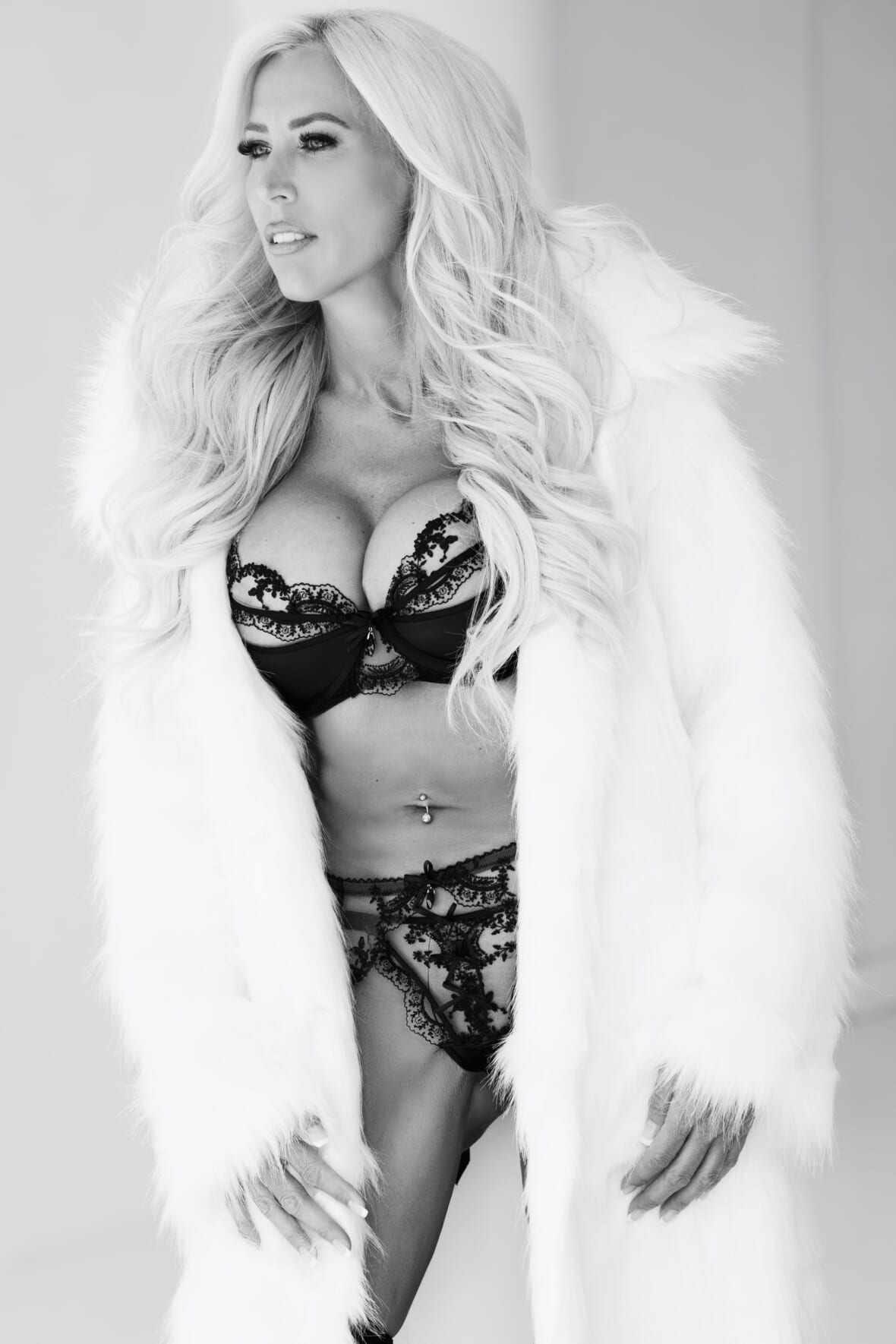 Coleman's divine existence has been enlightened with family, world travel, adventure, romance, good food, fine wine, self love, and high heels. "Once you put on a pair of heels, your sexy side comes alive as a woman," she declares. "Anytime I am doing a photoshoot (especially one that includes lingerie), I always, always, always bring my Louboutins," she laughs. "My motto is to keep your head, standards, and heels high."
From high heels to great heights, Coleman often replaces the stilettos with sneakers on the way to her next adventure. This daredevil seeks outdoor entertainment anywhere she travels, which is always somewhere tropical. You can find her hang gliding in Hawaii, ocean fishing in Fiji, and skydiving any chance she gets—this globetrotter makes the most of every destination.
"There is nothing like skydiving, and if you go early in the morning (which I do), you get to watch the sun come up twice. How many people get to see that? You see it as you're jumping; then, about 10 minutes after you land, it comes up again. Such an amazing experience."
She's even passed the travel bug on to her daughter Denise, who has been on countless adventures with her. Speaking of family, it's everything to Coleman, who has two adult kids and two grandkids. It's important to her to stay young at heart, so she lives a clean lifestyle through exercise and nutrition. Age is just a number to this 51-year-old stunner.
"Do not look at the calendar; just keep celebrating each day as if you will not have tomorrow. Exercise will help you feel and stay younger. It has taken me many years to feel comfortable in my own skin, but this is the body that God has given me, and I have accepted it. In the end, we are all our greatest project and trying to be that pair of stilettos in a room of flats," she says.
Coleman's optimistic view is infectious. "At the end of the day, I know I am not perfect by any means, but my intentions are good; I stay kind; I am free in authenticity; my heart is pure, and I love—with everything that I have."
Hannah Catherine Whitmore – 3rd place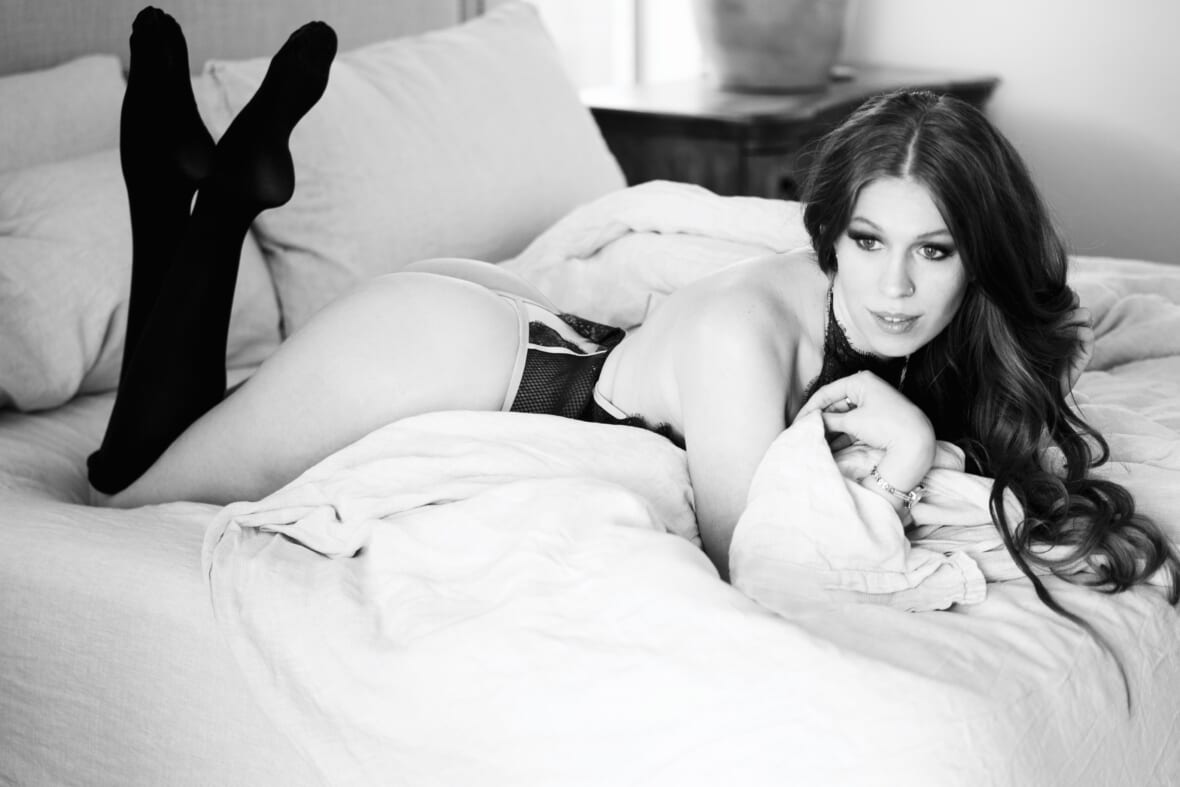 Hannah Catherine Whitmore, aka Hannah Foxx, is a highly educated, dynamic woman on a mission to help improve people's intimate relationships with themselves and their partners. Whitmore moved to Nevada after attending nursing school, becoming a doula and midwife, and serving her Georgia community as an EMT.
"I started getting exposed to the sciences, and it lit a fire in me," she says. From there, Whitmore set out on an incredible journey to become an intimacy and communications coach to help individuals and couples learn about their bodies and how to better connect with themselves and others. She is currently working on a book to shed light on women's issues.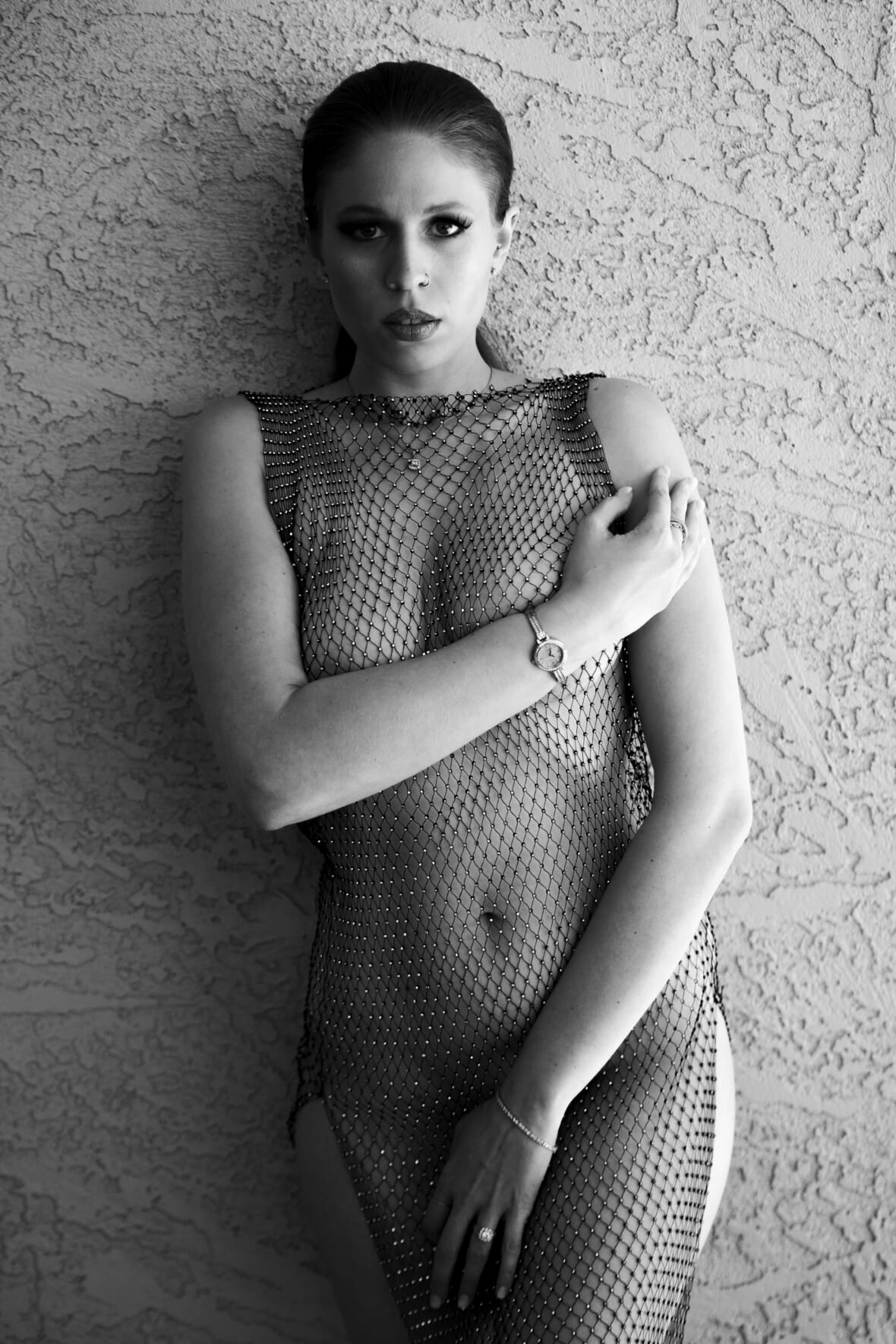 Whitmore is a self-proclaimed gigantic nerd. She has a custom-built gaming PC, repairs electronics and computers, and tinkers with complex interests. She is passionate about everything from diversions like gaming and competitive intellectual pursuits to more academically focused sources of enjoyment, like lectures, new medical literature, and more.
"At heart, though, I'm still a southern tomboy, and I enjoy target shooting, rock climbing, riding horses, and fishing with my father, who is an incredible source of support in my life." Look for Whitmore on the public speaking circuit and learn more about her journey at www.thecatherinewhitmore.com.
Sheila Jane – 4th Place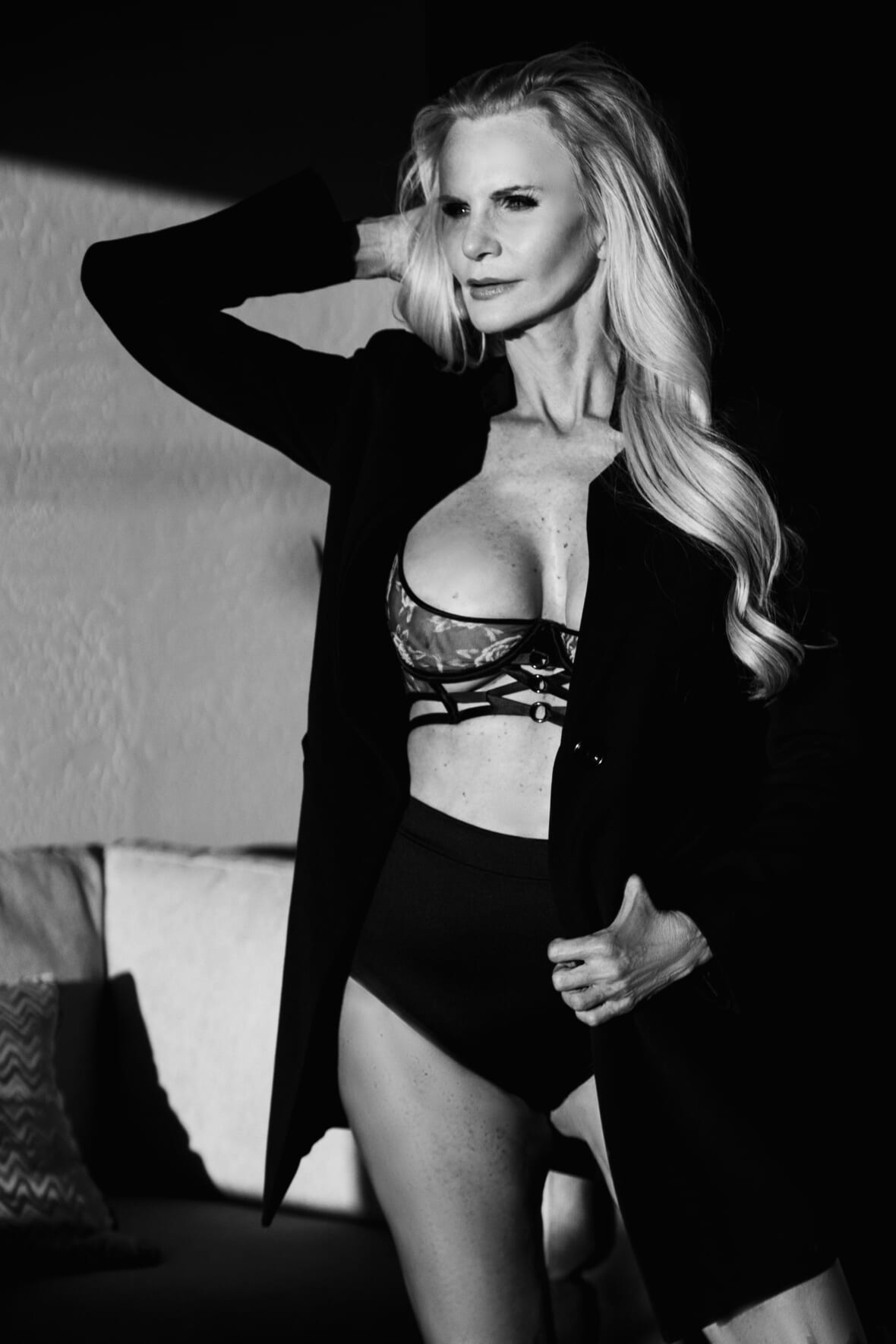 New Yorker Sheila Jane has worn many crowns throughout her life—mom, pageant queen, entrepreneur, philanthropist, and model, to name just a few. Her varied experience has shaped her into an accomplished woman who thrives on self-actualization.
"We have one life, and you've got to do everything you can to live it to the fullest extent for the longest you can. I see myself still running races and modeling long into the future, if they'll have me," she laughs. It's not hard to see why Jane is so successful. She is intelligent, articulate, confident, and real. This Miss World 2016 is a self-described real renaissance person who is continually learning and growing. "I like to do everything, and I like to get involved in everything."
Jane grew up on Long Island and currently resides in the City. She had to grow up very fast as a young mom who lost her husband at an early age. But nothing could stop her from achieving her goals. She got a business degree and an MBA from NYU. Jane is currently working as a CPA, and a model, and she has an online business that sells luxury goods.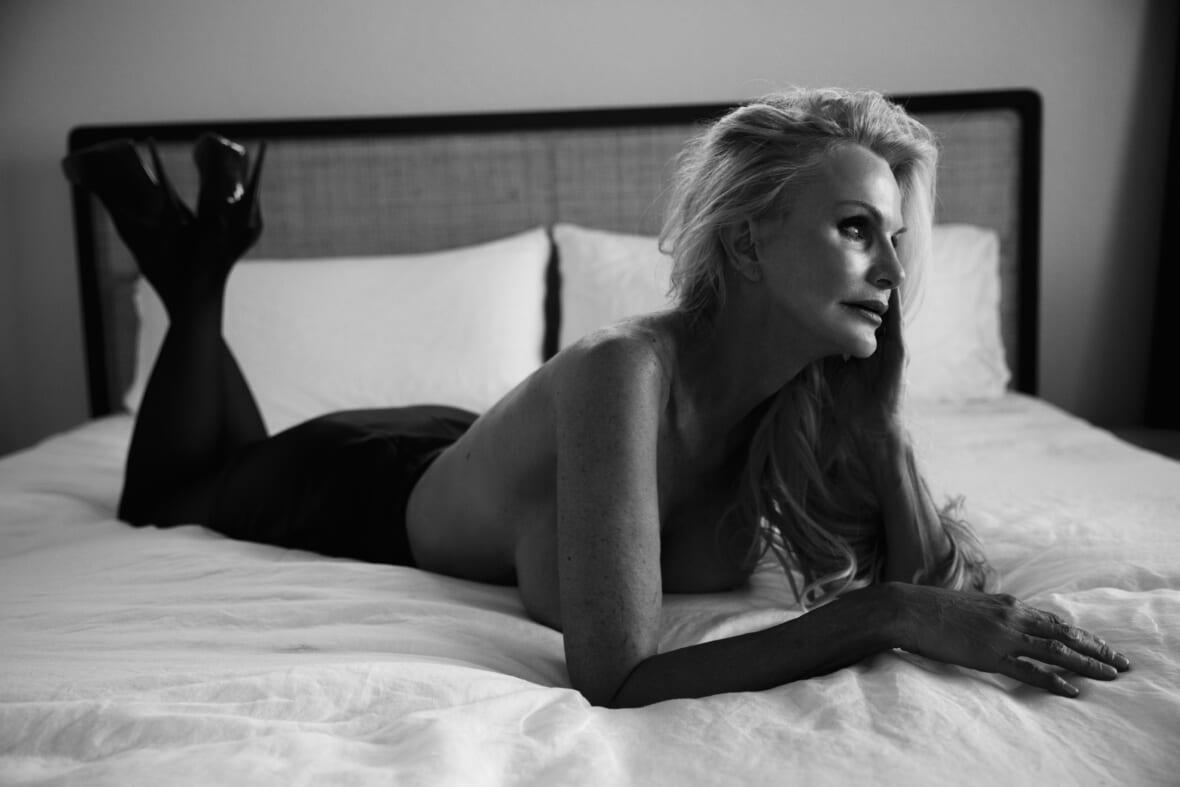 Charity work is extremely important to Jane. She learned altruism from her late husband and she founded a 501(c)(3) in his honor that raises money for various medical charities through athletic events. As an avid runner, Jane has done about 200 races, many marathons, and two Ironman triathlons to raise money for different causes. She also has a financial literacy charity that helps high school students. This beauty queen continues to raise awareness by competing in pageants and co-sponsoring events.
"Pageants are all about giving back. They help you learn how you want to get involved and how to focus your time and attention. It's a great platform to communicate your message to society." Through it all, Jane keeps an easygoing vibe. "I have this thing about body, mind, soul, and spirit. I think they're all interconnected."