People Who Constantly Post Selfies May Have a Mental Disorder Called 'Selfitis'
Test yourself to find out if you have it.
Instagram/Kim Kardashian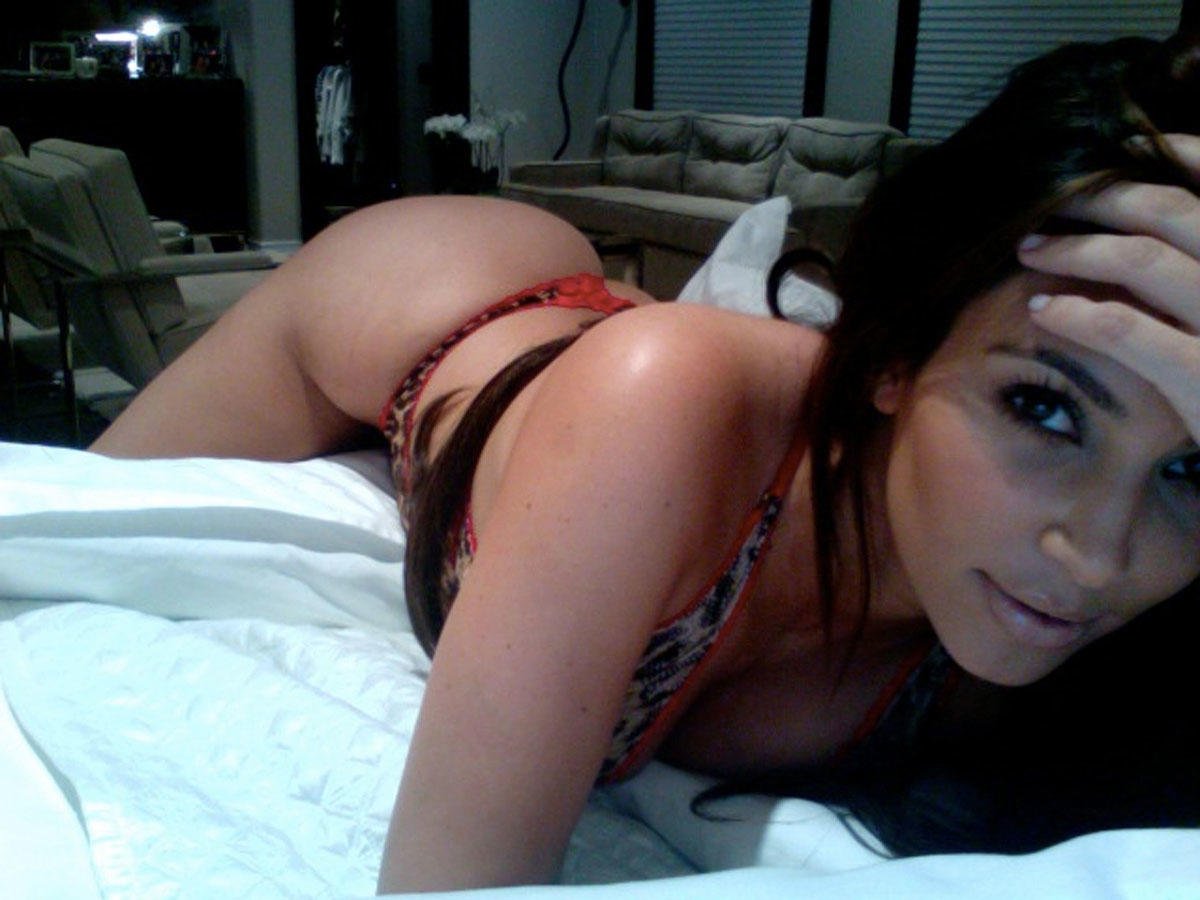 Kim Kardashian is a star, and certainly a millionaire many times over. It's hard to find a reason to feel any sympathy for someone so successful sometimes—but researchers in the United Kingdom have discovered evidence that Kim K's epic selfie habit could be a sign of a problem.
It's called "Selfitis" and there's pretty concrete evidence that anyone who obsessively and constantly posts selfies may suffer from it, reports The Sun:
Researchers from Nottingham Trent University and Thiagarajar School of Management investigated the term and discovered six motivating factors. Experts have even developed a "Selfitis Behaviour Scale" to assess how [bad] a person's condition is.

Those who suffer from selfitis are generally seeking to boost their confidence, seek attention, improve their mood, make memories, conform with their social group and be socially competitive.
The Thiagarajar School is in India, and that's where researchers surveyed 200 people and gave them a Selfitis score ranging from one to 100. 
Researcher Dr. Janarthanan Balakrishnan said since "the existence of the condition appears to have been confirmed, it is hoped that further research will be carried out to understand more about how and why people develop this potentially obsessive behavior, and what can be done to help people who are the most affected." 
The Selfitis quiz below was published by the Sun. Answer questions on a scale from one to five. Five means you strongly agree, one that you don't agree at all. The highest score possible is 200, and it could indicate the test taker has an issue.
1. Taking selfies gives me a good feeling to better enjoy my environment
2. Sharing my selfies creates healthy competition with my friends and colleagues
3. I gain enormous attention by sharing my selfies on social media
4. I am able to reduce my stress level by taking selfies
5. I feel confident when I take a selfie
6. I gain more acceptance among my peer group when I take selfies and share them on social media
7. I am able to express myself more in my environment through selfies
8. Taking different selfie poses helps increase my social status
9. I feel more popular when I post my selfies on social media
10. Taking more selfies improves my mood and makes me feel happy
11. I become more positive about myself when I take selfies
12. I become a strong member of my peer group through selfie postings
13. Taking selfies provides better memories about the occasion and the experience
14. I post frequent selfies to get more 'likes' and comments on social media
15. By posting selfies, I expect my friends to appraise me
16. Taking selfies instantly modifies my mood
17. I take more selfies and look at them privately to increase my confidence
18. When I don't take selfies, I feel detached from my peer group
19. I take selfies as trophies for future memories
20. I use photo editing tools to enhance my selfie to look better than others
There's no predicting how Kim Kardashian or any other selfie-taker might score, of course, but it's easy to believe she might be pretty far up the scale. 
Then again, maybe posting selfies is just fun, and there's no need to turn it into a pathology. Check out some great ones from Kim and others below.
" tml-render-layout="inline
" tml-render-layout="inline
" tml-render-layout="inline
" tml-render-layout="inline
" tml-render-layout="inline